Old Age Home in Vasai - Orphanage in Vasai
Alpha Seniors Home - Old Age Home in Vasai
ALPHA Seniors Home' is the Best Old Age Home in Vasai-Virar offering supreme elder care along with life enrichment, Shelter and continuous support. ALPHA Seniors Home is a retirement home, for a mentally happy and independently active living for the seniors. We at ALPHA Seniors Home believe that it is our duty to care for our elders responsibly, to treat them with dignity, and to provide them with the highest level of care possible.
Facilities at ALPHA Seniors Home - 

Spacious rooms with attached washroom facility.
Hygienic food veg/non-veg (breakfast, lunch, dinner etc).
Separate large leisure hall to relax, read and play indoor games like carom, chess, etc.
Spacious Garden, Fresh air and lovely surroundings.
24 hours security and personal care.
Routine medical check-up.
Zero pollution (fresh air and lovely green atmosphere)
Calm and Peaceful Locality.
Bhuigaon Beach at a 10 minutes walking distance.
Ambulance service on call.
ashram in vasai west, old age home vasai west, old age home in vasai virar, old age home in mumbai, old age home in vasai east, old age home for handicapped in mumbai, old age home near me, catholic old age home in vasai, ashram in vasai east, ashram in vasai, old age home in vasai west, old age home in vasai east, old age home in vasai, mahila ashram in vasai east, mahila ashram in vasai west, mahila ashram in vasai, ashram for divorced ladies, mahila ashram vasai, mahila ashram near me, anath ashram in vasai west, ashram for divorced ladies in vasai, mahila ashram vasai, anath ashram for ladies, anath ashram in vasai east, anath ashram in vasai, Shraddhanand Mahila Ashram in vasai
7276827215

8858 009 222

ALPHA Seniors Home, Ghosradi, Bhuigaon-Giriz Road, Bhandar Aali, Bhuigaon, Vasai(west)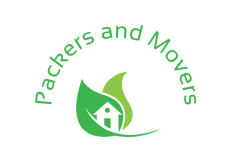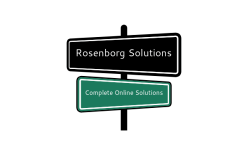 Rosenborg Solutions
Digitalize your business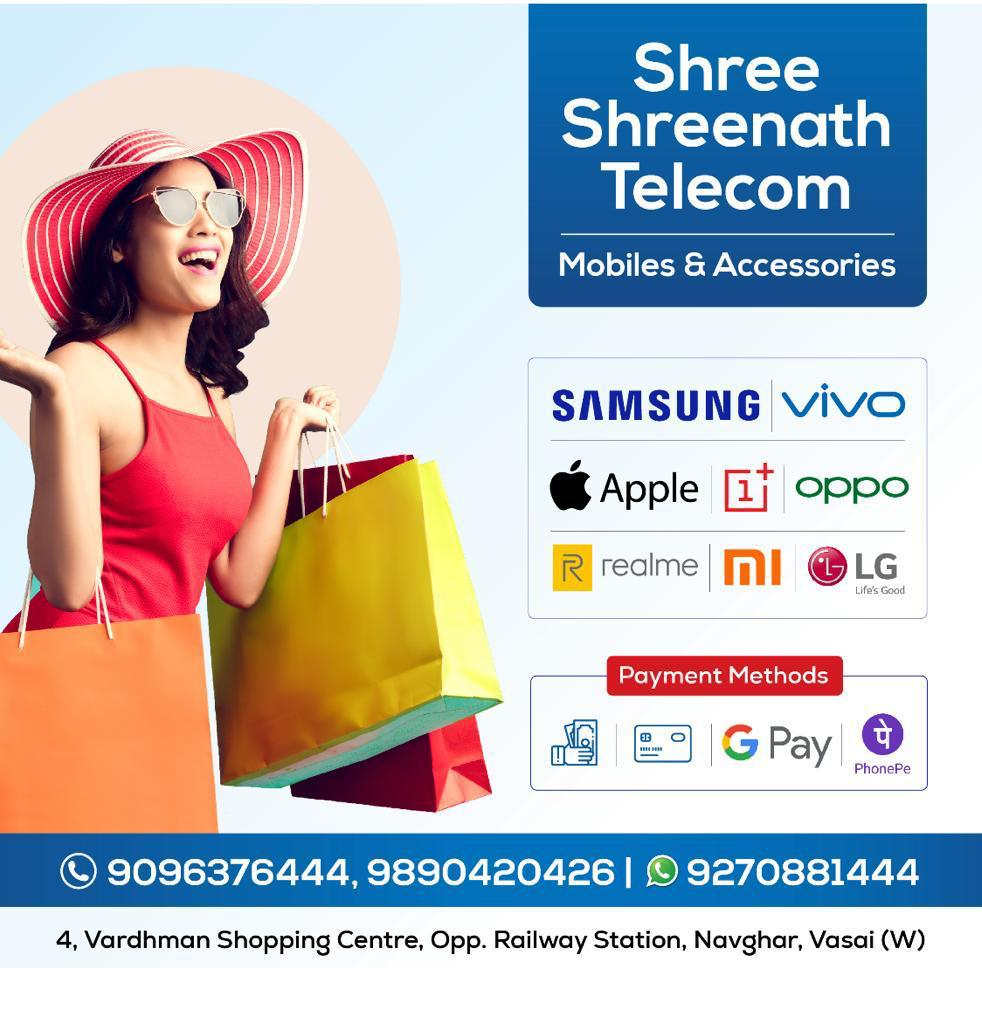 Shree Shreenath Telecom
9096376444 / 9270881444
Sponsored