Passport Office Vasai - Address, Timings
Passport Office (Vasai)
Address: Sub post office, Vasai 01/02, Pooja Tower, Diwan Enclave, Evershine City Vasai East - 401208
Timings: 09:30 am - 5:00 pm (Monday to Friday)
On 6th December 2022 the Passport Office (Vasai) was opened. Due to this facility citizens living in the Vasai-Virar locality do not have to visit the Thane or Mumbai area for Passport related work. More than 25 lakh people live in this area. Many people travel abroad for studies, work and holidays abroad, which requires citizens to have a passport. This facility will reduce the cost and time of citizens of Vasai and Virar.
In addition to 37 passport offices across India and 180 Indian embassies and consulates abroad, the Passport of India is issued by the Ministry of External Affairs, Government of India.
Documents required
Proof of present address

Proof of DOB

Document proof for any one of the Non-ECR categories
Date of Birth Documents
Birth Certificate

T.C./School leaving

Aadhaar Card/E-Aadhaar

Voter Identity Card

Policy Bond

Copy of an extract of the service record

PAN Card issued by the Income Tax Department

Driving License issued by the Transport Dept. of the concerned state government.
Process
Submission of complete application form

Deposit of requisite fee

Police verification

Original document verification in the passport seva center

Delivery of passport
Passport Non-ECR
All persons having educational qualification of matric and above or Higher Educational Pass Certificate.

All persons above the age of 50 year.

School leaving certificate / Secondary School leaving / Certificate of Recognized Boards from the school last attended by the applicant or any other recognized educational institution.

Birth Certificate issued by the Municipal Authority or any authorized office to issue Birth and Death Certificate by the Registrar of Births & Deaths.
Passport for spouse
Address Proof

Birth Certificate/Date of Birth Proof

Marriage Registration Certificate / Affidavit
Lost/Damaged Passports
It is not possible to issue duplicate passports. A new passport with a different passport number may be issued with fresh validity. The applicant must apply under the 're-issue' category with the reason as lost/damaged.

A reissue of passport under the Tatkaal scheme is possible if your passport has not been damaged beyond recognition, i.e. the passport number, name, and photo are legible.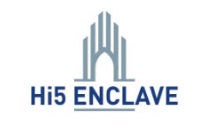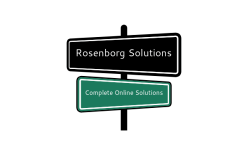 Rosenborg Solutions
Digitalize your business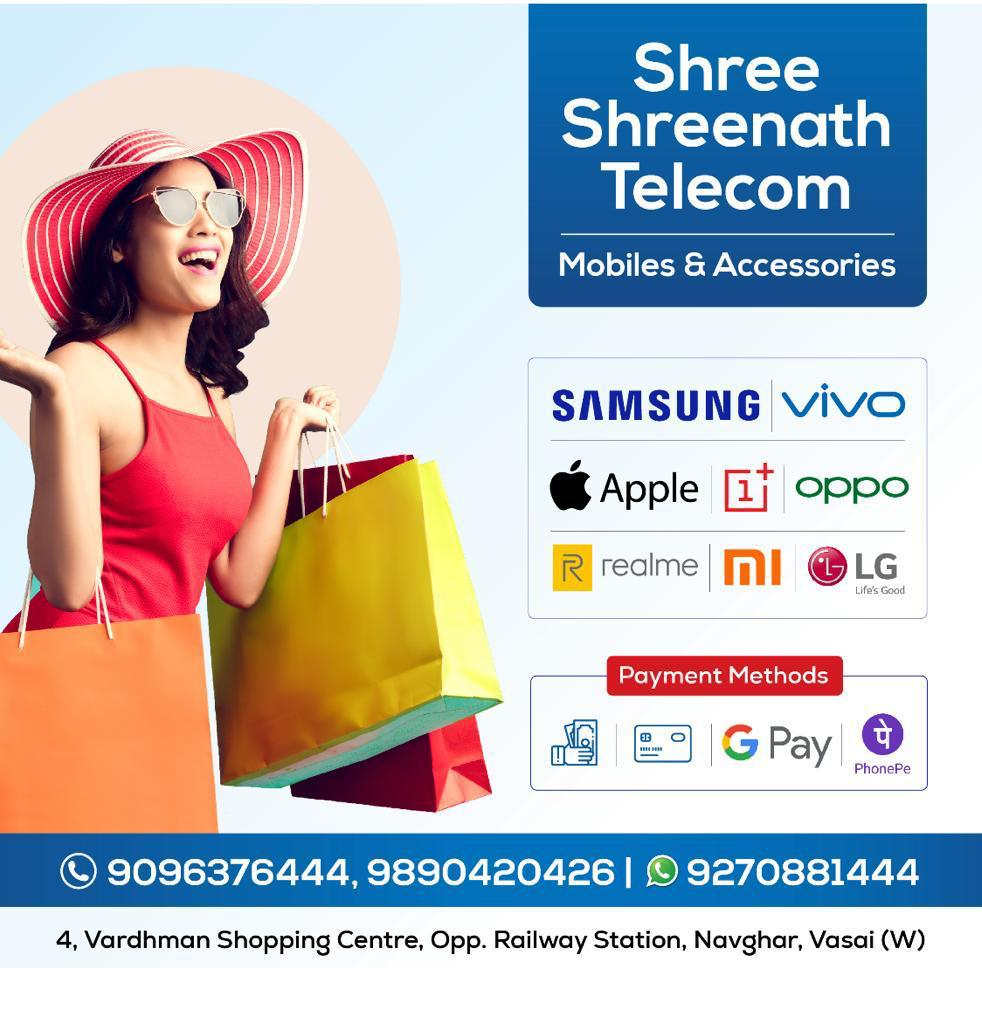 Shree Shreenath Telecom
9096376444 / 9270881444
Sponsored