Annasaheb Vartak College - Address, Admission and Results (Vasai)
Annasaheb Vartak College of Arts, Commerce, Science (Vasai)
As the founder of the Vidyavardhini in 1970, Padmashri Bhausaheb Vartak was a visionary and dedicated social worker who gave to all students in the vicinity of Vasai a quality education at an affordable price. Today, Vidyavardhini has grown into an institute renowned for its three engineering degree colleges, its Polytechnic, and diploma courses in various engineering disciplines.
The present President of Vidyavardhini, has taken Vidyavardhini to new heights and established it as a recognized institution of educational excellence in Maharashtra.
This institution strives to provide quality education as well as holistic development of the student's personality. It encourages students to excel not only in academics, but also in co-curricular activities, thus making them well-rounded individuals capable of dealing with the challenges of the world. Located just a short distance from Vasai Road Station, Vidyavardhini's College is nestled in a sprawling campus.
Important Links

Online fee payment
https://vidyavardhinionline.com/payment/feepayment.php
Vartak college vasai online admission (2020/2021)
https://www.avc.ac.in/online-instructions.php

Online results
https://avc.ac.in/exam-results.php
Principals Message
https://avc.ac.in/principal-message.php
Apply for jobs online
https://avc.ac.in/careers.php
+91 250 2332017

Shastri Nagar, Vishal Nagar, Vasai West, Navghar-Manikpur, Maharashtra 401202, India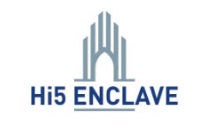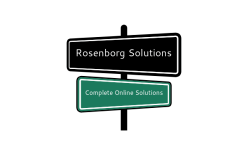 Rosenborg Solutions
Digitalize your business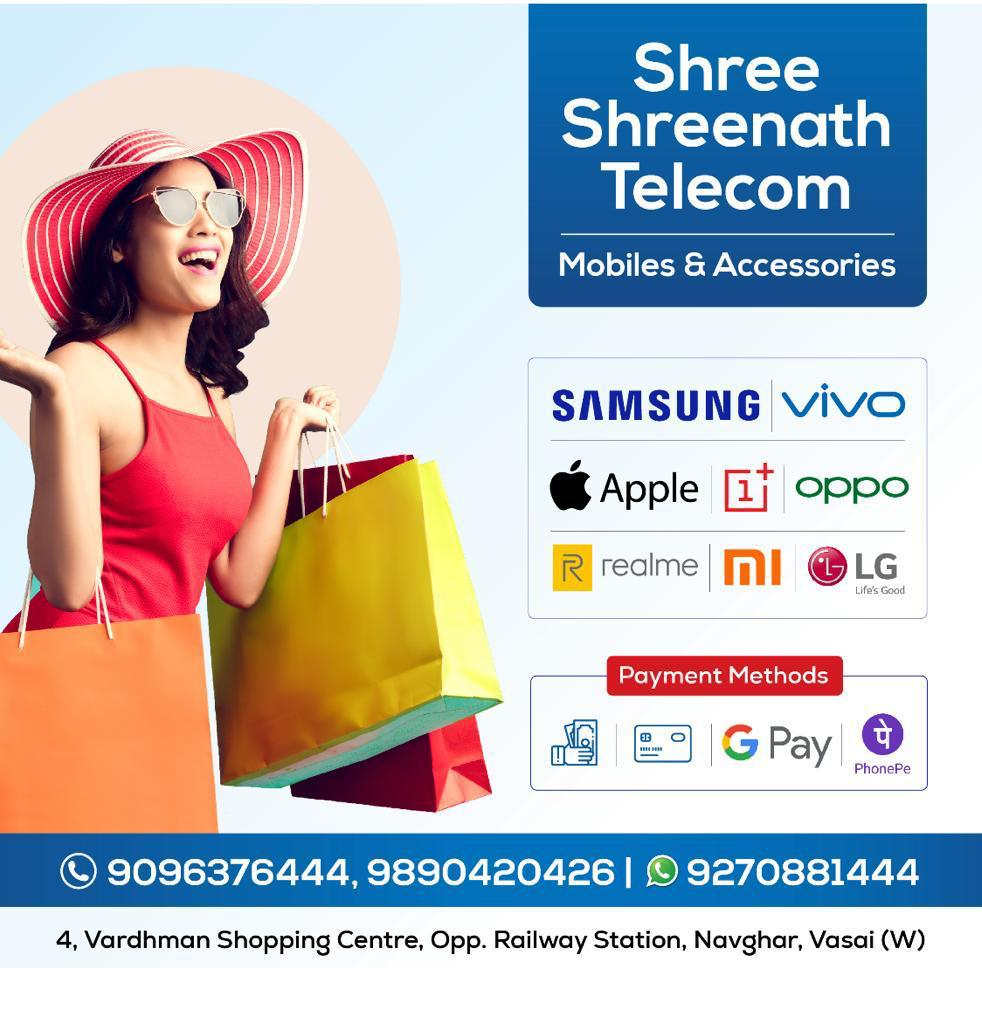 Shree Shreenath Telecom
9096376444 / 9270881444
Sponsored