Asha Net Internet Broadband Service - Internet Service Provider in Vasai
Asha Net - Internet Service Provider
Asha Net Internet Broadband Service - Internet Service Provider in Vasai. One of the best cable television and broadband service provider in Vasai region 
Asha Net was set up in 2003 and has provided an incomparable world class TV viewing & broadband experience to every customer. We are one of the best cable television and broadband service provider in Vasai Region. Our mission is reflected in our brand name: we are the leaders among Broadband service providers in India focused on you, our customers. The internet drives today's society.  We offer attractive packages and excellent services for those looking for a reliable internet service provider in Mumbai and across India.
Contact Person: Prakash Bhai
Office Timings For Complain and Enquiry - Monday to Saturday : 10:30 am to 8:00 pm and Sunday 10:30 am to 6:00 pm
Our services include:

Wired broadband – We provide you with Wired broadband Solutions for both single as well as multiple users. We surpass other internet service providers by delivering high speed internet service that is 10 times faster.
Wireless broadband with Wi-Fi Router – Use our Wi-Fi on multiple technology at once be it your mobile phone, laptop, tablet etc.
Cable TV with Set top box – Watch HD channel. More than 300 channels available.
Internet in Vasai, Cable net in Vasai, Cable Internet in vasai, Broadband Internet Connection in Vasai, Broadband Internet services in Vasai, internet services in vasai, Internet Connection in Vasai, Cable TV Operators in Vasai, cable operator in vasai, cable operators in vasai, Broadband in Vasai, Broadband Service Providers in Vasai, Internet Service Providers in Vasai, Internet Service Provider in Vasai, Broadband Connection in Vasai, Broadband Services in Vasai, Broadband Internet Service Provider in Vasai, Cable Internet Connection Service Providers in Vasai,  internet service provider in vasai west, internet service provider in vasai east, internet service provider in vasai, best internet service provider in vasai,  tikona vasai west, internet service provider in vasai east, hathway broadband in vasai east, hathway broadband vasai, vasai cable internet contact number,  vasai cable internet service provider, wireless internet service provider vasai , best internet service provider in vasai, best internet service provider near me, internet service provider in vasai west, hathway broadband in vasai east, best internet service provider in vasai east, tikona vasai, vasai internet plans, internet provider in vasai, best internet service provider in vasai west, vasai internet provider, vasai cable internet, cable net in vasai, suvidha cable net plans, vasai cable internet plans, vasai cable internet login, instanet vasai, asha net in vasai, dna Internet Vasai, asha net broadband vasai
9225400136 / 9271366660 / 9890512231

9271366661 / 9271366663

Shop No 5, Ground Floor, Rahis Apartments, Behind Water Tank, Samarth Krupa Nagar, Near Saibaba Temple, Vasai(east)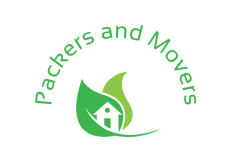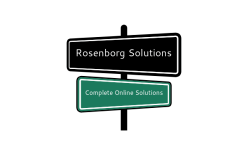 Rosenborg Solutions
Digitalize your business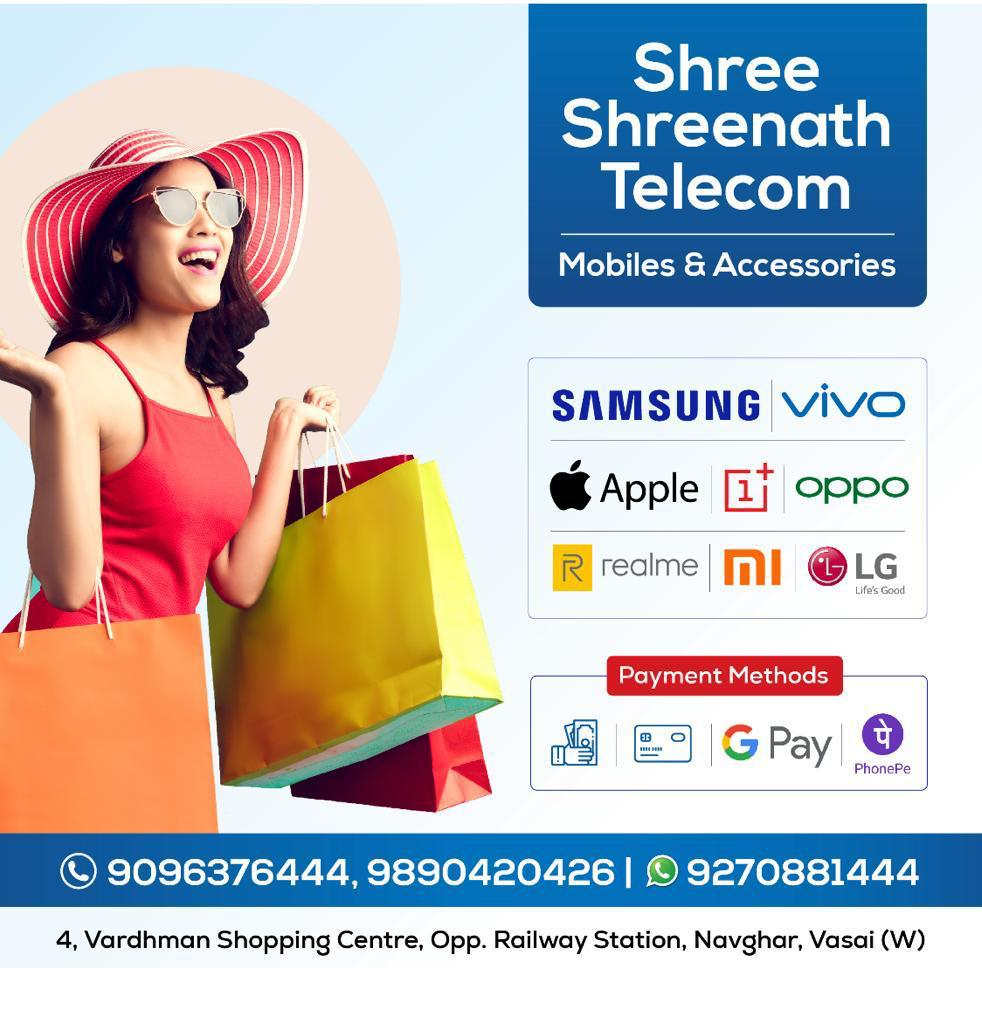 Shree Shreenath Telecom
9096376444 / 9270881444
Sponsored