Asha Net Internet Broadband Service: Illuminating Connectivity for a Digital Tomorrow
Asha Net Internet Broadband Service - Vasai Internet Service Provider
In the realm of digital empowerment, Asha Net Internet Broadband Service emerges as a beacon of connectivity, committed to providing seamless and high-quality internet services. With a name that embodies hope and reliability, Asha Net stands at the forefront of the Internet Service Provider (ISP) landscape, offering a transformative online experience.
Empowering Connections:
Asha Net Internet Broadband Service is dedicated to empowering individuals and businesses with robust connectivity solutions. With a network infrastructure designed for speed and reliability, Asha Net ensures that users experience a seamless online journey, from streaming and gaming to remote work and beyond.
High-Speed Broadband Redefined:
Experience the next level of internet speed with Asha Net. The company takes pride in delivering high-speed broadband services that redefine the digital experience. Whether you're a tech enthusiast, a business professional, or a family streaming content together, Asha Net Internet Broadband Service ensures that you stay ahead with lightning-fast connectivity.
Customer-Centric Excellence:
At Asha Net, customers are at the core of every operation. The company's commitment to customer-centric excellence is reflected in its responsive and dedicated support services. Asha Net's customer support team is ready to assist, ensuring that users have a smooth and trouble-free internet experience.
9225400136 / 9271366660 / 9890512231

9271366661 / 9271366663

Shop No 5, Ground Floor, Rahis Apartments, Behind Water Tank, Samarth Krupa Nagar, Near Saibaba Temple, Vasai(east)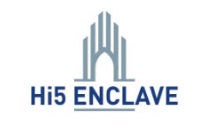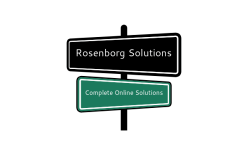 Rosenborg Solutions
Digitalize your business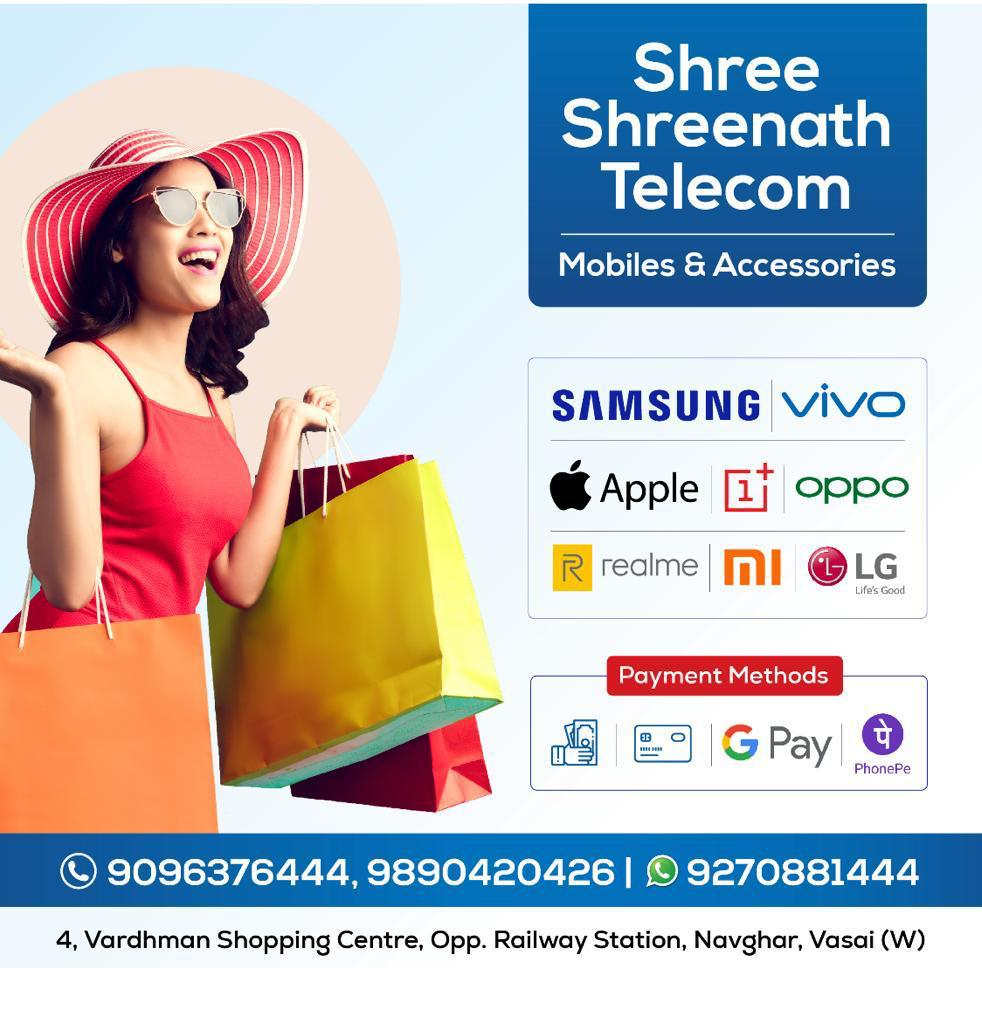 Shree Shreenath Telecom
9096376444 / 9270881444
Sponsored