Mehndi Artist in Vasai - Mehndi Designer in Vasai
Ayush - Mehndi Artist in Vasai - Mehndi Designer in Vasai
Ayush - Creative Mehndi Art - Contact For Mehndi Designer, Mehndi Artist. We Provide Full Gurantee of Colours. Please Note : No Refund on Cancelling Order.
Ayush Mehandi Designer is the best Mehendi Artist in Vasai. Ayush Mehndi Art offers services for weddings and related events across Vasai.
Our Speciality - Bridal Mehendi, Gujarati, Marwadi, Punjabi, Arabian, Singapuri and Silver Golden Designs.
mehndi artist in vasai, mehndi artists in vasai, Mehndi Designer in vasai, Mehendi Artists in Vasai, Mehendi Art in Vasai, Professional Mehndi Artist in vasai, Wedding Mehndi Artists in Vasai, bridal mehndi artist in vasai, Dulhan Mehndi Designer in vasai, Arabic Mehndi Designer in vasai, Mehendi Art and Classes in vasai, Mehendi Classes in vasai, Mehndi Classes in vasai, Professional Mehendi Designers in vasai, Professional Mehndi Designers in vasai, mehndi artists in vasai, Mehndi Designer in vasai, mehndi artist in vasai, mehndi artists in vasai, Mehndi Designer in vasai, Mehendi Artists in Vasai, Mehendi Art in Vasai, Professional Mehndi Artist in vasai, Wedding Mehndi Artists in Vasai, bridal mehndi artist in vasai, Dulhan Mehndi Designer in vasai, Arabic Mehndi Designer in vasai, Mehendi Art and Classes in vasai, Mehendi Classes in vasai, Mehndi Classes in vasai, Professional Mehendi Designers in vasai, Professional Mehndi Designers in vasai, mehndi artists in vasai, Mehndi Designer in vasai
9881084580

9665446026

Laxmi Seamill Compound, Next to Dattaray Shopping Centre, Opp. Kanti Building, Station Road, Navghar, Vasai(west)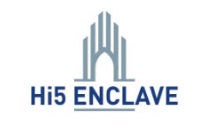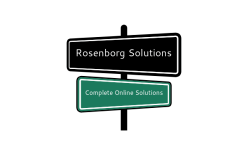 Rosenborg Solutions
Digitalize your business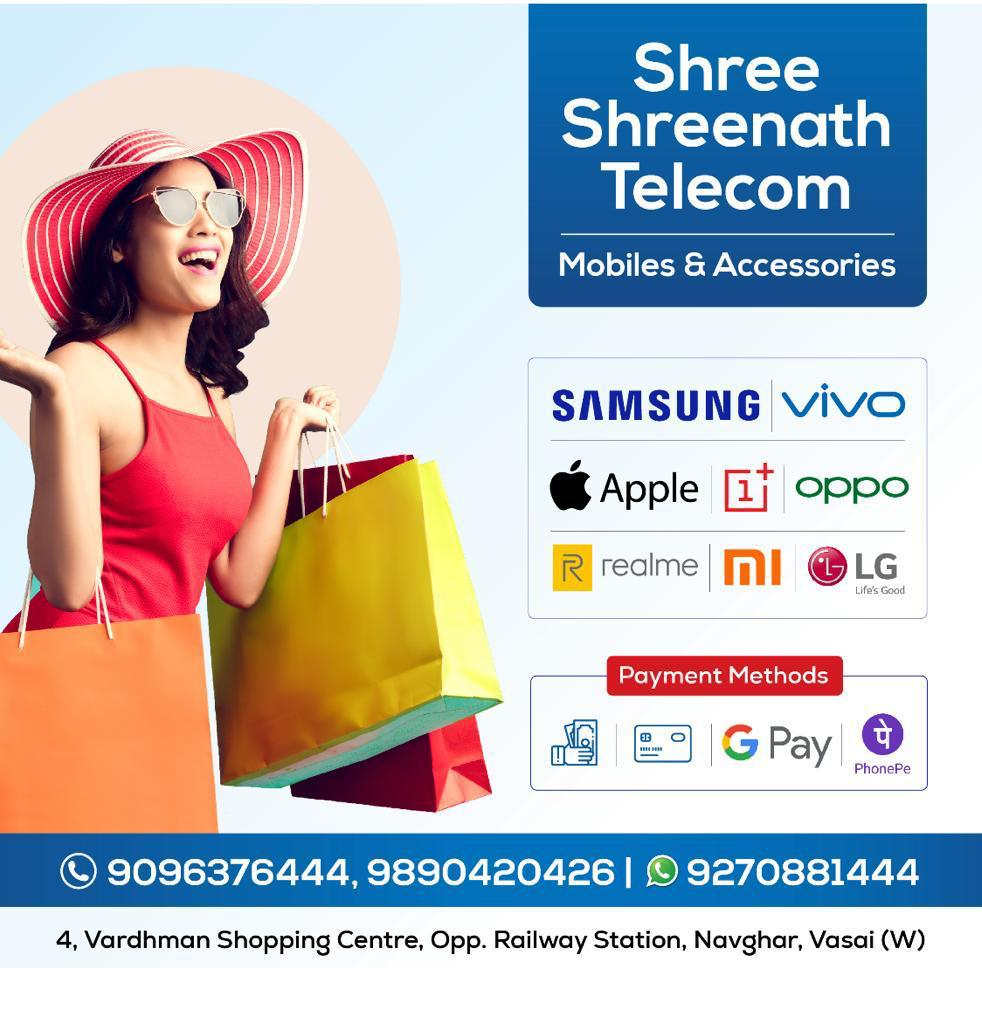 Shree Shreenath Telecom
9096376444 / 9270881444
Sponsored