Blue Dart Express Limited - Courier in Vasai - Courier Services in Vasai
Blue Dart Express Limited (Vasai) - Courier in Vasai - Courier Services in Vasai
Blue Dart Express Limited - Courier Services International and Domestic (Vasai)
The company provides courier delivery services in India. It is based in Mumbai, Maharashtra. In addition, the company operates a cargo airline called Blue Dart Aviation which provides cargo transportation services in South Asian countries. Over 35,000 locations in India are served by Blue Dart Express, South Asia's premier express air and integrated transportation and distribution company. As part of Blue Dart's social responsibility, the company supports environmental protection (GoGreen), disaster relief (GoHelp), and education (GoTeach).
Online tracking
https://www.bluedart.com/tracking use the following link to find the status of your parcel.
Shipments can be tracked for a period of 90 days after dispatch. Blue Dart provides you with various methods for tracking your shipments.
A courier company, also known as a delivery service or express delivery company, is an organization that specializes in transporting packages, documents, and other items from one location to another. These companies provide a convenient and efficient solution for individuals and businesses to send and receive shipments quickly and securely.
Courier companies offer a range of services, including same-day delivery, next-day delivery, and international shipping. They employ a network of couriers or delivery personnel who collect packages from senders and ensure their safe and timely delivery to recipients. Couriers may use various modes of transportation, including bicycles, motorcycles, cars, vans, trucks, or even airplanes, depending on the distance and urgency of the delivery.
0250-2023507 / 0250-2023508

0250-2023509

Unit 19/20, Top Class Enclave, Bhoidapada, Sativali Road, Vasai(East)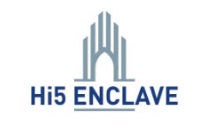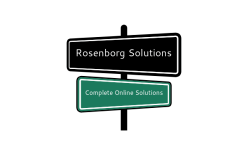 Rosenborg Solutions
Digitalize your business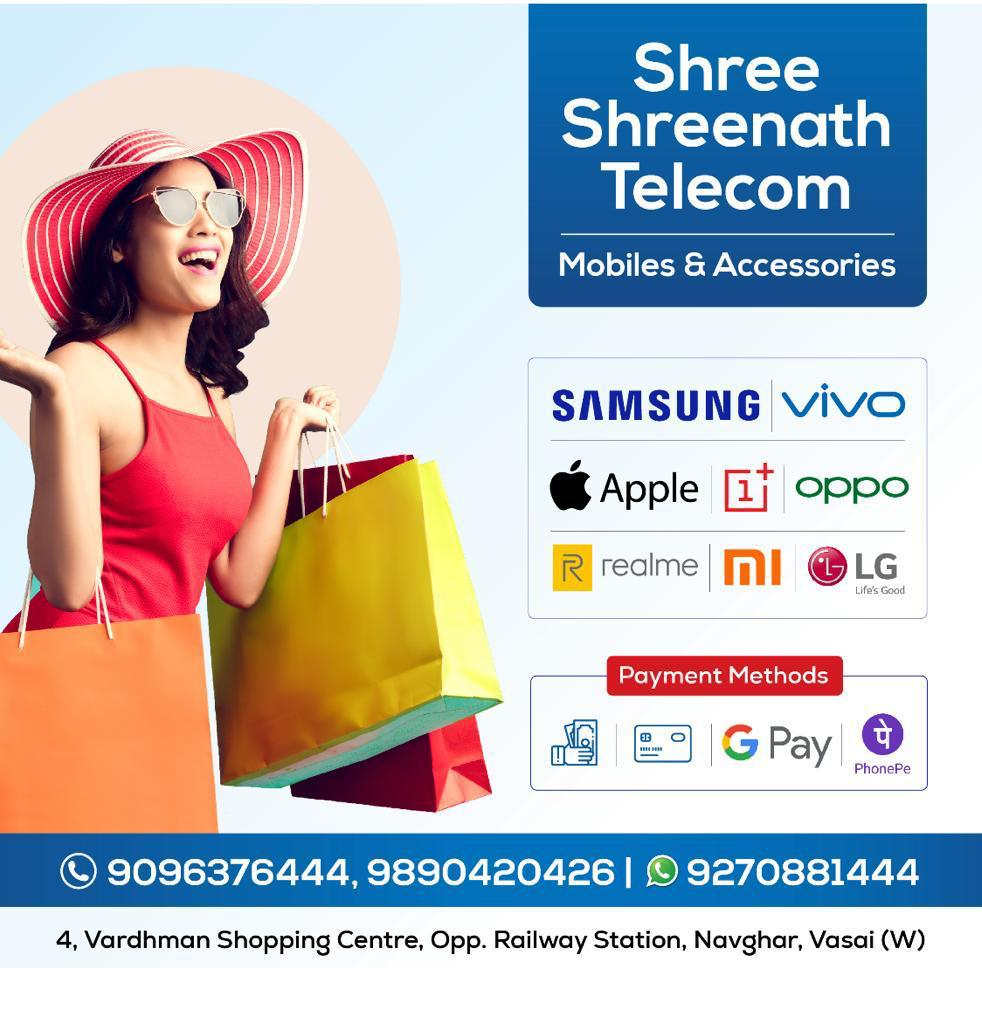 Shree Shreenath Telecom
9096376444 / 9270881444
Sponsored