Vasai Turf - Turf vasai - Turf in vasai west - Turf in vasai east
Box Park Turf - Turf in vasai
Vasai's Biggest turf now at Yashwant Smart City, Madhuban, Vasai-east.
Be ready to experience the real turf sports at 'The Box Park Turf'
* 1st Turf with Vietnam Imported Bellin Turf 50mm. *[FIFA Approved]*
* Optimum In-Fillings for Zero Injuries
* Biggest turf in Vasai-Virar with *7500sqft* and *25 ft Clear Height*
* Only Turf with Generator Back-Up Facility
*150-200 audience capacity for Tournaments.
*Restroom facilities available for females too.
*Eye Cool lights for night Tournaments
*70% Sun Heat Filtration with 120Gsm shade net during sunny hours to make your play feel cool.
*Open To Air for Zero Restrictions on Noise while Cheering and Playing.
*Proximity to Vasai East-West Station.
Turf in vasai - Turf in vasai west - Turf in vasai east - cricket turf in vasai - Football turf in vasai

76 2021 3433

76202 13434

Yashwant Smart City, Madhuban, Vasai-east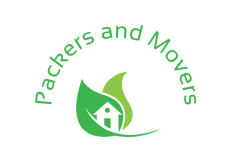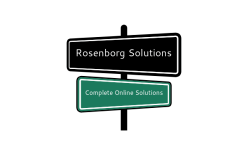 Rosenborg Solutions
Digitalize your business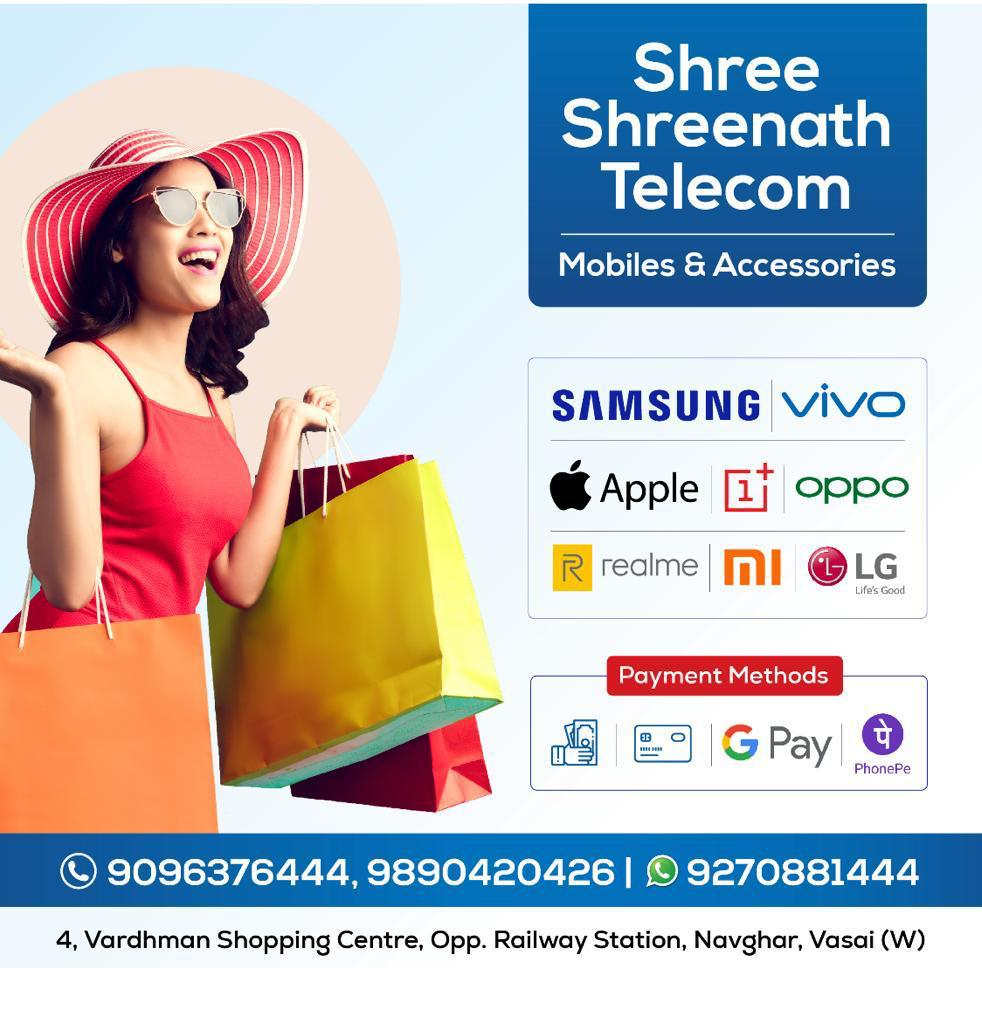 Shree Shreenath Telecom
9096376444 / 9270881444
Sponsored