Carmelite Convent English High School Vasai - Carmelite School Vasai
Carmelite Convent English High School - State Board School in Vasai
Carmelite Convent English High School strives to equip students with both knowledge and the wisdom to balance that knowledge and enable them to attain the highest degree of fulfilment in their lives. It invests and optimally utilizes infrastructure and resources while working with a team of dedicated teachers and collaborating with the community. Over 900 students attend the school, which offers a wide range of educational opportunities to help students become thought leaders of our progressive world.
Carmelite Convent English High School is situated in Sandor, Vasai taluka, Phalghar district, Konkan region, Maharastra state, India. Carmelite Convent English High School is one of the best English medium schools in Vasai. 
The school, located 3 km from Vasai station, is surrounded by green fields. They have a separate huge compound for their fleet of buses. The school's students are disciplined and deliver almost 100% results in S.S.C.
Extracurricular activities, outdoor sports, and picnics are always well-organized.
Vision
Providing quality education in a global environment by creatively enhancing and sustaining it.

Mission
Our mission is to enable many generations of students to acquire knowledge as well as the wisdom to balance that knowledge and lead fulfilling lives
carmeliteschoolvasai com
schools in vasai, school college in vasai, carmelite convent english high school vasai, carmelite convent vasai, carmelite school vasai, carmelite convent english high school vasai west, carmelite school vasai, carmelite vasai


+91 250 232 6741

Bangli Rd, kharale, Wadi, Vasai West, Sandor, Maharashtra 401201, India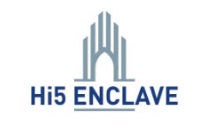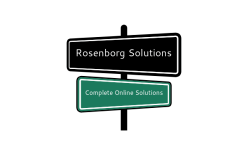 Rosenborg Solutions
Digitalize your business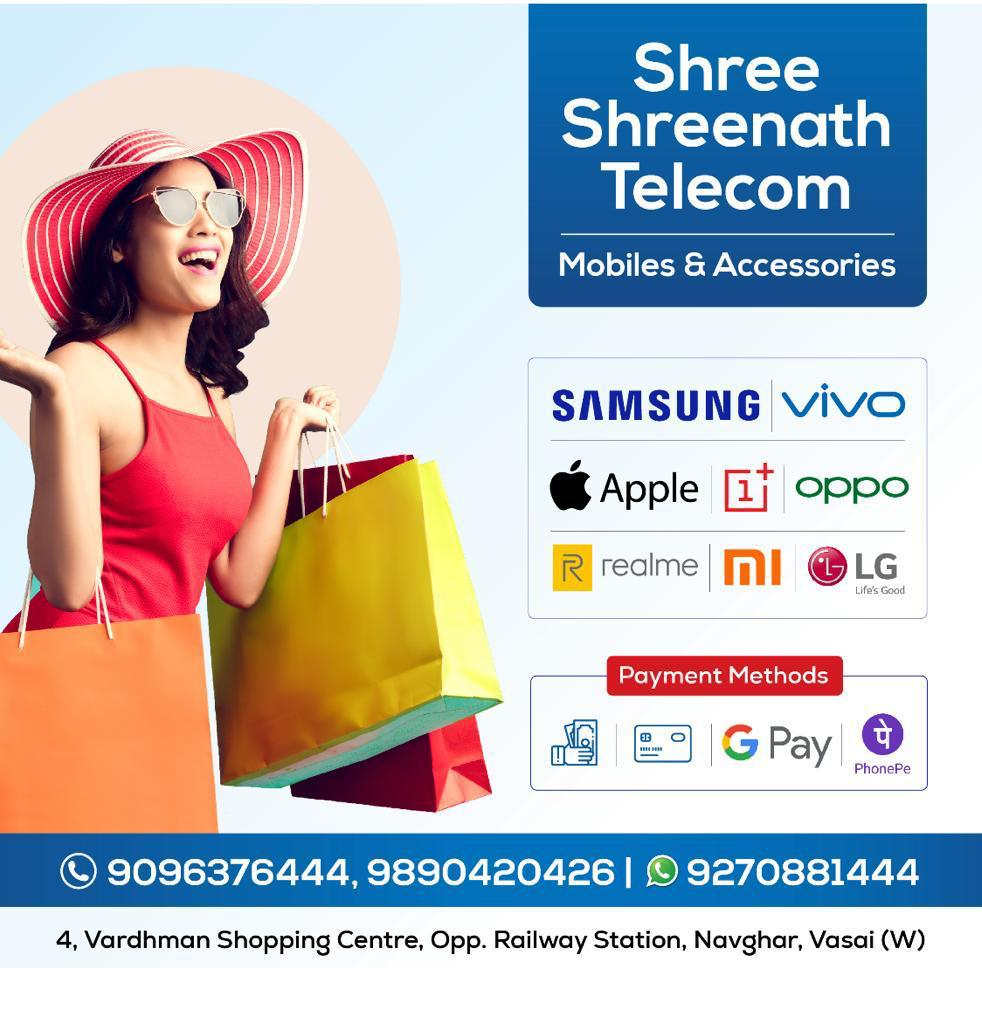 Shree Shreenath Telecom
9096376444 / 9270881444
Sponsored