Carnival Cinemas - movies, timings, age ratings, review and tickets (Vasai)
Carnival Cinemas - Contact Number, Address and Information
Carnival Cinemas (Vasai)  operates as a multiplex in Vasai. The company holds a vision is to hold 1,000 screens globally by 2022, providing movie lovers with a modern movie experience.
Carnival Cinemas (Vasai)  known for its luxury, service, and technology standards, it is one of the most recognisable brands in the country.
Currently with a Cinema circuit of 450 + screens spread across 100+ properties covering 100+ cities across the country.

The Carnival Cinemas (Vasai) continues to provide superior quality ambience, technologically advanced systems, and best service standards to ensure that customers enjoy unmatched cinema viewing experiences, a wide selection of food, and best-in-class services at a reasonable price.
Coronavirus rules - Carnival cinemas (Vasai)
According to the guidelines, the multiplex will follow a chequered board layout.
Users will be able to book alternate seats.
Hand sanitisers will be provided across the multiplex.
Social distancing norms in the cinema premises from entry points to exit points.
How to book tickets?
Each cinema's ticket prices are displayed on its website and in the cinema. Our prices vary based on the day and time of the performance, the format of the screening, seating type, and cinema to cinema. Weekend prices apply on bank holidays. 
What are the age restrictions of child tickets?
Children up to and including the age of 14 can use child tickets. 15 to 17 year olds are charged as a student price (proof of age may be required). 18 years and above should purchase adult or student tickets (proof of student status will be required).
Email: support@carnivalcinemas.in
With a vision to be the most loved cinema brand around the world, our employees are always on their toes, with open arms, striving to bring emotions to life, and win hearts, every single day.
+91 74004 37647

3rd Floor, Dreams Mall Diwan Kuldip Singh Nagar, Evershine City, Vasai East, Maharashtra 401207, India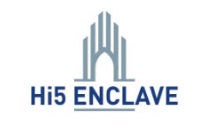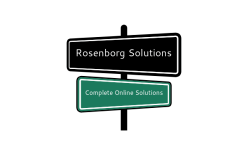 Rosenborg Solutions
Digitalize your business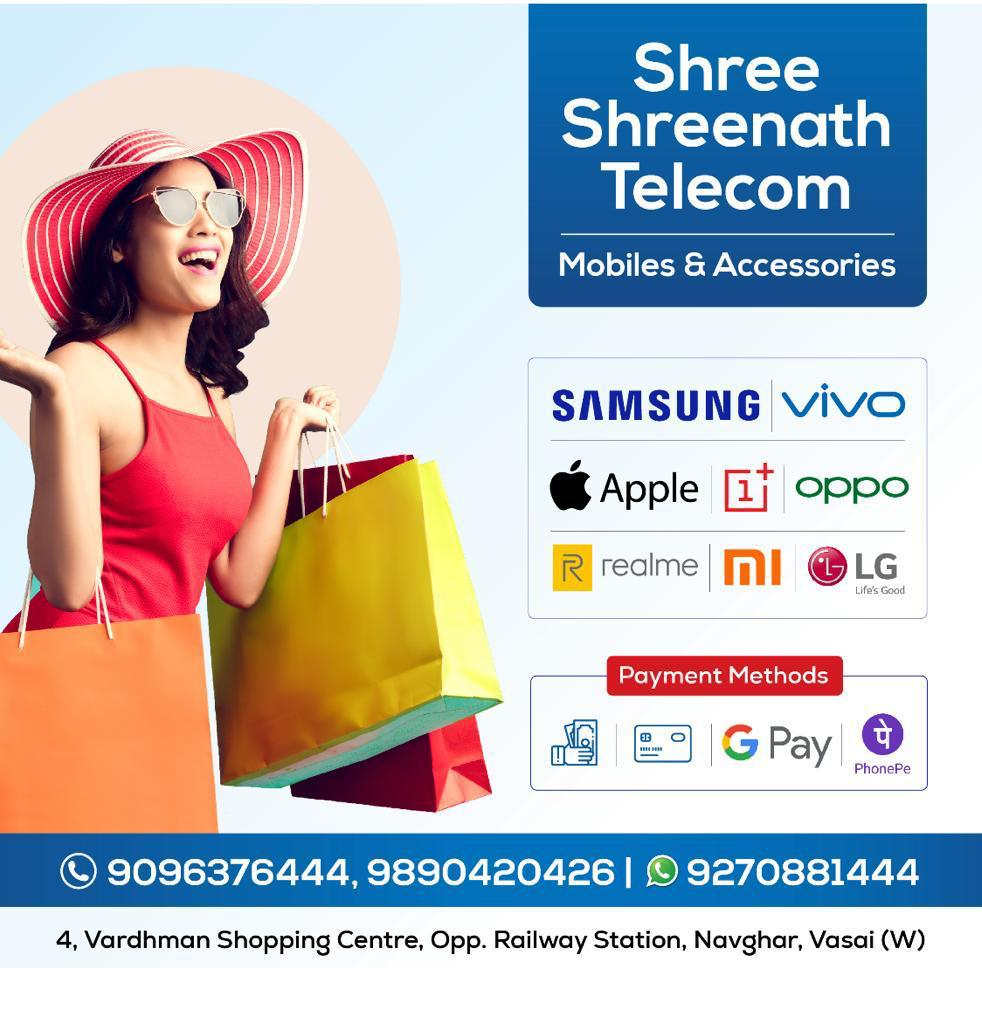 Shree Shreenath Telecom
9096376444 / 9270881444
Sponsored