Parth Toner Solutions - Cartridge Refilling in Vasai - Printer Repair in Vasai
Parth Toner Solutions - Cartridge Refilling in Vasai - Printer Repair in Vasai
Parth Toner Solutions - Contact us For All Types of Cartridges Refilling and Printer repair of any Brand
We Provide Services For Sales, Repairs, and Refilling of Laser Jet Toner, Ink Jet Cartridges.
Working Hours - Monday to Sunday : 9 Am to 9 Pm (All Days Open)
Contact Person : Kalpesh Ahir / Dhiraj Ahir

Parth Computer Solutions brings ideas to life in a whole new way. Parth Computer Solutions enables customized, comfortable, reliable and efficient printing. In this way, each and every individual can get involved, convince and communicate, reinventing themselves over and over again.
cartridge refilling in vasai - printer repair in vasai - toner refilling in vasai
9850344341

9324493974

Room No.6, Krishna Kunj Building, Behind BKS School, Manickpur, Vasai(west)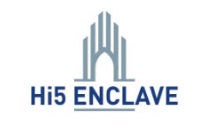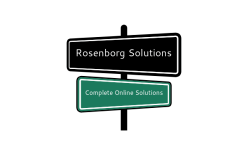 Rosenborg Solutions
Digitalize your business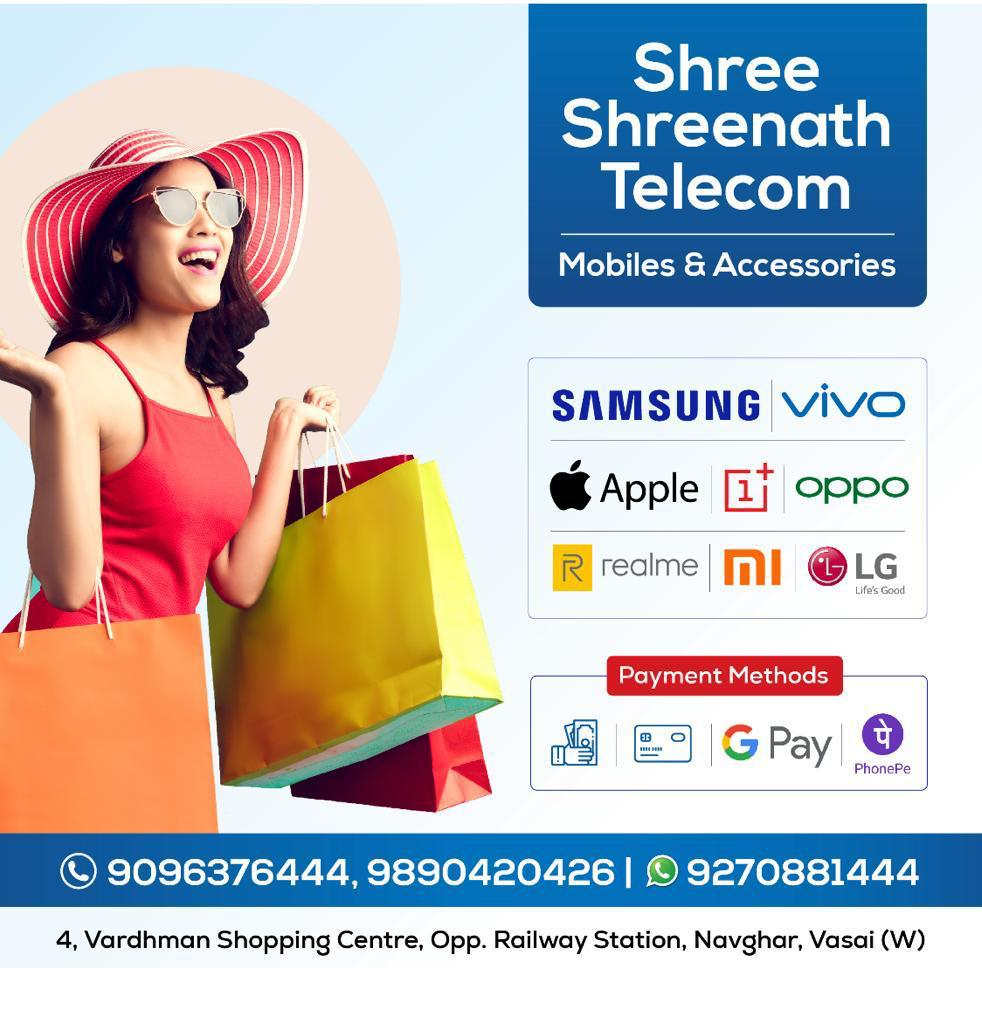 Shree Shreenath Telecom
9096376444 / 9270881444
Sponsored