Miraj Dattani Cinemas - Multiplex in Vasai - Cinema Halls in Vasai
Miraj Dattani Cinemas
Miraj Dattani Cinemas - Multiplex in Vasai - Cinema Halls in Vasai - Movie Theatres in Vasai - Theatres in Vasai - Cinema in Vasai - Cinemax in Vasai
Miraj Dattani Cinemas presents our guests with a unique movie experience where they can relax and escape with great comfort, hospitality and amenities. We believe cinema can change lives and broaden perspectives. Catering to a diverse and inclusive audience is part of our DNA. We know that our communities make us and we champion films made for all ages, backgrounds and walks of life. Thanks to movie theatres with world-class facilities, watching movies is no longer a weekend activity. Miraj Dattani Cinemas, Vasai, for example, shows a variety of movies all throughout the year. There's no need to fret about last-minute movie ticket booking for movie buffs! Book your tickets online with Miraj Dattani Cinemas and look forward to an exciting time with your friends and family! 

Accessibility
We take accessibility very seriously. To help plan your visit, we've outlined all the facilities we offer for customers with disabilities. 

Ratings
Most websites give Dattani Digiplex a rating of 4 based on 5 stars. The rating is based on the Ticket prices, Value for money, Picture & Sound Quality and Ambience.
Be it a Regional, Bollywood or Hollywood movie, at Miraj Dattani Cinemas, Vasai you can catch them all.
0250-2312850 | 0250-2312870 | 0250-2312860

3rd Floor, Dattani Sqaure Mall, Next to Big Bazar, Near Papdy Talao And D Mart, Vasai(west)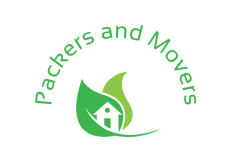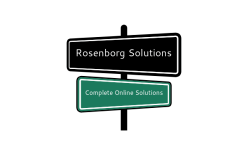 Rosenborg Solutions
Digitalize your business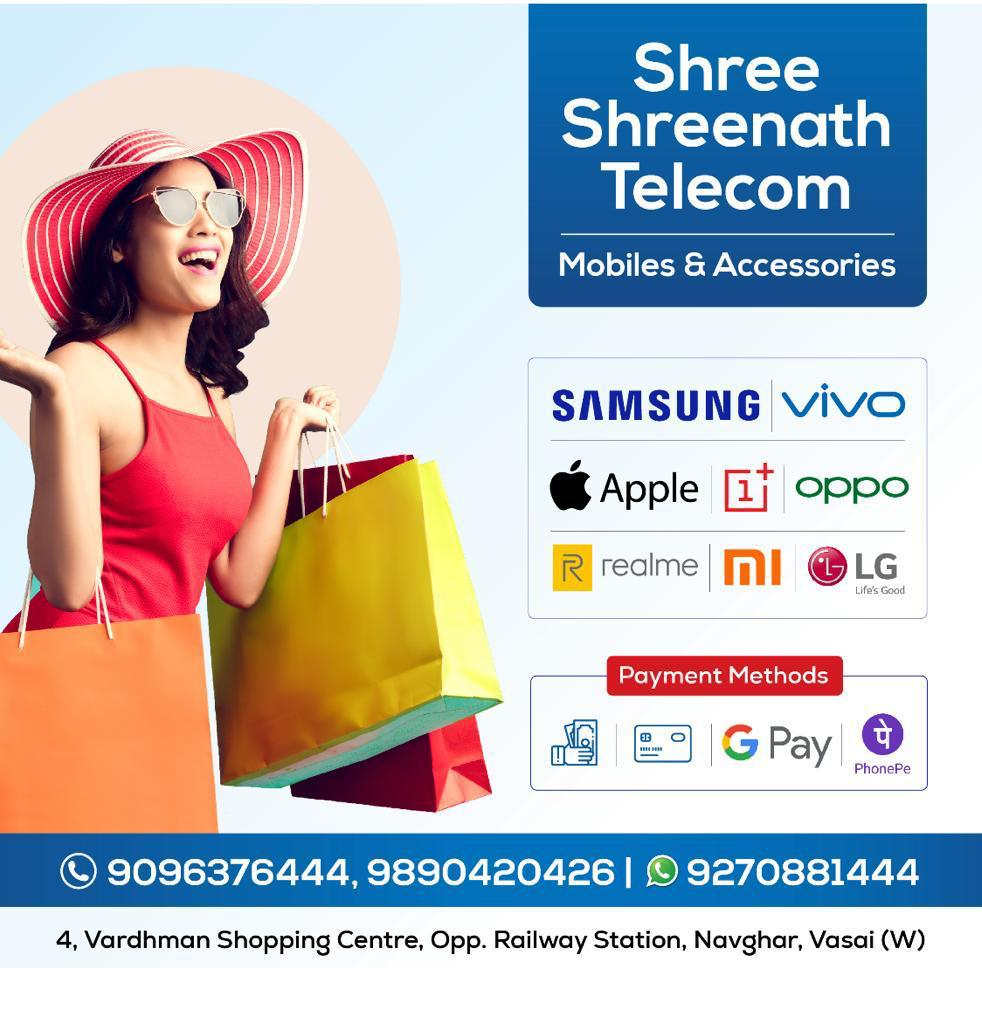 Shree Shreenath Telecom
9096376444 / 9270881444
Sponsored