Aadhar Card Center in Vasai - Aadhar Center in Vasai
Expertz Services
Expertz Services - Aadhar Update Centre in Vasai
We Offer Services For - Gumasta Licence, Food Licence, GST Registration, Passport Services (New/Renewal), Railway Ticket Booking, Flight Ticket Booking, Air Ticket Booking, Bus Ticket Booking, Domicile Certificate, Gas Cylinder New Connection Booking, Pan Card Services, Birth Certificate, Income Certificate, Election/Voter Id Card, Caste Certifiacte, Aadhar Card Update Service, Light Bill Name Transfer, Property Tax Name Transfers, Gazette(Change of Name, Date of Birth, Religion), Udyam Registration, Ration Card(Addition of Name, Removal of Name, New Ration Card). 

Working Hours - Monday to Saturday : 10 am to 8 pm. Sunday : Closed
Aadhaar card is a 12-digit unique identification number issued by the Unique Identification Authority of India (UIDAI). It serves as proof of identity and address for Indian residents. The Aadhaar card contains demographic and biometric information of the cardholder, including their name, date of birth, gender, address, photograph, and biometric data such as fingerprints and iris scans.
The Aadhaar card is linked to an individual's unique Aadhaar number, which is used for various purposes, including accessing government services and subsidies, opening bank accounts, obtaining a mobile SIM card, and conducting financial transactions. It is considered one of the largest biometric identification systems in the world.
The Aadhaar card aims to provide a unique and universal identification system that can help streamline government services, reduce identity fraud, and facilitate efficient service delivery to Indian residents. It has become an essential document for availing various benefits and services in India, although its use and legality have been subjects of debate and court rulings regarding privacy concerns and data protection.
Gumasta Licence in vaasi, Food Licence in vasai, GST regestration in vasai, gst office in vasai, Passport Services in vasai, passport agent in vasai, passport renewal in vasai, Railway Ticket Booking in vasai, Flight Ticket Booking in vasai, Air Ticket Booking in vasai, Bus Ticket Booking in vasai, Domicile Certifiacte in vasai, domicile in vasai, Gas Cylinder New Connection in vasai, Pan Card Services in vasai, pan card agent in vasai, pan card centre in vasai, Birth Certificate in vasai, Income Certificate in vasai, Election id card in vasai, Voter Id Card in vasai, Caste Certifiacte in vasai, Aadhar Card Update Service in vasai, railway ticket agents in vasai, railway ticket booking in vasai, Aadhar Card Update Centre in vasai

7387816373

7028035363

Office No.11, North Lanes Shopping Centre, Near Vasai Road Railway Station, Opp.Vartak College, Next to Ram Mandir, Navghar, Vasai(west)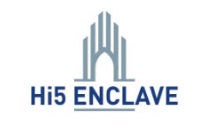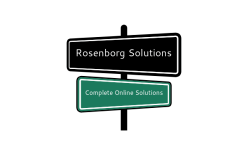 Rosenborg Solutions
Digitalize your business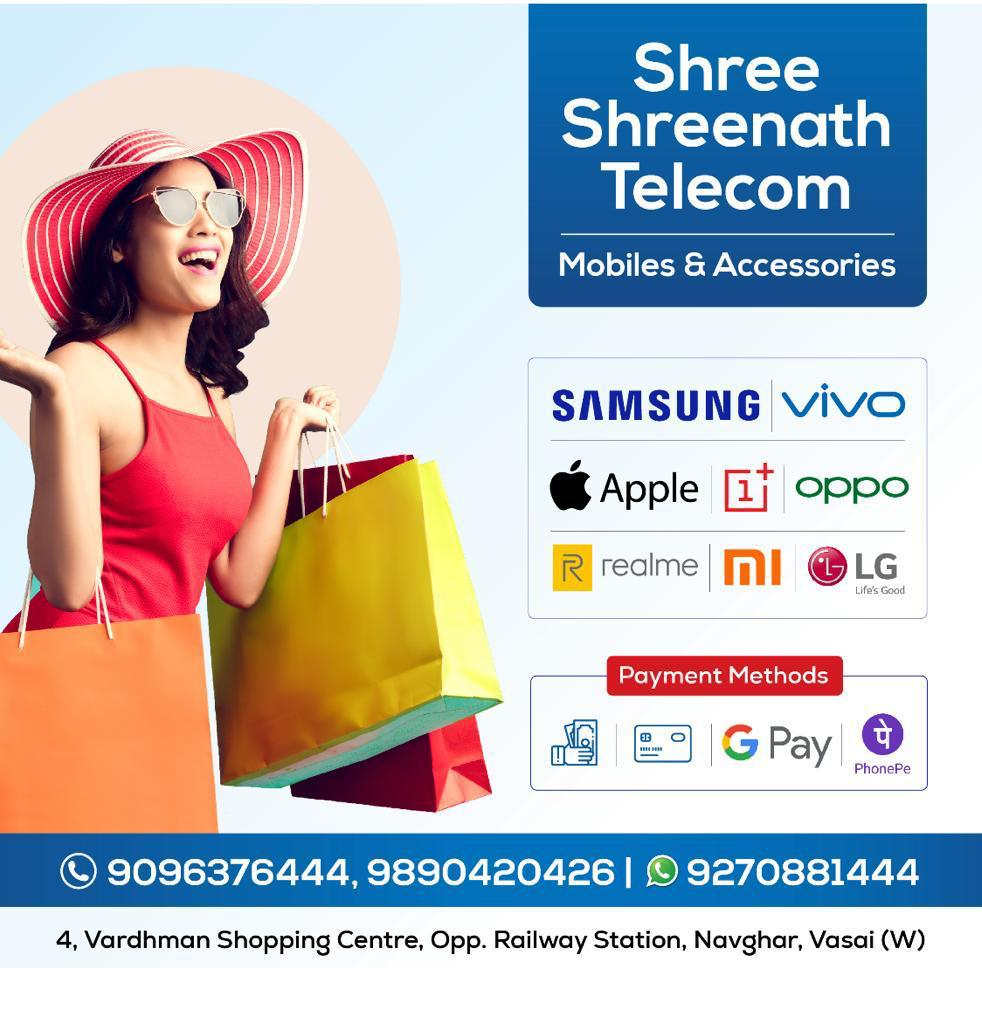 Shree Shreenath Telecom
9096376444 / 9270881444
Sponsored