List of Banks in Vasai - Private Bank in Vasai - Government Bank in Vasai - Cooperative Banks in Vasai - ATM In Vasai - Banks in Vasai
HDFC BANK - Banks in Vasai
HDFC Bank provides a wide range of best-in-class banking services from savings accounts. loans, credit cards to insurance, mutual funds and investment services. We are India's No.1 Bank. We operate across India, in 2,672 cities/towns. Our network is constantly growing, and currently has 4,734 branches and 12,333 ATMs.
Branch IFSC Code - HDFC0000408.
The branch will remain closed on the 2nd and 4th Saturday of every month.
HDFC Bank Branch in Vasai West | HDFC Bank Branch in Vasai East | HDFC Bank in Vasai | HDFC Bank Vasai
0250-2330826

7573919585

Mangesh Bhuvan, Guru Nanak Nagar, Near Gurudwara, Ambadi Road, Vasai(west)
Vasai Vikas Sahakari Bank
As a bank, our approach has always been to serve the economically weaker, lower, middle and upper classes through quality service and community service. Since our inception we have served the economically weaker, lower, middle, upper classes, small businessman, professionals, small & medium enterprises and corporate who can secure their financial dreams at one place.
Founded on 4th October 1984, Vasai Vikas Sahakari Bank Limited has completed 34 years of responsible, responsive banking operations and has been awarded with "A" Grade Audit Classification without a single interruption.
As on 31-03-2019, the total business mix of our bank stood at Rs. 2672 Crores, comprising Rs. 1665 crores in deposits and Rs. 1007 crores in advances.
The bank has 21 branches and has its headquarters in Palghar, Thane, Mumbai, Nasik and Aurangabad districts of Maharashtra, operating in semi-urban and rural areas.
In addition to more than 1 lakh depositors, the bank has started Core Banking services such as RTGS/NEFT, RuPay debit cards, POS/ecommerce, UPI, NDS-OM / CALL / CBLO and CTS.
Throughout its history, the bank has not only consistently grown its deposits and advances, but it has also maintained profitability.
Facilities provided to the customers are:
Core Banking Solutions
Mobile Banking (IMPS)
IMPS Branch Banking
Unified Payment Interface (UPI)
RTGS/NEFT
RuPay Platinum Debit Card
Mobile (SMS) Banking
Address of branches
http://www.vasaivikasbank.com/branches.html
Jobs at Vasai vikas sahakari bank
http://www.vasaivikasbank.com/career.html
Current interest rates
http://www.vasaivikasbank.com/interest-rate.html
Annual report
http://www.vasaivikasbank.com/annual-report.html
Customer friendly loans
http://www.vasaivikasbank.com/loan.html
Forms
http://www.vasaivikasbank.com/download-forms.html
Linkedin profile

https://in.linkedin.com/company/vasai-vikas-sahakari-bank-ltd
IFSC Code of VASAI VIKAS SAHAKARI BANK, Virar, Maharashtra
VVSB0000003 (used for RTGS and NEFT transactions)
Branch Code
000003 
+77199 46363

+77199 56363

Vasai Vikas Bank Bldg., Opp. G. G. College, Near Vasai Bus Depot, Vasai, Dist. Palghar – 40120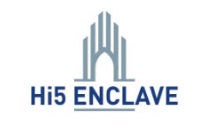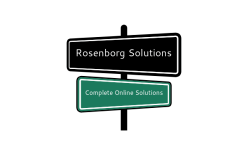 Rosenborg Solutions
Digitalize your business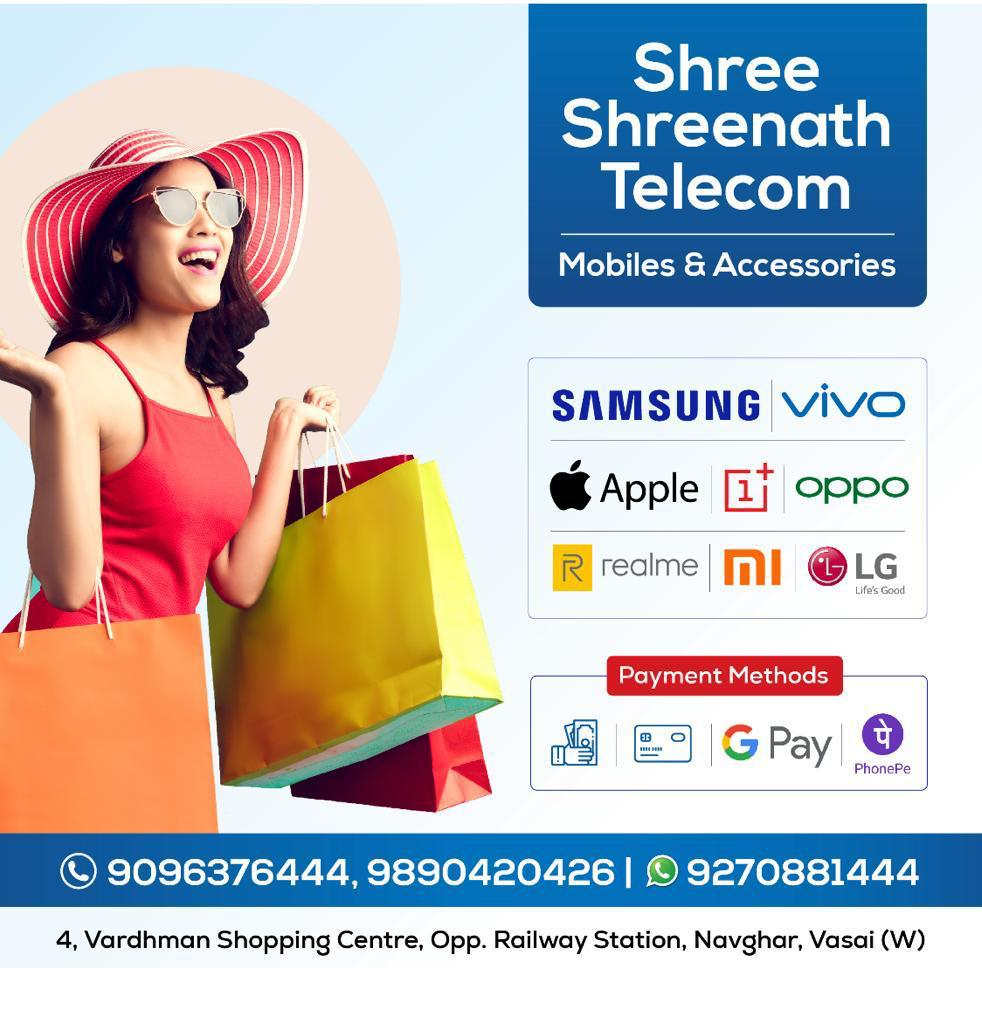 Shree Shreenath Telecom
9096376444 / 9270881444
Sponsored