Chicken Shop in Vasai - Chicken Centre in Vasai - Chicken Center in Vasai - Poultry Farm in Vasai - Chicken Poultry Farm in Vasai
Chicken King - Chicken Shop In Vasai
Food happens to us - every single day. It bumps up against everything else we care about: family, health, budget, schedule…and our happiness. 
Chicken King is Chicken Wholeseller and Retailers Shop in Vasai
Chicken King Poultry Shop - Famous For Providing Fresh Halal Chicken in Vasai
Shop Timings : Morning 9 am to 1.30 pm and Evening 4 pm to 11 pm
Indians love chicken - there's no denying it. According to the stats, consumption started climbing in the 1940s, finally overtaking mutton as the second most consumed meat in 1996.
How much are we talking? In the 1970s, per capita poultry consumption in India was about 40 pounds. In 2021, it's estimated to be about 98 pounds per person, according to the latest stats.
9503508165

Manickpur Pitha, Near Merwan Cake Shop, Manickpur Naka, Vasai(west)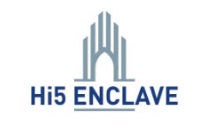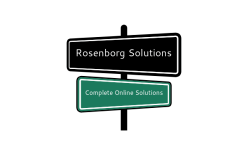 Rosenborg Solutions
Digitalize your business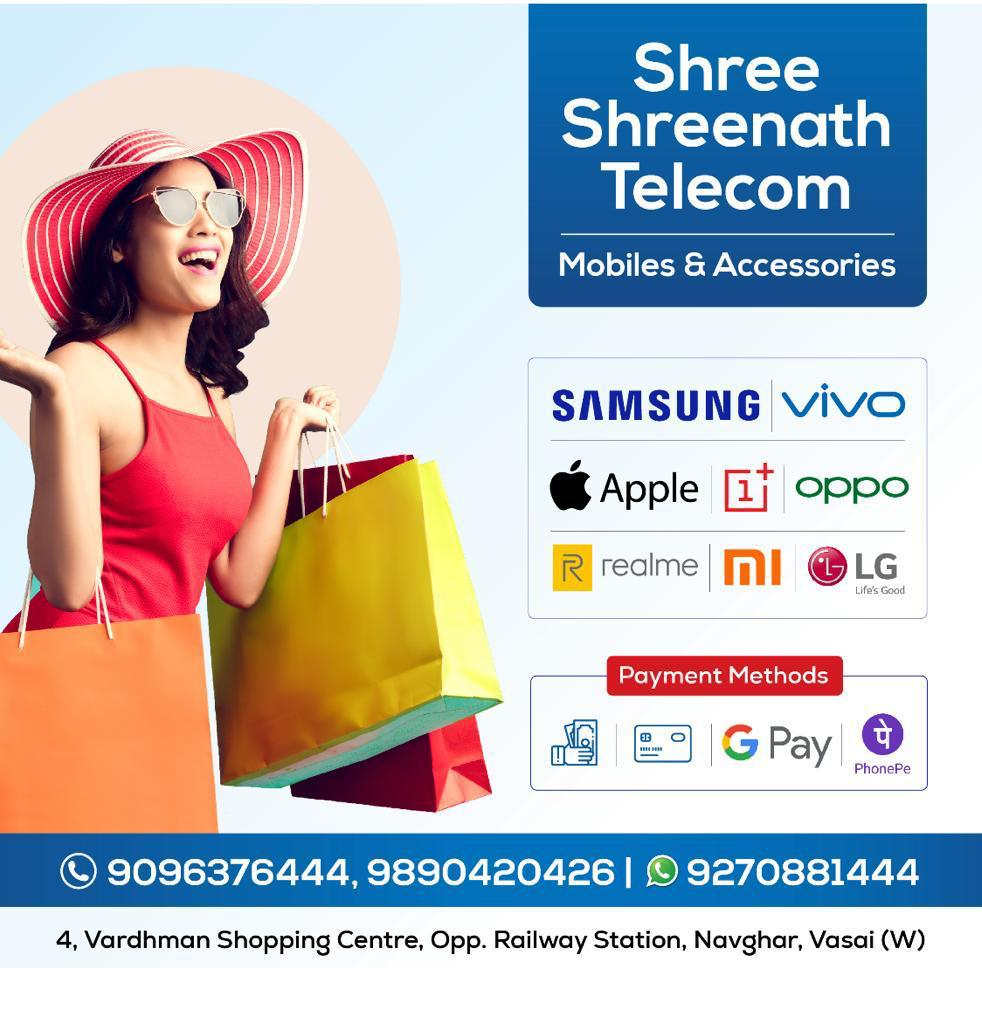 Shree Shreenath Telecom
9096376444 / 9270881444
Sponsored