Computer Classes: Company details, Services offered & Contact
Itech Computer Education - Computer Classes in Vasai
Itech Computer Education - Computer Training Institutes in Vasai - Computer Classes in Vasai
Our Other Branch in Vasai(west) - Office No.301,302, 3rd Floor, Haridwar House, Next to Vasai Station St.Bus Depot, Opp. Nakoda Mobile, Vasai(west).
Contact Number : 8425865067 /  8425865063
I-Tech Computer Education has been instrumental in bringing professional education for the deserving students by introducing various 3 Years Degree courses and we also offer a comprehensive range of IT Hardware, Networking, Animation and Software Training,
We Offers - Career Courses For :  Animation Course, Hardware & Network Course, Software Course and Short-term Courses For :  Ms Office & Tally
Find the right instructor for you. Choose from many topics, skill levels, and languages. Shop thousands of high-quality on-demand online courses. Start learning today.  Share Your Knowledge, Make Money. Reach Students Across The Globe.
9076310492

9076310493

Office No.58, 2nd Floor, Simran Apartment, Above Trupti Sarees, Near Dhuri Medical, Station Road, Vasai(west)
Lakshya Computer Education - Computer Classes in Vasai
Lakshya Computer Education - Expert-led, On-Demand eLearning & Training Tools For Your Team. Get A Free Demo! Enhance Your Skills With Expert-Led Online Video Tutorials - Start Now!
Our Computer Training and Coaching Institute in Mumbai, Thane and Palghar is one of the most renowned in the region. Lakshya Computer education and Coaching Classes are a reputable institute with a student base of over 15000-16000 and over 16 years of reputation and experience.
Lakshya Computer Education has been a leader in learning for nearly one decade. Our flexible and scalable suite of Managed Training Services includes curriculum design and custom content development, learning delivery, learning administration, strategic sourcing, learning technology and advisory services. We provide these services in whatever combination is most useful to our clients.

With over 60 state-of-the-art computers, we have one of the best set-ups in the industry.
Individual Attention
Certified Faculty
Affordable Fees
Comfortable Batch A/C Labs Classrooms
Government Certificates for IT Courses
Computer Classes in Vasai - Computer Hardware Course in Vasai - Computer Courses in Vasai - Computer Training Institutes in Vasai
99233 26704

3rd Floor, Dhuri Arcade, Near Rishikesh Hotel, Opp. Haridwar Hotel, Beside Vasai Station S.T. Depot, Vasai(west)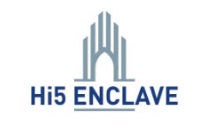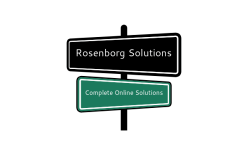 Rosenborg Solutions
Digitalize your business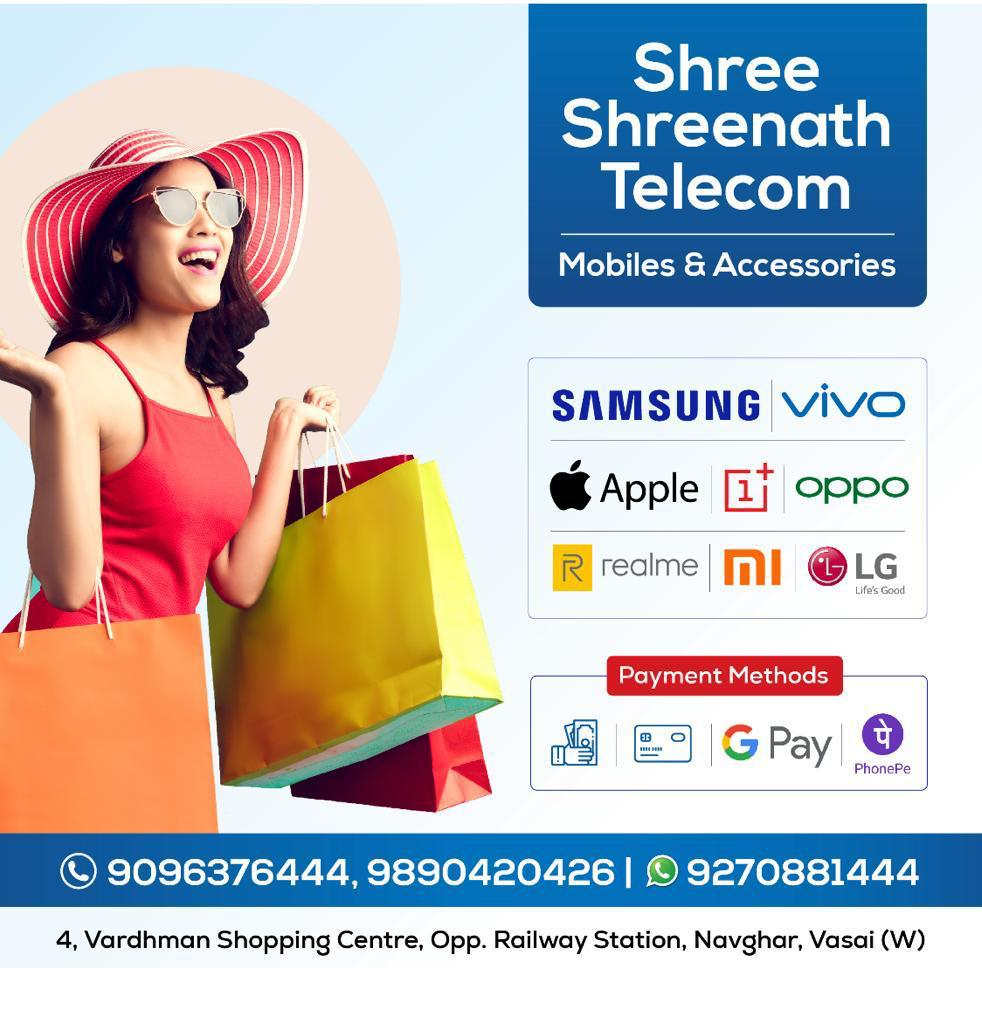 Shree Shreenath Telecom
9096376444 / 9270881444
Sponsored