Dance Classes in Vasai - Dance Academy in Vasai - Dance School in Vasai - Dance Studios in Vasai
Abhinayaa Institute of Research and Fine Arts (Regd.) - Classical Dance Classes in Vasai
Abhinayaa Institute of Research and Fine Arts (Regd.) - Certified course in Bharatanatyam, Kuchupudi and Mohiniattam. 
Abhinayaa believes in a holistic approach to learning any dance form and our training is deep rooted in following a traditional approach. Dance teacher and choreographer Dr. Chitra Vishwanathan traces her ancestry back to four generations of Carnatic musicians originally belonging to Guruvayur. Chitra has choreographed most of Sudha Chandran's classical and semi-classical dances. Nearly 140 students have performed their Arangetram under the guidance of Mrs. Chitra Vishwanathan.
Dealers in all Bharatanatyam related Costumes and Jewellery.
Contact Person : Dr. Chitra Vishwanathan
Western Dance Classes in Vasai, Dance Classes in Vasai, Dance Academy in Vasai, Dance Class in Vasai, Hip Hop Dance Classes in Vasai, Western dance class in Vasai, Bharatnatyam Classes in Vasai, Classical Dance Classes in Vasai, Kathak Classes in Vasai, Kathak Dance Teacher in Vasai, Dance School in Vasai, Dance Studios in Vasai, Aerobics Dance Classes in Vasai
9975005334 | 9322918290

8407908983

A-wing, Gitanjali CHS, H Colony, Flat No.G2, Ambadi Road, Vasai(west)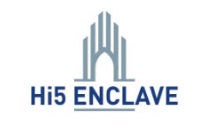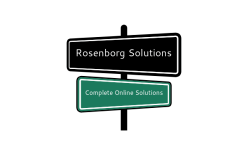 Rosenborg Solutions
Digitalize your business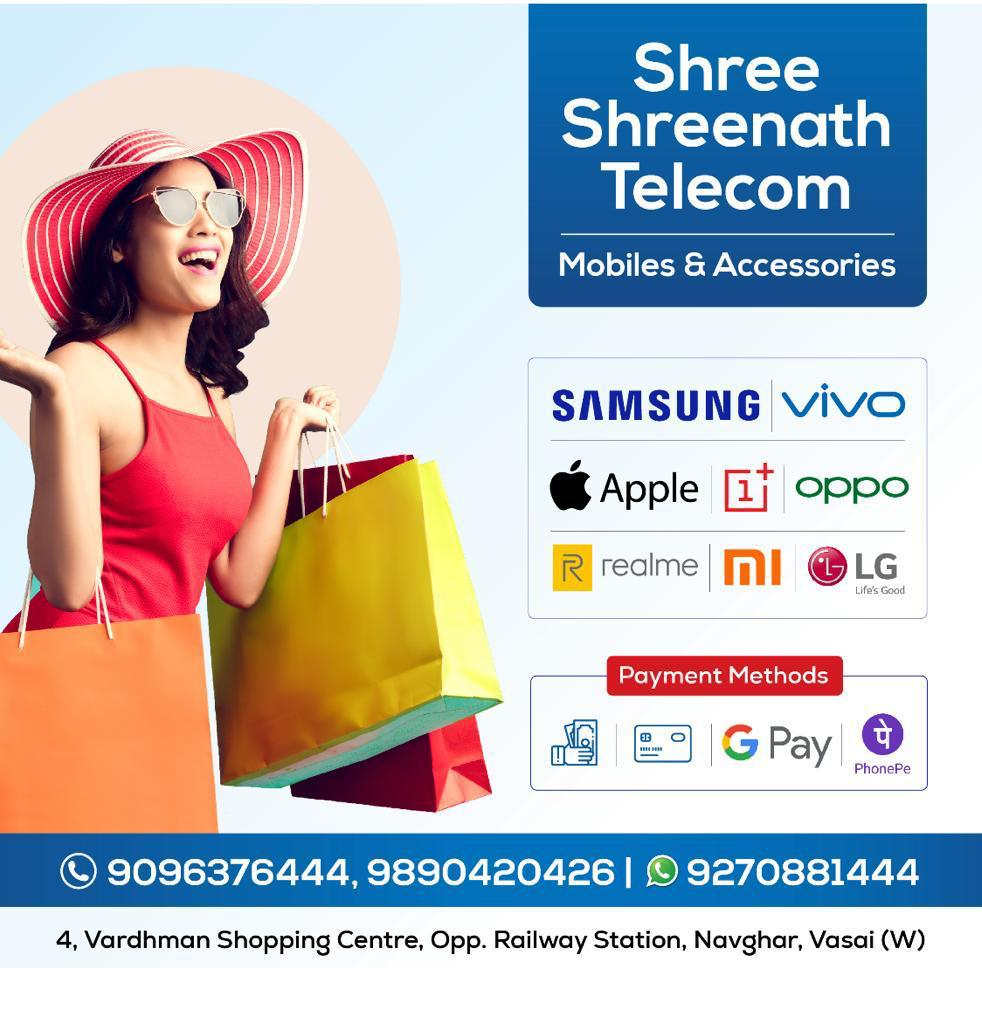 Shree Shreenath Telecom
9096376444 / 9270881444
Sponsored