Electronic Shops in Vasai - Electronic Store in Vasai - Electronic Showroom in Vasai - Electronic Company in Vasai - Electronic Companies in Vasai
D&S Digital Mart - Electronics Shops in Vasai
D&S Digital Mart - Electronic Showroom In Vasai
Authorised Franchise Store - Blue Star, I-Flix Led TV, Daikin
Contact For 4k LED TV, Air Conditioner(AC), Air Cooler, Speakers and Many More.
Working Hours - 11 Am to 10 PM (Open All Days)
Contact Person : Dhaval Rathod - 8007983812 and Shreyas Rathod - 9511950699
electronic shops vasai, electronic shops in vasai, electronic shops in vasai west, electronic shops in vasai east, electronic shop vasai, electronic shop in vasai, electronic shop in vasai west, electronic shop in vasai east, electronic stores in vasai, electronics company in vasai, electronics companies in vasai, electronics shops vasai, electronics shops in vasai, electronics showroom in vasai, electronics showroom vasai
8007983812

9511950699

Shop No.9, Shanta Smruti Apartment, Adjacent to Mistry Nagar, Sainagar, Vasai(west)
Vijay Sales - Electronic Store in Vasai - Electronic Shop in Vasai
Vijay Sales (Home appliances, Laptop, Kitchen appliances, Mobile and Tablet)
Every great achievement has humble beginnings.
What began as a small TV showroom in Mahim in 1967, has long since evolved into one of Mumbai's leading chain of electronic superstores. Mr.Nanu Gupta, an entrepreneurial skills coupled with astute business acumen, has always focused on giving customers the best in quality and services.
You can shop for 3500+ products across 11+ primary categories in a world-class ambience.
This has been the chief driving force behind 'VIJAY SALES' expanding presence in West & North India.
Today, after more than four decades of successful operation, VIJAY SALES has become a trusted name and synonymous with quality electronic goods. We have grown from one showroom into a chain of showrooms across western region at prominent location in the city of Pune, Surat & Ahmedabad other than Mumbai, in northern region at Delhi, Haryana & Noida, Also the south region Hyderabad, Vijayawada, Warangal each aesthetically designed and conveniently located, catering to customers of all budgets and all preferences.
We have always been a firm believer in servicing customer needs and efficient post-sales services. Our customer-focussed policies together with the intuitive understanding of emerging markets has led VIJAY SALES from strength to strength. Thanks to a very good relationship with more than fifty suppliers of well-know and established brands, we can offer prompt and reliable after sales services to all customers.
0250-2312841 | 0250-2312842

9911012303

Tania Shopping Mall, Ground Floor and First Floor, Next to D-Mart Mall, Bhabola Naka, Vasai(west)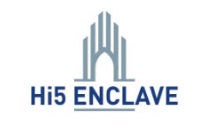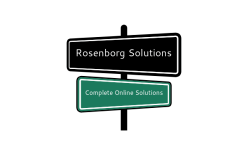 Rosenborg Solutions
Digitalize your business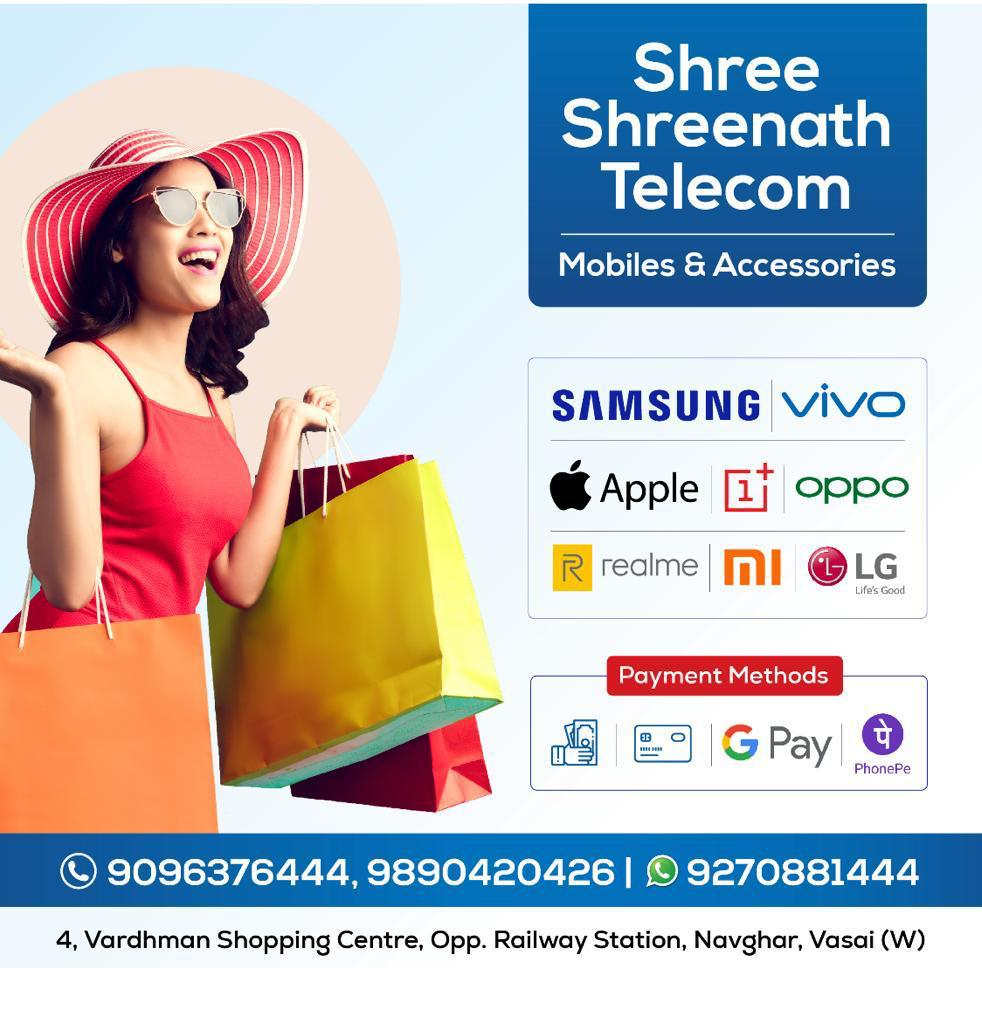 Shree Shreenath Telecom
9096376444 / 9270881444
Sponsored