Tailor in Vasai - Gents Tailor in Vasai - Ladies Tailor in Vasai - Alteration Tailor in Vasai
Miss Ladies Tailors - Ladies Tailor in Vasai - Tailor in Vasai
Miss Ladies Tailors - Ladies Tailor in Vasai - Tailors in Vasai
We are Specialist in Both Western and Traditional Female Dresses
Shop Timings : 9.30 am to 10 pm
Tailoring is the process of customizing or altering clothing to fit an individual's body shape and preferences. It involves making adjustments, modifications, or repairs to garments in order to achieve a better fit, improved comfort, and desired style.
We Provide Services For :  Tailors For Women, Tailors For Ladies Blouse, Alteration Tailors, Women Tailors For Home Visit, Tailors For Chaniya Choli, Tailors For Women Wedding Gown, Tailors For Lehenga, Tailors For Women Western Outfit, Tailors For Women Formal Wear, Tailors For Women Patiyala, Tailors For Anarkali Dresses, Tailors For Frock, Tailors For Women Trouser, Tailors For Bridal Wear, Tailors For Women Sharara, Tailors For One Piece Dress
tailor in vasai, tailoring shops in vasai, tailors in vasai, ladies tailors in vasai west, ladies tailors in vasai east, ladies tailor in vasai, best ladies tailor in vasai, gents tailors in vasai west, gents tailors in vasai east, gents tailors in vasai, alteration tailors in vasai, akbar tailor in vasai, akbar tailor in vasai west, akbar master in vasai, akbar master in vasai west, best tailor in vasai, best gents tailors in vasai, stylish tailor vasai, tailoring classes in vasai, tailoring shop in vasai, tailoring institute in vasai, tailor job in vasai, tailoring courses in vasai, gents tailor vasai, ladies tailor vasai, tailor vasai
8087175337

9637141872

Shop No.1, Dalvi Sadan, Ground Floor, Below First Step Nursery, Near Platform No.1, Veer Savarkar Nagar, Vasai(West)
Akbar Master - Gents Tailor in Vasai - Tailor in Vasai
Akbar Master - Gents Tailors in Vasai - Ladies Tailors in Vasai - Alteration Tailors in Vasai
Specialist in all types of Alteration - All types of clothes alteration in Vasai
Shop Timings : 11 am to 10 pm
Getting a custom-made outfit is a special treat we all deserve and should enjoy sometime. Fortunately, Vasai has an army of patient, skilled and affordable tailors and designers willing to work with you from sketch to final product. Whether you need designer outfits stitched in mass, or are just looking for someone to get small alterations done, Akbar Master is your much-needed guide to the best tailor in the city.
The process of tailoring typically involves the following steps:
Measurement and Fitting: The tailor takes precise measurements of the individual's body to understand their unique shape and size. Fittings may also be conducted to assess the initial fit of a garment and identify areas that require adjustment.
Marking and Cutting: Based on the measurements and desired modifications, the tailor marks the fabric and makes precise cuts to reshape or resize the garment accordingly. This may involve altering the length, width, or shape of specific sections of the garment.

Stitching and Sewing: The tailor uses sewing techniques, such as hand stitching or machine sewing, to bring the altered garment together. This includes joining fabric pieces, adjusting seams, hemming, and adding or removing darts, pleats, or other design elements.
Finishing and Pressing: After the necessary modifications are made, the tailor ensures the garment's seams, edges, and details are finished neatly. Pressing or ironing the garment helps to give it a polished appearance and crisp lines.
tailor in vasai, tailoring shops in vasai, tailors in vasai, ladies tailors in vasai west, ladies tailors in vasai east, ladies tailor in vasai, best ladies tailor in vasai, gents tailors in vasai west, gents tailors in vasai east, gents tailors in vasai, alteration tailors in vasai, akbar tailor in vasai, akbar tailor in vasai west, akbar master in vasai, akbar master in vasai west, best tailor in vasai, best gents tailors in vasai, stylish tailor vasai, tailoring classes in vasai, tailoring shop in vasai, tailoring institute in vasai, tailor job in vasai, tailoring courses in vasai, gents tailor vasai, ladies tailor vasai, tailor vasai
8698838143

8698838143

Shop No.4, D and J Complex, Beside Rishikesh Hotel, Opp.Hotel Haridwar, Station Road, Navghar, Vasai(West)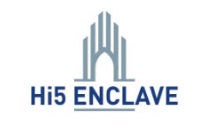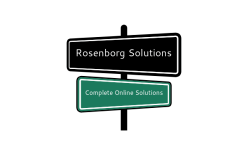 Rosenborg Solutions
Digitalize your business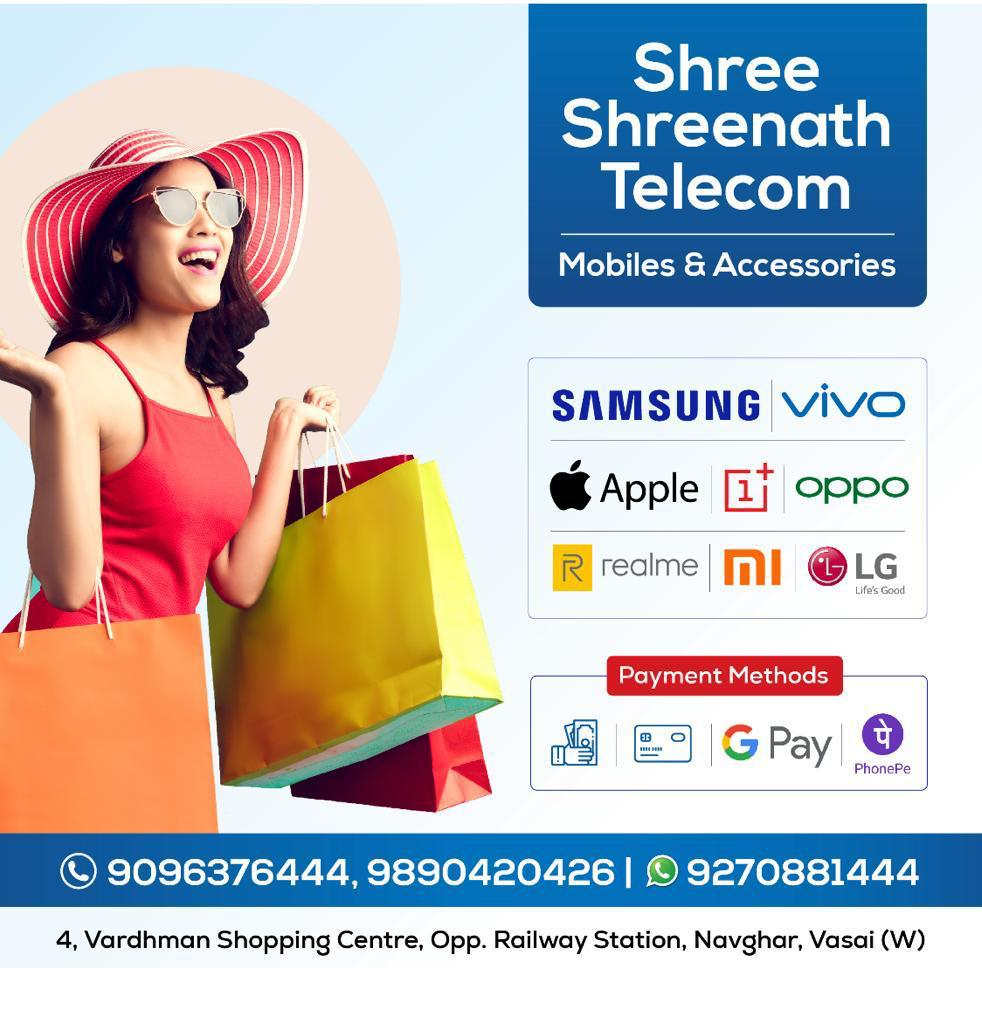 Shree Shreenath Telecom
9096376444 / 9270881444
Sponsored