DMart Vasai (East) - Supermarket in Vasai - Hypermarket in Vasai
DMart Vasai (East)
Dmart Vasai (East) Branch - A Unit of Avenue Supermarts Pvt.Ltd.
Store Timmings : 7 Am to 11 Pm(Open All Days)
DMart in Vasai(west) is hypermarket to choose from a extensive range of fruits, vegetables, dairy and frozen products, grocery and staples, daily essentials, home and personal care products, bed and bath, luggage, footwear, crockery, toys and games, plastic containers, home and kitchen appliances, utensils, cutlery, sports goods, furnishings, stationery, and school supplies. It may also have a fashion section where you can shop from a wide range of apparels for men, women and children. The neat and well-planned layout of this air-conditioned store allows shoppers to move freely and shop with ease. The multiple billing counters expedites the billing and checkout process.
Super Markets in Vasai, dmart in vasai, hypermarket in vasai, Grocery Stores in Vasai, supermarket in vasai, Grocery Supermarkets in Vasai, Grocery Shops in Vasai,| Provision Stores in vasai, Supermarkets nearby Vasai, Supermarkets near Vasai, Best Supermarkets in Vasai, Supermarkets Stores in Vasai, Supermarket in Vasai, Supermarkets in Vasai, Dmart at Vasai west, Dmart at Vasai East, Dmart Vasai west, Dmart Vasai East, Vasai Dmart
8879800544

Sector-5, Yashwant Viva Township, Achole Village, Vasai(east)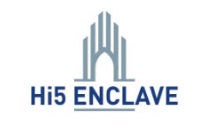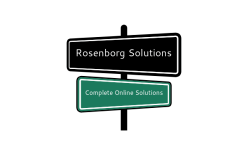 Rosenborg Solutions
Digitalize your business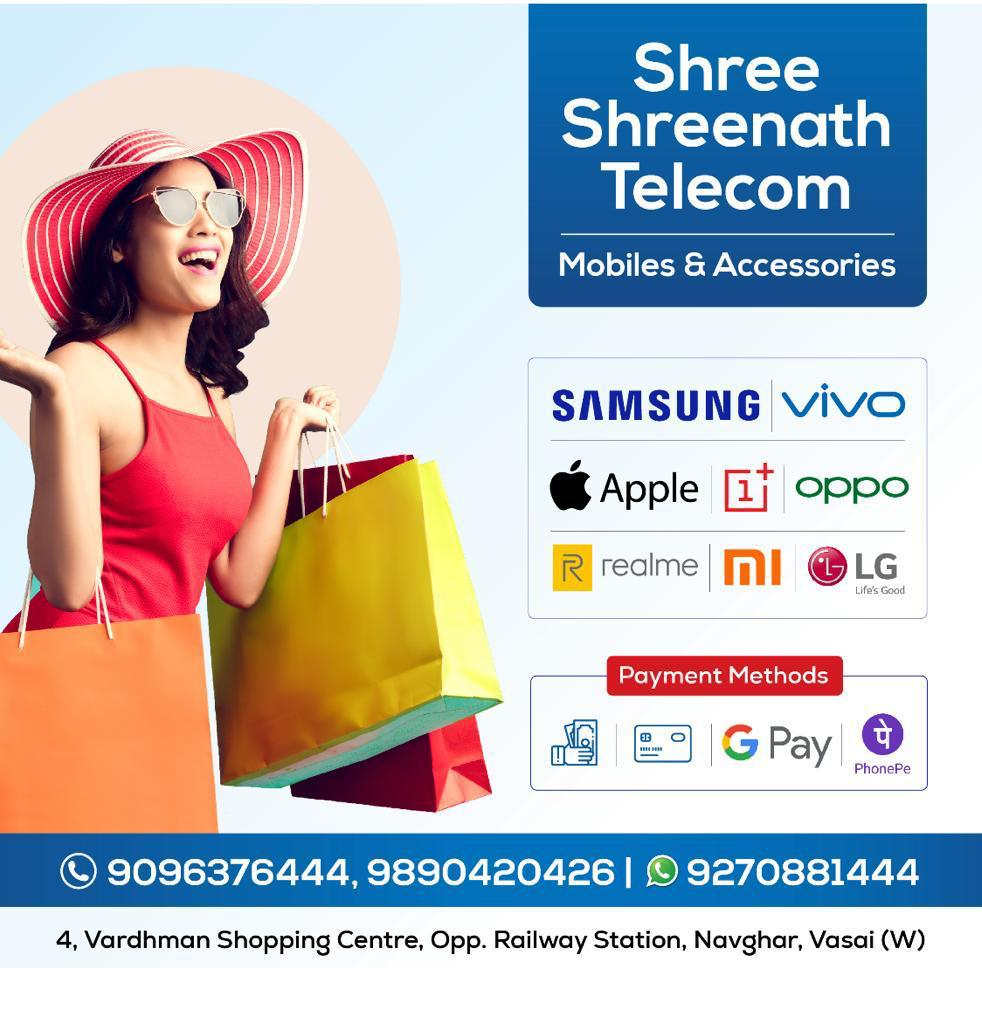 Shree Shreenath Telecom
9096376444 / 9270881444
Sponsored