Dr. M.G. Parulekar Mitramandal School - Maharashtra State Board School: Institution details & Contact [2023]
Dr. M.G. Parulekar Mitramandal School - Maharashtra State Board School
Dr. M.G. Parulekar Mitramandal School was established in 1982. Our first batch of SSC year 1992 received 100% results and we have been able to maintain the trend, getting great results every year since!
We provide our students with a wide range of exposure in various competitive exams and platforms. We have achieved success even at international events.
Our extracurricular activities include dance, drama, singing, karate, rope climbing, skating, music, photography, skating, archery, tchoukball, football, cricket, etc.
0250-2309211

7083656290

Via Gaul Wada, Opp. Pachubandar Mithagar, Off Bhaskar Alley Road, Vasai(west). Landmark : Suruchi Beach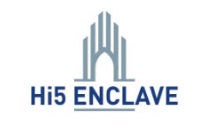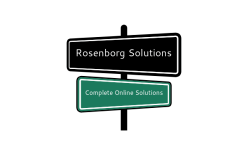 Rosenborg Solutions
Digitalize your business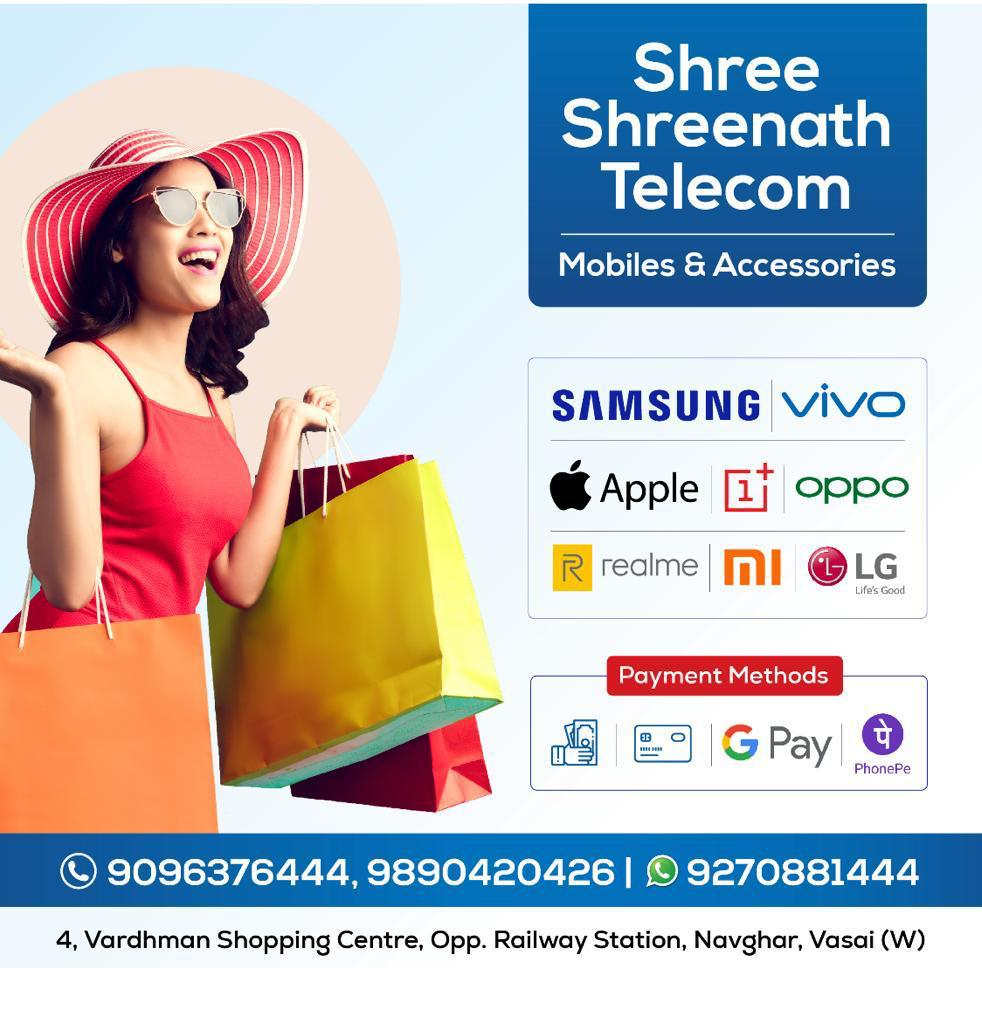 Shree Shreenath Telecom
9096376444 / 9270881444
Sponsored