Carnival cinemas (Vasai)
With its head office in Mumbai, Carnival Pictures began operating in India in 2015. It has since expanded to other regions.
As a result of the super success of Sachin - a billion dreams in 2017, Carnival Motion Pictures accelerated its growth in producing filmed content.
In Vasai, Carnival Cinemas operates a multiplex. The company's vision is to have 1,000 screens globally by 2022, providing movie lovers with a modern movie experience.
Carnival cinemas (Ratings)
Most websites give Carnival cinemas a rating of 4 based on 5 stars. The rating is based on the Ticket prices, Value for money, Picture & Sound Quality and Ambience.
Carnival cinemas (Address & Landmark)
3rd Floor, Dreams Mall Diwan Kuldip Singh Nagar, Evershine City, Vasai East, Maharashtra 401207, India
Carnival cinemas (Tickets)
You can buy tickets for movies in Carnival cinemas using paytm or on the website bookmyshow.
Carnival cinemas (Telephone)
+91 74004 37647
Business contact can be found on our business directory page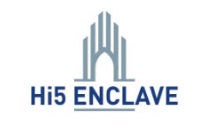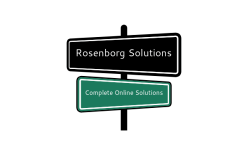 Rosenborg Solutions
Digitalize your business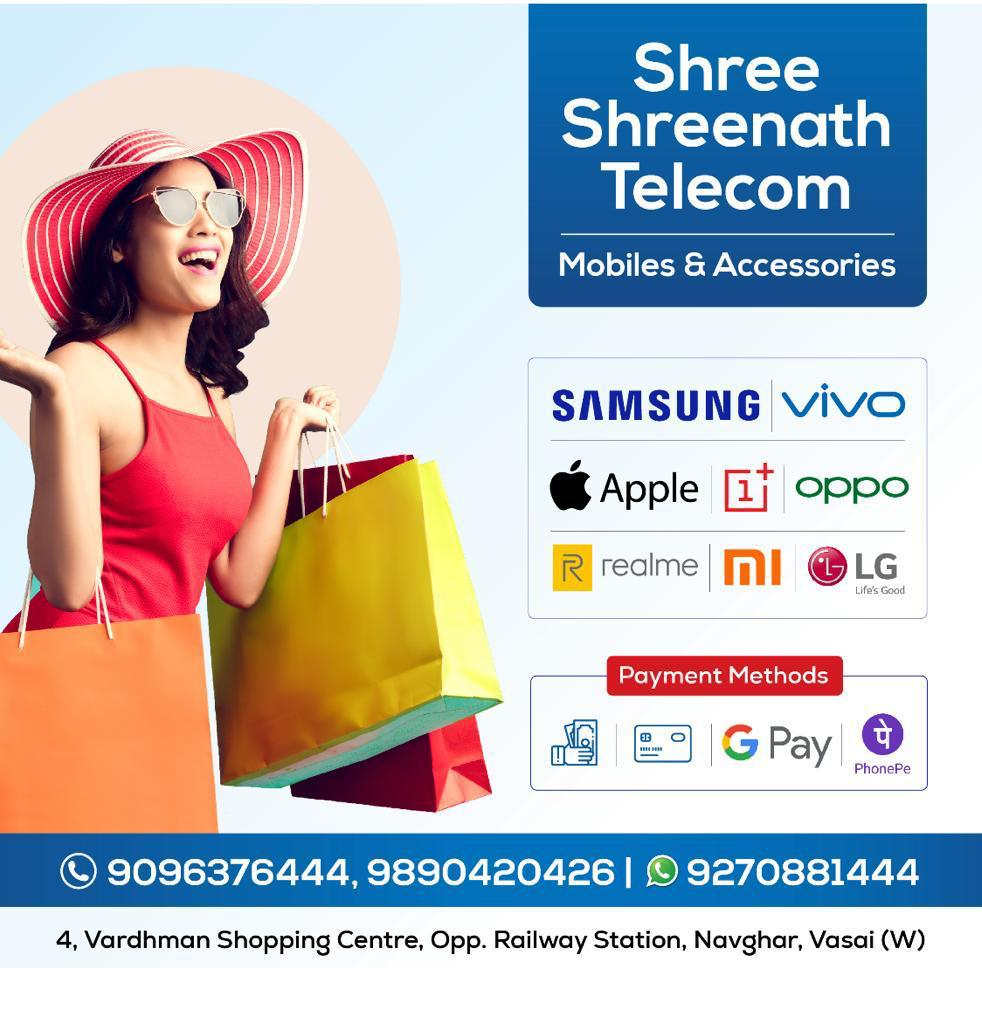 Shree Shreenath Telecom
9096376444 / 9270881444
Sponsored