Dattani Digiplex (Vasai)
Frequented by movie connoisseurs since 1969, Dattani Digiplex Theatre, for decades, has been the heart of movie entertainment. A landmark of Vasai, Dattani Digiplex Theatre has catered to a discerning audience for years, with the latest technology of that time. Having created its own history, Dattani Digiplex Theatre has had a culture of its own that has evolved over time, and now dons a new look as a three-screen Cineplex. Dattani Digiplex Cineplex will continue to entertain its audiences with the latest blockbusters of Hollywood and Bollywood including the crossover fusion cinema.
Continuing its legacy of screening movies with the state of the art systems, The Dattani Digiplex Cineplex will now be one of the first in India to introduce THX Certified Cinema, designed to recreate the acoustics and ambiance of the movie studio. With this goal, you find yourself sitting where the director sits – experiencing the onscreen action and the subtle details of the movie's sound effects, score and dialogue exactly as it was produced.
More about Dattani Digiplex.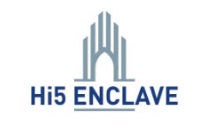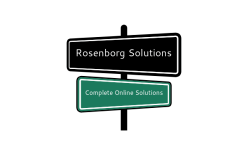 Rosenborg Solutions
Digitalize your business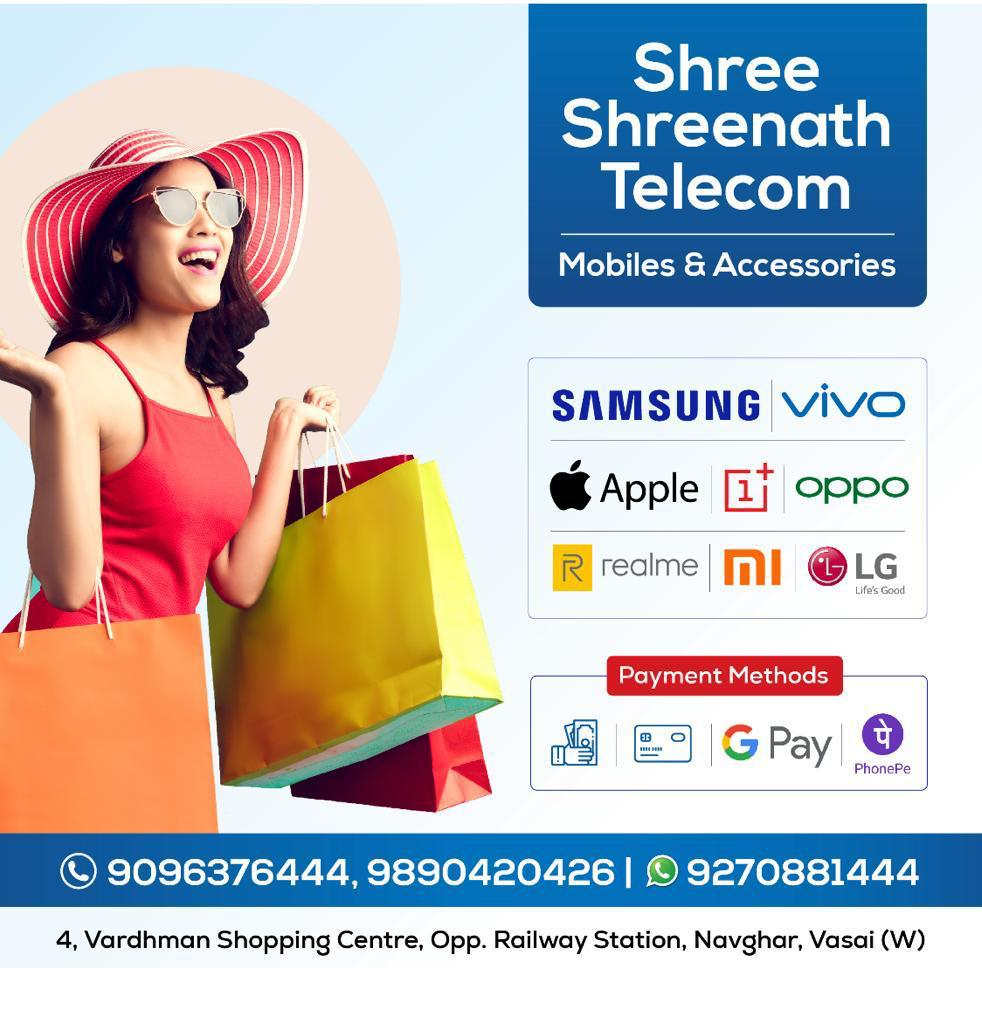 Shree Shreenath Telecom
9096376444 / 9270881444
Sponsored