Fort Kaldurg
Fort Kaldurg is a hill type fort located in Palghar taluka of Palghar district. Its height is close to 1550 meters. It is one of many hill forts found in Palghar range.
As the top of the fort is rectangular, it can be easily identified from a distance. There is no sign indicating that this fort is a fort. There are large forests of trees on the fort, leading to a healthy population of tribal groups there.
The fort is divided due to this rectangular rock as fort above the rock and fort below the rock. There are two to three steps which separate these two parts.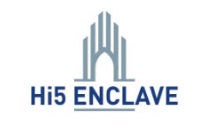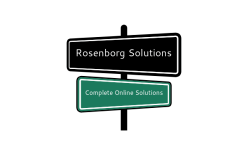 Rosenborg Solutions
Digitalize your business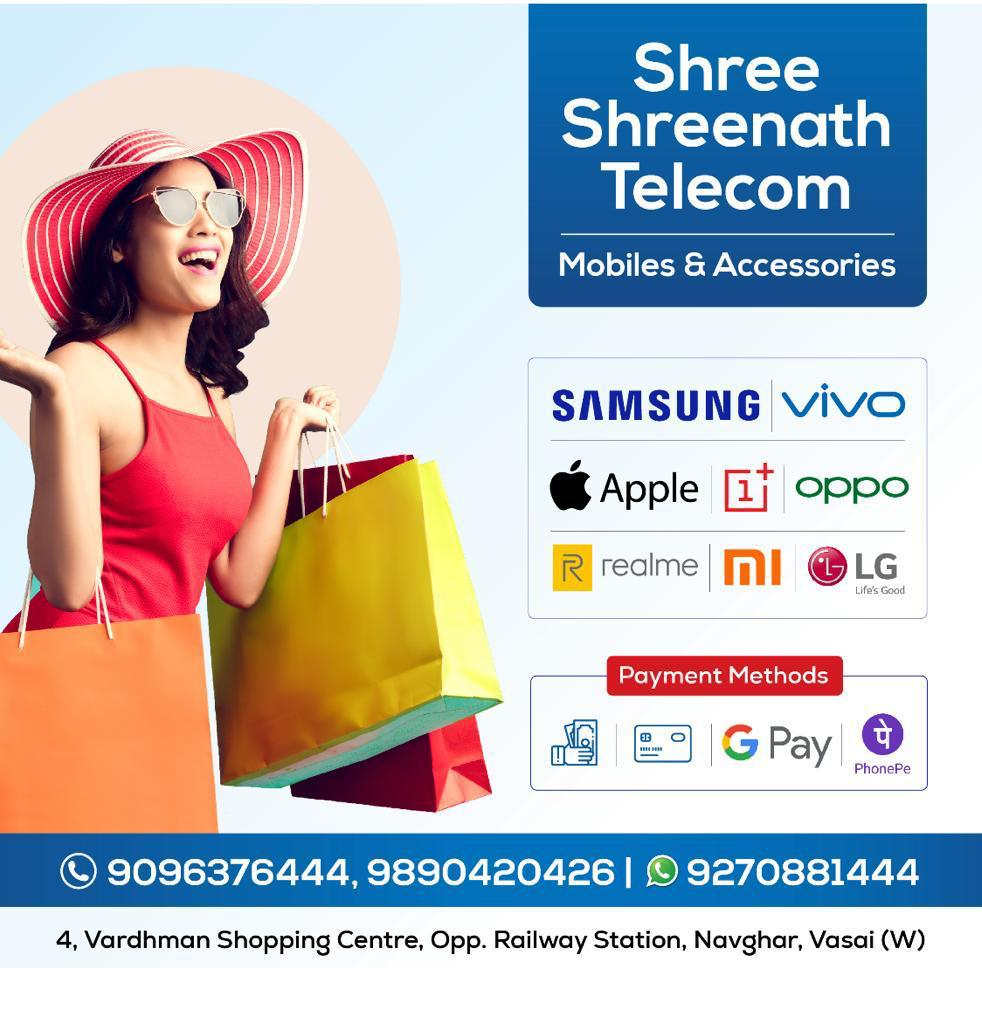 Shree Shreenath Telecom
9096376444 / 9270881444
Sponsored