Kalamb Beach
Hemmed with pretty palm trees, sprinkled with resorts, and blessed with silken black sand, the beach is an absolute delight to sit and relax in a hammock or sunbathe under the open sky.
Kalamb Beach is located in the Kalasopara West area of Palghar District, in the far north of Mumbai. It is the fourth beach connected in row after Arnala beach, Navapur beach and Rajodi beach. It is a clean and not crowded beach area.
Best time to visit Kalamb Beach
September to March is considered the best time to visit Kalamb beach. The other months can get unbearable due to the heat and humidity.
Tips
Remember to carry your own water. The beach has very scarce eateries and you the quality cannot be trusted.

The beach lacks and street lights or does not have any kind of safety measures; hence it is advisable to visit during the day and cordon off post sunset.
How to reach Kalamb Beach
The closest station to Kalamb Beach is Nalasopar of the western terminus. You can take an auto-rickshaw or a state-run bus from the station. Alternatively, call up a taxi from your accommodation for a more comfortable journey.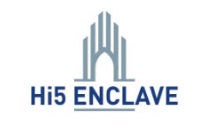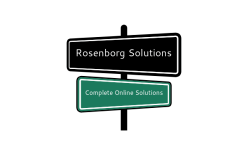 Rosenborg Solutions
Digitalize your business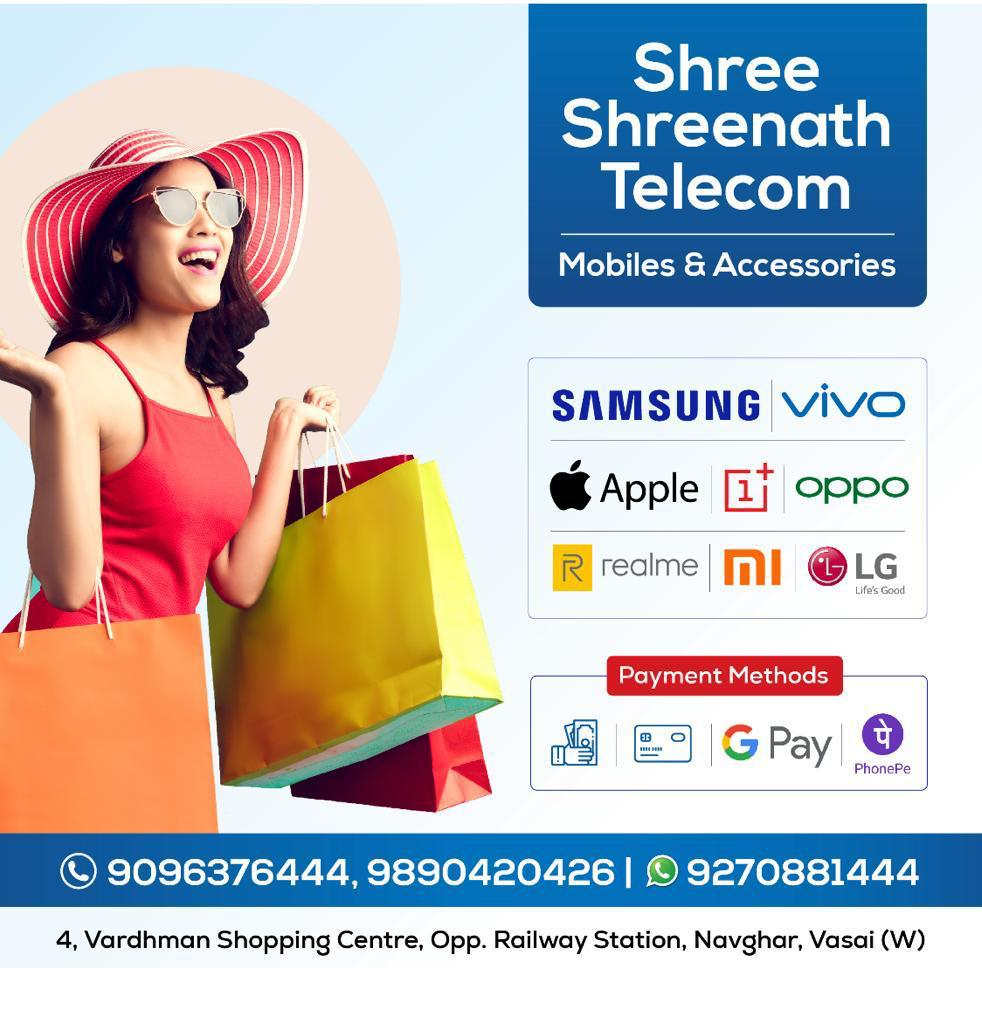 Shree Shreenath Telecom
9096376444 / 9270881444
Sponsored