Vasai East, Thane, Maharashtra, India (Pin Code)
Pin code vasai east (Updated 2021)
Country: India
State: Maharashtra
District: Palghar
Division: Konkan (North)
Address Post Office (Vasai East): Post Office Vasai East, Thane, Maharashtra (MH), India (IN), Pin Code :- 401208. Telephone number - 09975001372
Post Office Type: Sub Post Office (Delivery Office)
Services Available
EMS (International Speed Post)

E-Payment

Epost

IFS

Inland Speed Post

Instant Money Order

International Mails

Money Order

Postal Banking Service

Postal Life Insurance

Postal Stationary

Postbag and Postbox

Registered Posts
Background of Postal Index Number system or PIN numbering system (Pin code)
Indian Post uses a Postal Index Number system or PIN numbering system to identify each post office. The format used by the Indian Post consists of six digits.
First digit indicates a region.

Second digit indicates a postal circle (state).

The third digit indicates a sorting / revenue district.

The last three digits refer to the delivery Post Office.
Pin code vasai east (areas with pin code 401208)
Gokhiware, Waliv, Bhoidapada, Vasant Nagari, Sativali, Evershine City, Chinchpada, Juchandra, Kaman, Tiwri, Pelhar, Rajawali, Sasun Navghar, Chandrapada, Dhaniv, Chimane, Chinchoti, Bilalpada, Nagale, Bapane and Golani Naka
Pin code vasai east (areas with pin code 401209)
Vasai East New Link Road, Achole Road, Yashwant Nagari Vasai East, Nalasopra Station East and Tulinj Nalasopra East
Pin code vasai east (areas with pin code 401303)
Bolinj, Parol, Chandansar and Mandvi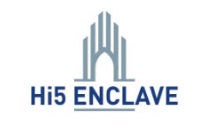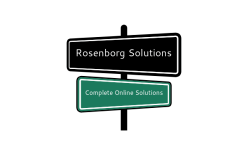 Rosenborg Solutions
Digitalize your business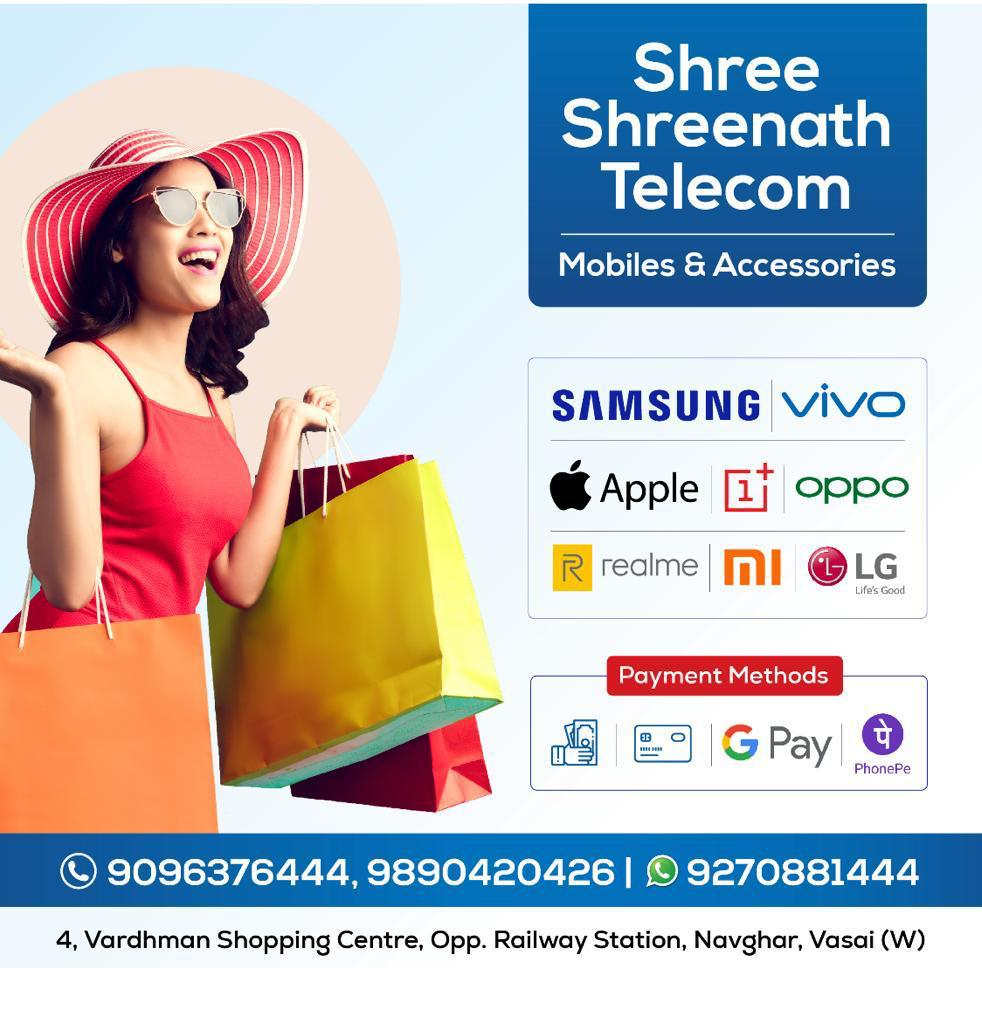 Shree Shreenath Telecom
9096376444 / 9270881444
Sponsored