Vasai kt vision, showtime (Carnival: KT, Vasai)
One of the old cinemas in Vasai. Carnival: KT, Vasai is located in Vasai West 15 minutes away from station, in one of the commercial areas of Vasai. On the downside the screen sizes are not that big, but that does no deter people away from visiting this multiplex. Besides being very clean, the theatre provides excellent service. Bollywood and Hollywood movies are released in this theatre, depending on the type of movie 3D glasses are provided with nice effects of sounds. Additionally, there is a backup generator, so if the light goes out they can continue the movie.
Nice place to watch movies with family and we can also book tickets online. Prices are reasonable, and they offer discounts on all shows on Tuesdays.
Public Transportation to Carnival: KT, Vasai
Bus number: 205, 306
Train: Western Railway
The following landmarks are located near Carnival: KT, Vasai Cinemas Saraswat Bank, Salim Niwas, Jevdani Commercial Computer Typing Institute, Punjab National Bank, Bahujan Vikas Aaghadi Jansampark Office Chandansar, Mangalam Jewellers, Monginis cake shop and Bank of India.
Vasai kt vision showtime
Due to coronavirus the show timings at Vasai kt vision are affected.
Vasai kt vision Contact Details
Telephone: 0250-2344444 | 0250-2342244
Address: Opp. Panchal Nagar Lane, Near Catholic Bank, Anand Nagar, Vasai(west)
You can find additional information on Carnival: KT, Vasai in our Vasai kt vision (business information).
Vasai kt vision (Ratings)
Most websites give Vasai kt vision a rating of 3 based on 5 stars. The rating is based on the Ticket prices, Value for money, Picture & Sound Quality and Ambience.
Vasai kt vision Age Policy
Infants in arms do not need a ticket for these All Ages shows. We do ask that if a child needs to be soothed, you take a walk in our lobby to ensure other guests can enjoy the movie. Strollers are not allowed in the auditorium.
Ages 3 – 12 years old are allowed to appropriately rated movies (G, PG) with an adult guardian.
Ages 13 – 17 years old are allowed to appropriately rated movies (G, PG, PG-13) without an adult guardian before 7pm.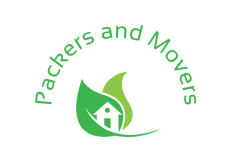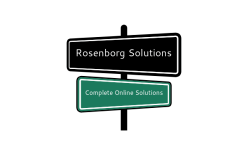 Rosenborg Solutions
Digitalize your business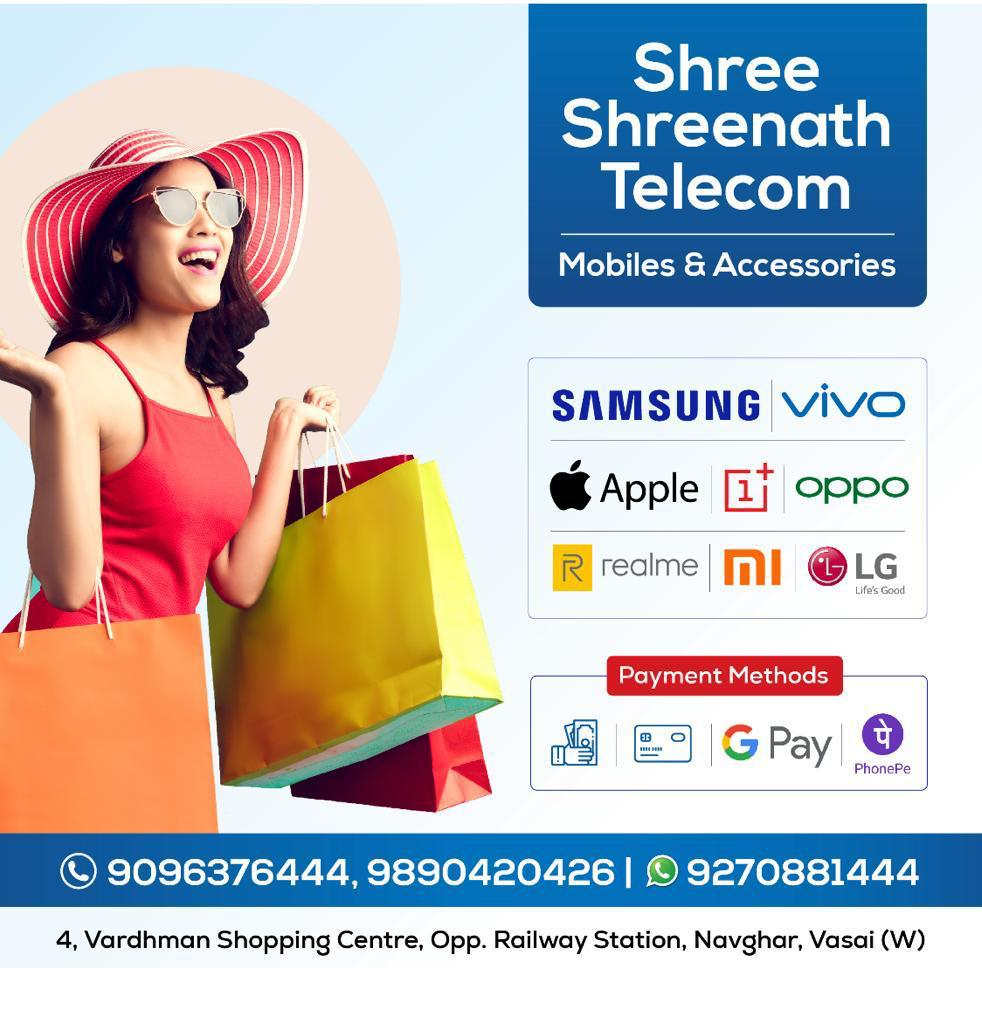 Shree Shreenath Telecom
9096376444 / 9270881444
Sponsored