Ghorai Florist - Florist in Vasai - Florist Shops in Vasai - Flower Shops in Vasai - Flower Delivery in Vasai
Ghorai Florist - Florist in Vasai
Ghorai Florist 
Contact For Stage Decoration, Bed Decoration, Bouquet, Car Decoration and Garland
A Wholesale Florist will be able to help you with all of your floral needs for any occasion. Whether you need to make a statement at the office or home, a Wholesale Florist can help you find the right flowers and arrangements to suit your specific needs.
By working with small family-owned farms and native floral sources, Ghorai Florist is able to provide quality cut flowers that are unmatched in the industry.
Hiring a florist for your flower needs helps you focus on the more important aspects of a celebration (such as the groom and groomsmen). Hire a florist for a memorable event.
0250-2336368 / 0250-2333126

Hira Nikektan Building, Opp. Syndicate Bank, Navghar, Station Road, Vasai(West)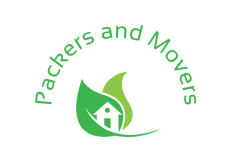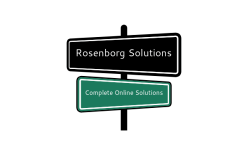 Rosenborg Solutions
Digitalize your business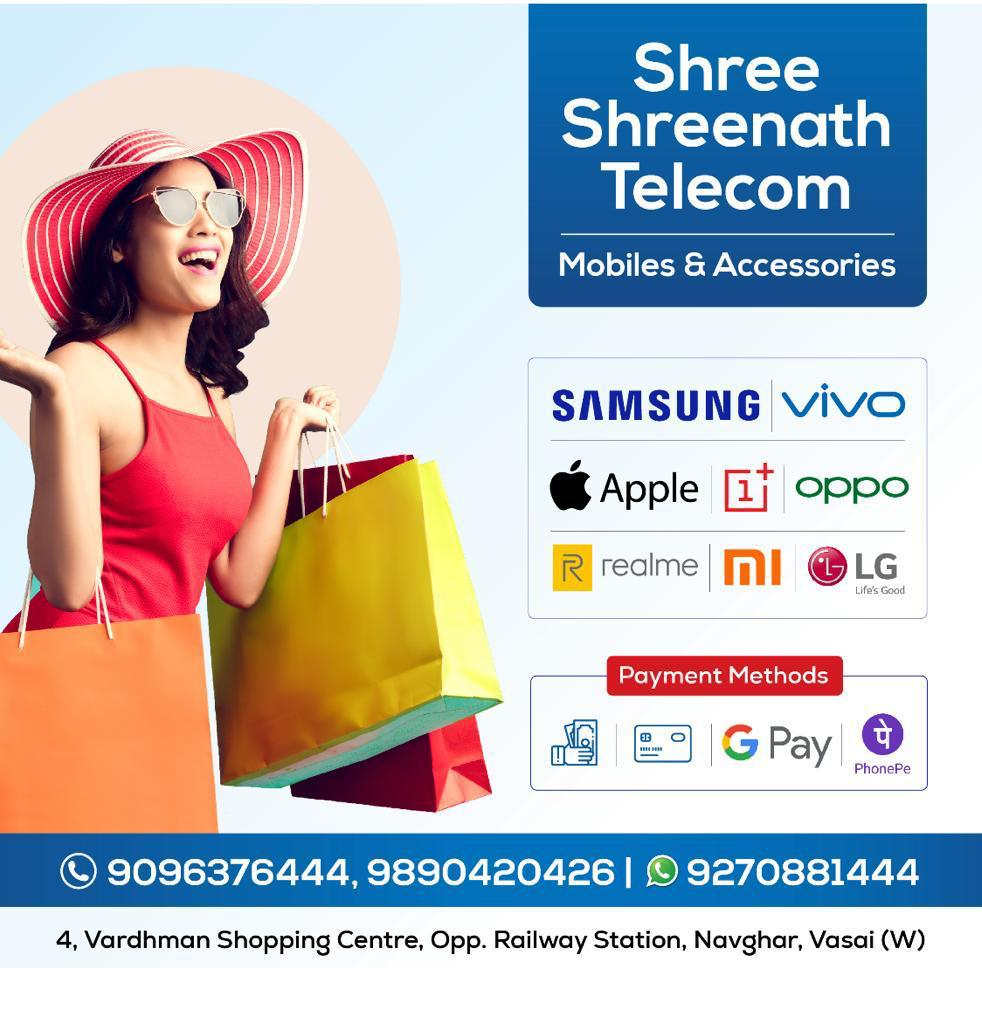 Shree Shreenath Telecom
9096376444 / 9270881444
Sponsored