Holy Family Convent School & Junior College (Vasai)
Maharashtra State Board School, Admission, Timings
Holy Family Convent School and Junior College is a co-education school affiliated to Maharashtra State Board of Secondary and Higher Secondary Education (MSBSHSE).
Pre Primary : School Timings : 8.30 am to 11.30 am
Primary School Timings :  12.30 am to 5.30 pm
Secondary School Timings :  7.00 am to 12.45 pm
Admission Details : Forms Are Issued In April After Taking Test, Birth Certificate, Previous School Records If Any
Features : 60 Students Per Class, Hobby Classes Comprise Music, Painting And More On Saturdays & In Vacations
Facilities : Playground, Library, Computer Lab, Singing, Audio Visual Rooms
Library
In many schools, libraries are viewed more as a quiet spot for students to study during the day than for the resources they provide, but they offer much more than that. An elementary or middle school librarian will be glad to guide a student through the collection of literature the school library has to offer, letting them know that they aren't just there for homework but for enjoyment, too.
Computer Education
Computer education is becoming increasingly popular and plays a significant role in professional excellence for students. It is being integrated into the school curriculum so that they can compete with foreign students.
Biology
Department has a good lab facility, along with a small museum with preserved specimens and collections. Collections include bones, horns of different animals, human skulls, etc.
Physics
From Secondary to Higher class students of XI and XII Science are trained to perform experiments in an efficient manner in our well-equipped physics laboratory. Students are acknowledged with charts, models and experiments related to the subject in the lab.
Chemistry
Students from the secondary to higher secondary sections perform practical in a well-equipped chemistry lab. The teacher in charge helps them methodically carry out the experiments.
Holy family school vasai
0250-2460715

9890238469 | 9920936810

Opp. Broadway Multiplex, Evershine City, Gokhivere Vasai(east)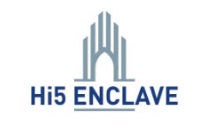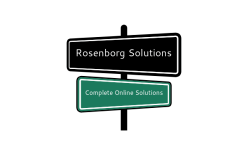 Rosenborg Solutions
Digitalize your business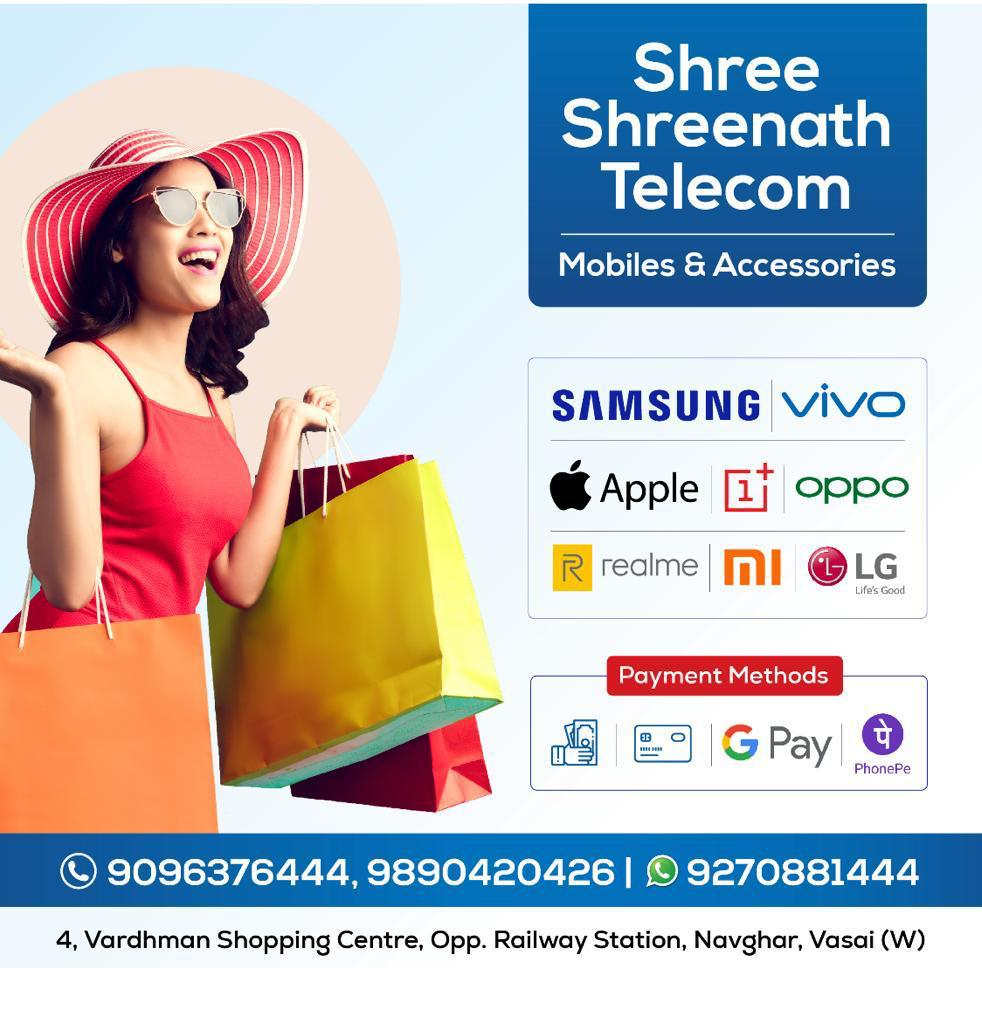 Shree Shreenath Telecom
9096376444 / 9270881444
Sponsored