Hotel Park Inn Vasai - Hotels in Vasai - Hotel in Vasai
Hotel Park Inn - Hotels in Vasai
Hotel Park Inn - Luxury Hotels in Vasai . Hotel Park Inn is located in Vasai(west) for Comfortable and luxury Stay for Buisness and Leisure Traveller.
Hotel Facilities - Offered by the Park inn Hotels are Free Parking,  a 24-hour Room Service, Free Wifi, Laundry Service, 24*7 Generator Backup, Travel assistance.
Hotel Amenities - All rooms are equipped with air conditioning, A flat-screen TV with Digital Cable Connection, Fully Air Conditioned Rooms, Work Desk For Professional . Close Proximity to Dmart, Big Bazar, Gyms, Vijay sales, Western Inn Hotel and Many More
Hotel Distance : 3km of Distance From Vasai Station(west) and 3km of Distance From Vasai Fort. 
Rickshaw Fare : RS 35 on Sharing Basis and RS 100 For Private Trip From Vasai Station(west)
Hotel Park Inn Policies - Check-in : 11 AM and Check-out : 10 AM
Hotels Rooms Rates - Standard Rooms : RS 1790 , Deluxe Rooms : RS 2240, Suite Rooms : RS 3360

Hotel Park Inn in Vasai, Park Inn Hotel in Vasai, Vrindavan Hotel in Vasai, Western Inn Hotel in Vasai, Deluxe Hotels in Vasai, Hotels in Vasai East, Hotels in Vasai West, Good Hotels in Vasai, Best Hotels in Vasai, 5 Star Hotels in Vasai, 3 Star Hotels in Vasai, Luxurious Hotels in Vasai, vrindavan hotel in vasai, hotel royal inn vasai west, royal inn vasai west contact number, Hotel Vrindavan in Vasai West, Hotel Vrindavan in Vasai, hotel in vasai west near station, hotel in vasai east near station, hotel in vasai highway, hotel in vasai near station, 5 star hotel in vasai, golden chariot vasai, golden chariot vasai contact no, golden chariot vasai menu, golden chariot vasai tripadvisor, golden chariot vasai make my trip, golden tulip vasai, golden tulip hotel vasai contact number, hotels in vasai, hotel in vasai, hotels in vasai west, hotel in vasai west, hotels in vasai east, hotel in vasai east, hotel in vasai for stay, hotel in vasai west, hotels for unmarried couples in vasai, hotel in vasai west near station, oyo hotel in vasai west, hotel in vasai highway, hotels in vasai-virar, hotel in vasai east, 3 star hotel in vasai, hotel in vasai, lodging services in vasai, lodge in vasai west, lodge in vasai east, lodges in vasai, lodge in vasai, boarding and lodging in vasai, oyo rooms in vasai, lodge in vasai west for couples, lodge in vasai for couples, lodge in vasai west near railway station, lodge in papdy vasai, lodge near vasai highway, lodging services in vasai, lodging and boarding in vasai, lodge in vasai west near railway station, cheap lodges in vasai west, lodge in vasai east, oyo rooms in vasai west, hotels in vasai west, hotels in vasai west near station, vasai hotel room price, hotels in vasai highway, hotels in vasai
8452877720

8452877721

Bangli Road, Next to Manik Tiles, Bhabhola Naka, Vasai(west)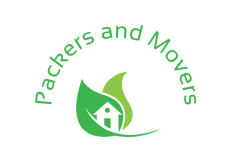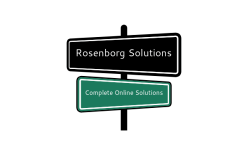 Rosenborg Solutions
Digitalize your business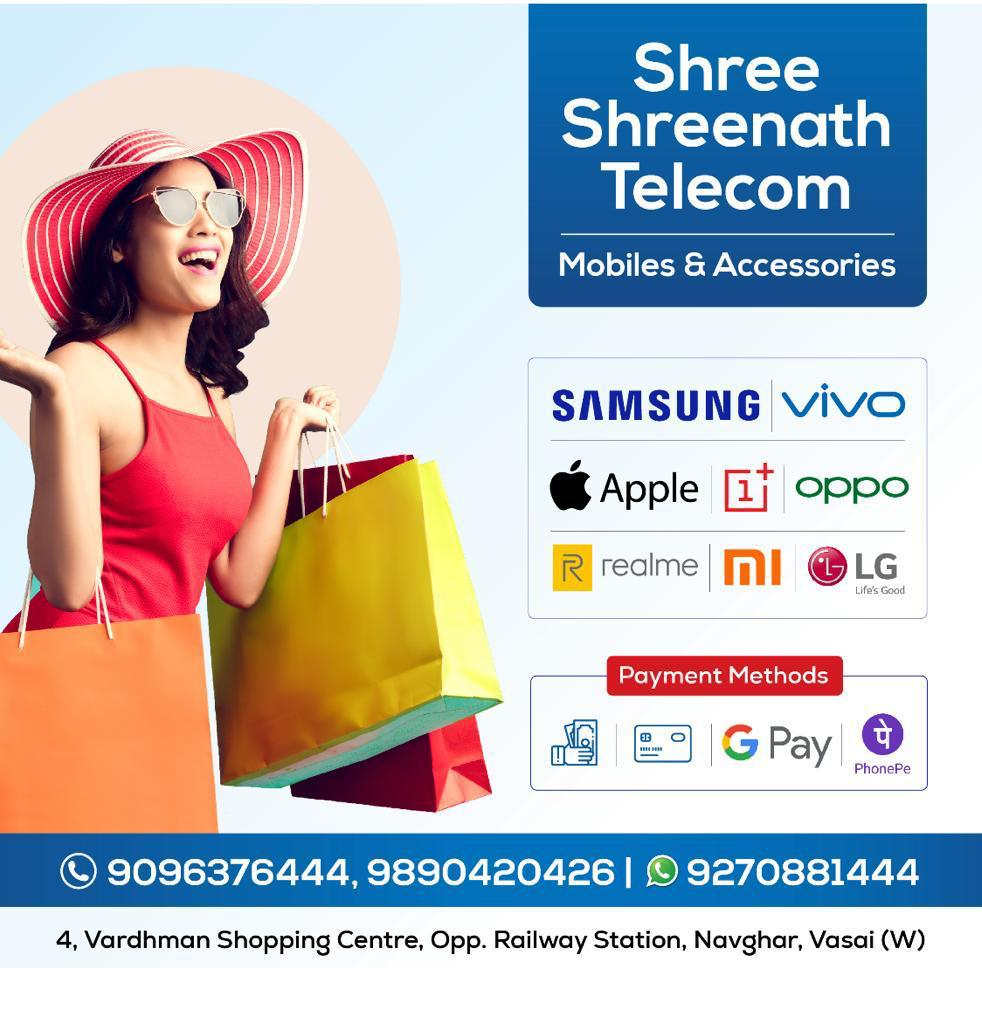 Shree Shreenath Telecom
9096376444 / 9270881444
Sponsored