Sheth Vidya Mandir Vasai - Sheth Vidya Mandir School Vasai - Sheth Vidya Mandir Vasai East
Sheth Vidya Mandir English High School And Junior College of Science And Commerce
Sheth Vidya Mandir English High School is recognized by the Central Board of Secondary Education, New Delhi. The school is managed by Sheth Vasantben Natwarlal Charitable Trust.
Contact Email Id - info@shethvidyamandir.com

Education is the only instrument to build up our society, the best in every respect and an educational institution is the only agent to groom up the budding talents of tomorrow. Having this concept in mind SHETH VASANTBEN NATWARLAL CHARITABLE TRUST sponsored an English medium institution named SHETH VIDYA MANDIR in the year 1997 at Vasant Nagri, Vasai (East). The school ensures complete satisfaction to students as well as parents regarding holistic education.
The Central Board of Secondary Education (CBSE) has started in the year 2007 from Nursery to Std X..The school has a big playground to keep children happy while still developing their learning capabilities. The area of every classroom is approximately 7 meters x 10 meters, with all other facilities. Our school is located in a very big town-ship having around 4000 flats along with beautiful gardens, community centre and sports ground.

schools in vasai, school college in vasai, icse schools in vasai, icse school in vasai west, cbse school in vasai, cbse board schools in vasai, cbse colleges in vasai, best cbse school in vasai, icse board in vasai, best icse school in vasai, icse school vasai, cbse school vasai, sheth vidya mandir vasai, sheth vidya mandir vasai east, sheth vidya mandir school vasai, sheth vidya mandir school vasai east
0250-2463644

75072 08686

Sector IV, Vasant Nagri, Opp. Vasant Nagari Ground, Vasai (East)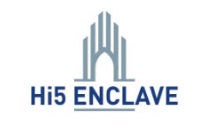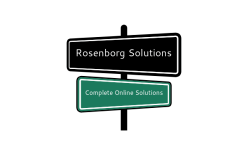 Rosenborg Solutions
Digitalize your business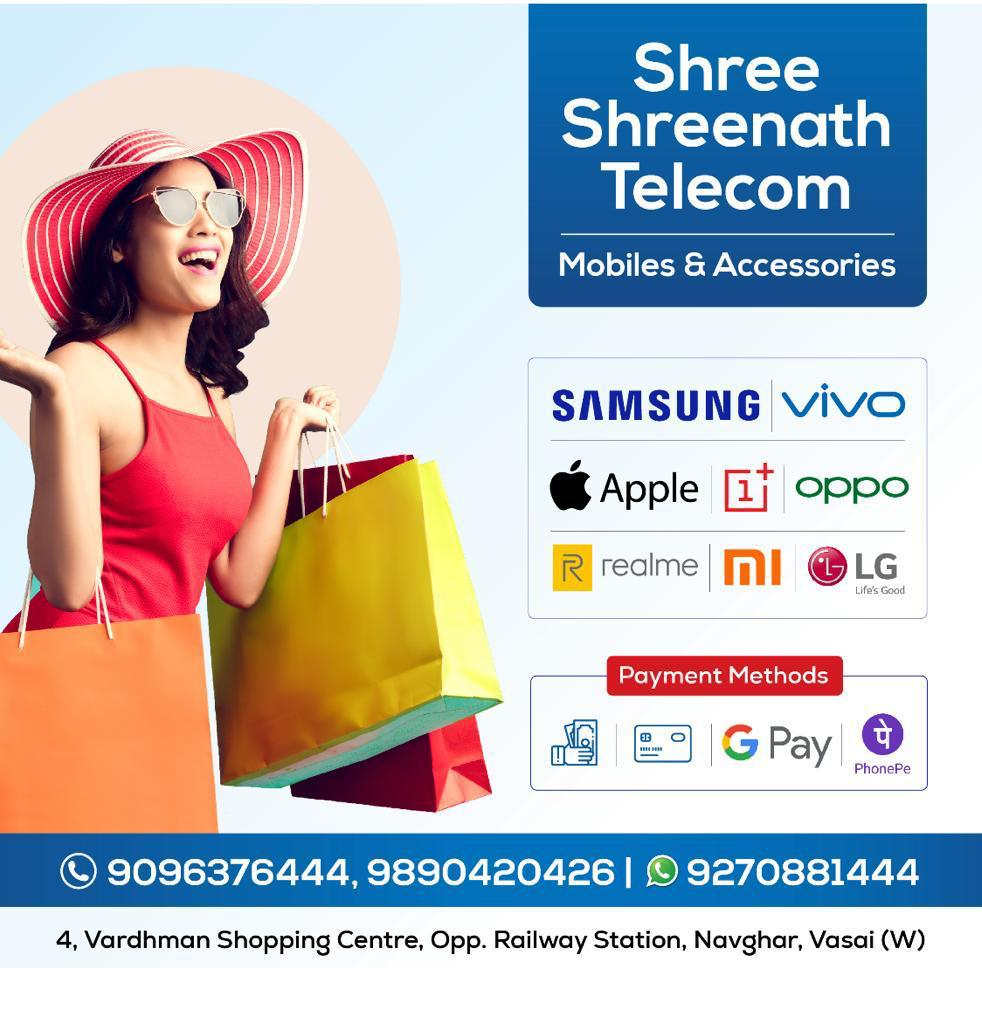 Shree Shreenath Telecom
9096376444 / 9270881444
Sponsored