JB Ludhani High School - Maharashtra State Board School (Vasai)
JB Ludhani High School - Maharashtra State Board School
J. B. LUDHANI HIGH SCHOOL (June 1994) is a venture of the "Jassibai Bhawandas Ludhani Charitable Trust". The schools is dedicated to the memory of the deceased Parents of the Managing Trustees Shri. Ramchand B. Ludhani and Shri. Lachman B. Ludhani. The Schools is recognized by the Maharashtra State Government. The co-educational institutions follow the Maharashtra State Board of Secondary & Higher Secondary Education Guidelines. The school is growing rapidly to be a class apart.
The aim is to create dynamic young people who are confident, courageous, committed, and committed with conviction and character through extracurricular activities, workshops and training sessions on personal development, stress management, time management, effective communication skills, social etiquettes, and human values. By ensuring the cleanliness of the corridors, classrooms, and systematically cleaning dustbins and toilet seats, the school creates and maintains aesthetic and hygienic infrastructure. 
To be the most sought after and effective educational institution, providing quality education through interactive teaching strategies, making learning fun, joyful, and capable of drawing out the best in each student. By using innovative methods, we will inspire students and each other to become leaders with a positive attitude toward learning. The content will be developed to meet the needs of the changing technology and the teaching-learning environment. We are committed to transparent operations in which parents are involved as active participants in the education process.
School Office Timing : Monday - Friday 9:00 am - 12.30 noon and Saturday 9.00 am - 11.00 am on Sunday : Holiday
0250-2460074 / 2462374

Evershine City Road, Near HDFC Bank, Near Evershine Main Gate, Evershine City, Vasai(east)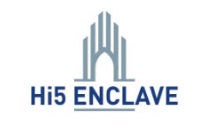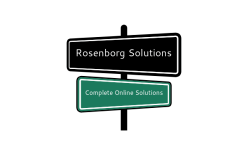 Rosenborg Solutions
Digitalize your business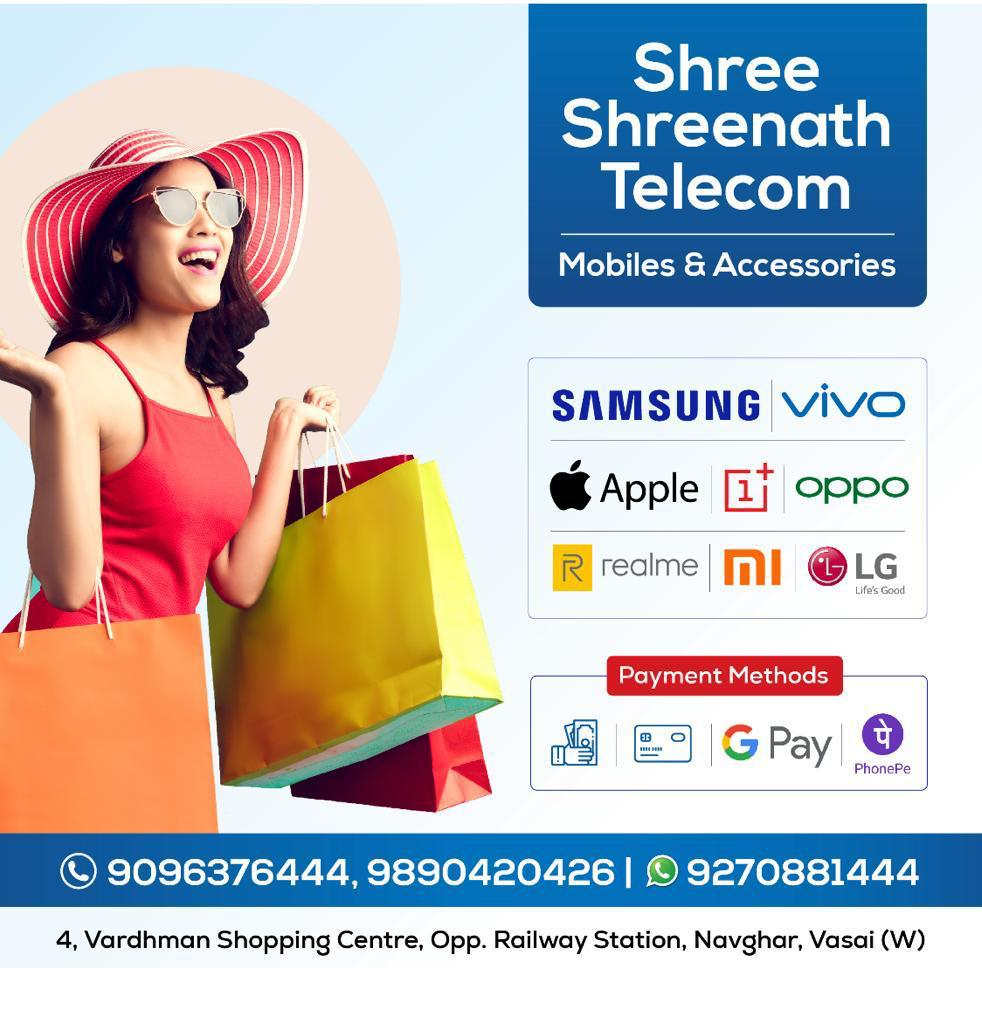 Shree Shreenath Telecom
9096376444 / 9270881444
Sponsored