Jeevan Criticare - our Lifeline in Emergencies - Ambulance Service in Vasai
Jeevan Criticare - Ambulance Service in Vasai
Jeevan Criticare - Ambulance Service in Vasai
Note : We Offer 24 Hours Ambulance Services
Our Offer Services For Patients in : ICU, ICCU, Emergency Mobile Unit
Introducing "Jeevan Criticare" – Your Lifeline in Emergencies
In moments of crisis, every second counts. Jeevan Criticare, our dedicated ambulance service, is here to be your unwavering support during life's most critical moments. Committed to excellence, we prioritize prompt, professional, and compassionate emergency medical services to ensure that you receive the care you need when it matters most.
At Jeevan Criticare, we understand that emergencies can be overwhelming, and time is of the essence. Our fleet of state-of-the-art ambulances is strategically stationed across the city, ready to respond swiftly to your call. Equipped with advanced medical technology and staffed by highly skilled paramedics and healthcare professionals, we strive to provide a seamless continuum of care from the moment we reach you until you are safely delivered to the hospital.
Our team is dedicated to upholding the highest standards of patient care. We believe in the importance of not only reaching you promptly but also delivering medical assistance that goes beyond mere transportation. Jeevan Criticare ambulances are outfitted with cutting-edge life-saving equipment, ensuring that critical interventions can begin en route to the hospital, significantly improving your chances of a positive outcome.
Jeevan Criticare takes pride in its team of compassionate and highly trained paramedics. These professionals are not only adept at handling medical emergencies but also excel in providing emotional support to patients and their families during challenging times. We believe that a holistic approach to emergency medical services includes not just physical care but also emotional reassurance.
Your safety and well-being are our top priorities. Jeevan Criticare operates 24/7, 365 days a year, because emergencies don't take breaks, and neither do we. Trust us to be your lifeline in times of need – Jeevan Criticare, where every second counts, and every life matters.
9028694119 / 8424922444

7588545116

Vasai(West)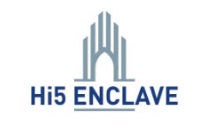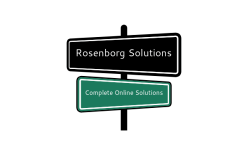 Rosenborg Solutions
Digitalize your business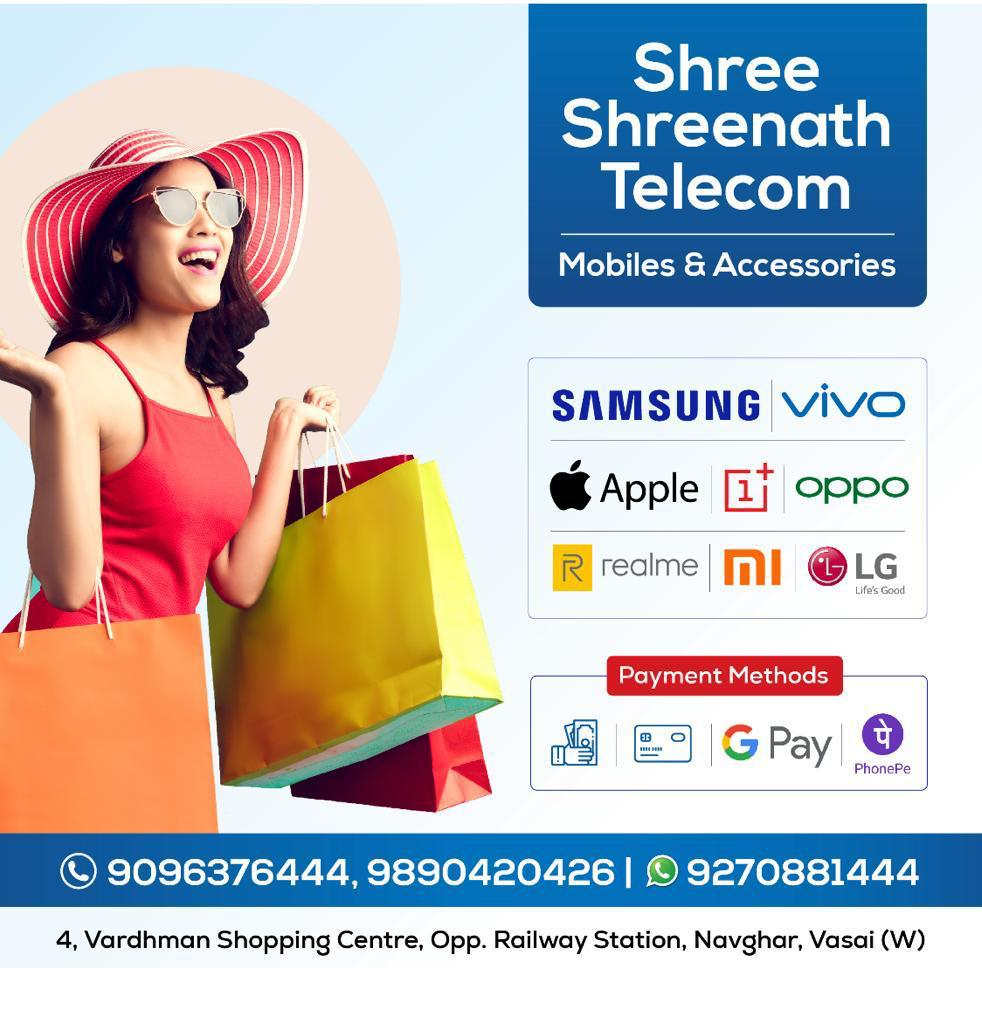 Shree Shreenath Telecom
9096376444 / 9270881444
Sponsored