Karunay Internet Private Limited - Leading Internet Service Provider (ISP) - Vasai
Karunay Internet Private Limited - Vasai Internet Service Provider
A high-speed Internet connection suitable in order to connect all computers on the home network to the Internet.
Technology at the Speed of Life. Dedicated Fiber & Guaranteed Speeds
Karunay Internet Pvt Ltd brings 100% fibre optical cable connectivity straight to your home so you can enjoy total download and upload speeds more faster. It's the Latest fastest Internet technology.
Karunay Internet Pvt Ltd have a vision to provide quality service in the field of Internet to our valued clients in Vasai City.
Karunay Internet Private Limited is a leading Internet Service Provider (ISP) committed to delivering high-quality and reliable internet connectivity to its customers. As a pioneer in the industry, Karunay Internet has set itself apart by combining cutting-edge technology with a customer-centric approach.
At the heart of Karunay Internet's success is its state-of-the-art infrastructure. The company has invested significantly in building a robust and expansive network that ensures seamless connectivity across a wide range of locations. Whether you're a business in a bustling urban center or a resident in a remote area, Karunay Internet strives to connect you to the digital world.
Karunay Internet understands the evolving needs of its diverse customer base. With lightning-fast broadband speeds, the company facilitates smooth streaming, lag-free online gaming, and efficient remote work. The reliability of Karunay's services is underscored by its 24/7 customer support, ensuring that assistance is always just a call away.
Security is a top priority for Karunay Internet. The company employs cutting-edge encryption and monitoring systems to safeguard its users against cyber threats, ensuring a secure online experience. Whether you're browsing, shopping, or conducting business transactions, Karunay Internet provides a secure environment for your digital activities.
Karunay Internet is not just an ISP; it's a partner in progress. The company actively contributes to bridging the digital divide by reaching underserved areas and fostering digital literacy initiatives. Through community engagement programs, Karunay Internet is dedicated to empowering individuals and businesses with the tools they need to thrive in the digital age.
In a fast-paced world where connectivity is key, Karunay Internet Private Limited stands as a reliable and innovative partner, connecting people, businesses, and communities to a world of possibilities.
0250-2953535 / 7387952298

8806768687 / 9890238270

33/34, 2nd Floor, Rishikesh Apartment, Above Rushabh Steel and Hardware, NHavbgnhar, Vasai(east)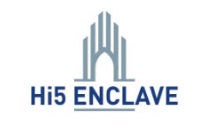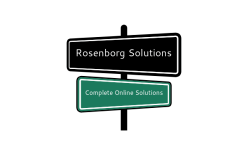 Rosenborg Solutions
Digitalize your business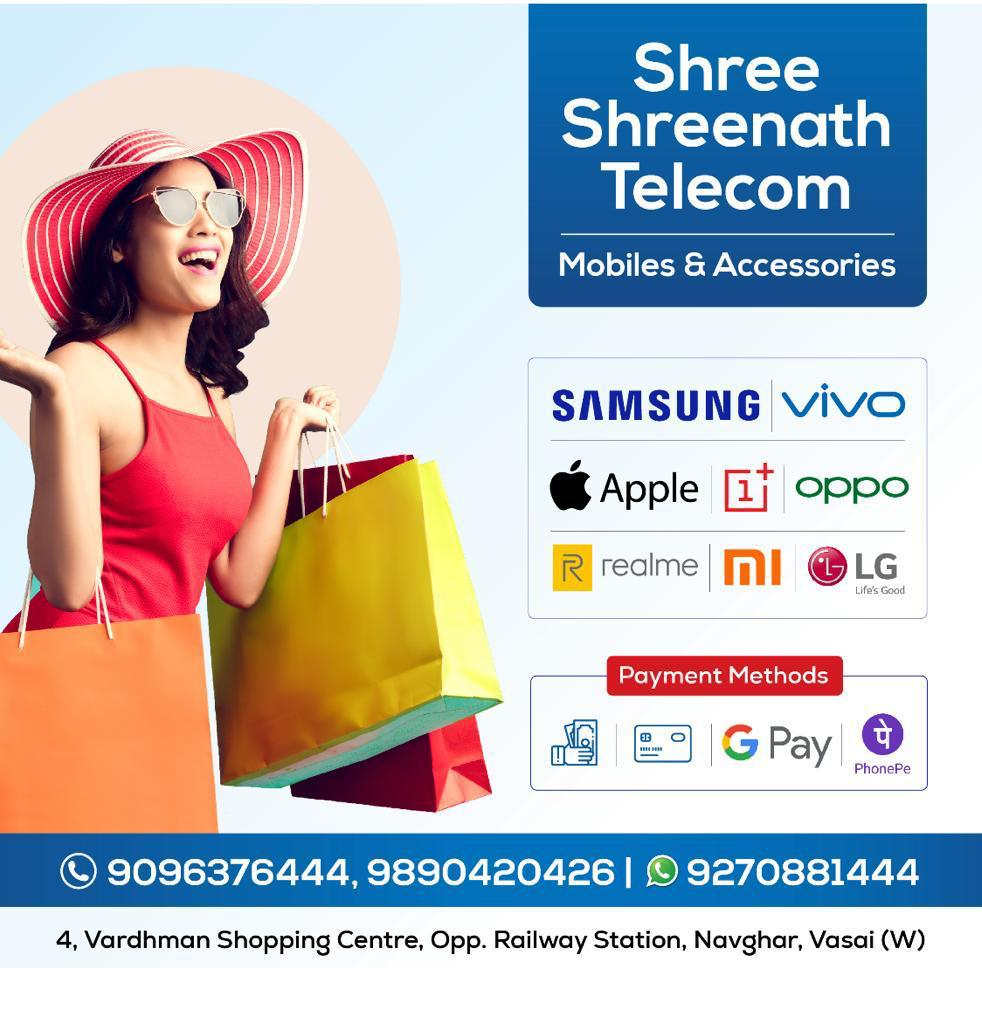 Shree Shreenath Telecom
9096376444 / 9270881444
Sponsored