Keith Bakery - Bakery in Vasai
Keith Bakery
Keith Bakery - Veg and Non Veg Bakery Items Product Available - Famous All over Vasai Region for Delicious Bakery Products.
Hours of operation : 7 am to 10 pm on all days of the week.
Contact Person : Richard Ger
Our Speciality - Bread, Cake, Special Toast, Khari, Nankathai, Butter, Bun Pav, Nan Bread, Fruity Bread, Jeera Maska Butter, Pattice, Hot Dog, and Many More Bakery Products.
bakery in vasai, Bakery Shops in Vasai, Bakery Products In Vasai, Kraft Bakery in Vasai, Star Bakery in Vasai, New Banglore Iyengar Bakery in vasai, Banglore Iyengar Bakery, New Manglore Iyengar Bakery in vasai, New Manglore Iyengar Bakery in vasai, Kraft bakery in vasai west, Kraft bakery in vasai, Bakeries in Vasai East, Bakeries in Vasai west, Best Bakery in Vasai, iyengar bakery in vasai, Bangalore Iyengar Bakery in Vasai, iyengar bakery vasai west station, yengar bakery in vasai, bakery in vasai west, bakery in vasai east, bakery in vasai, mumbai bakery in vasai, bakery in vasai west, cake shop in vasai west, best cake shop in vasai, cake shop vasai east, best cake shop in vasai west, bakeries in vasai, bakeries in vasai, Keith Bakery in Vasai
9130026177

9326474643 / 9673778357

Bangli Naka, Sandor, Vasai(west)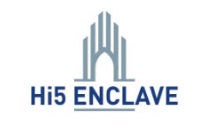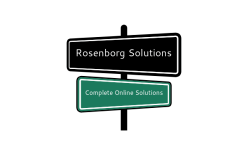 Rosenborg Solutions
Digitalize your business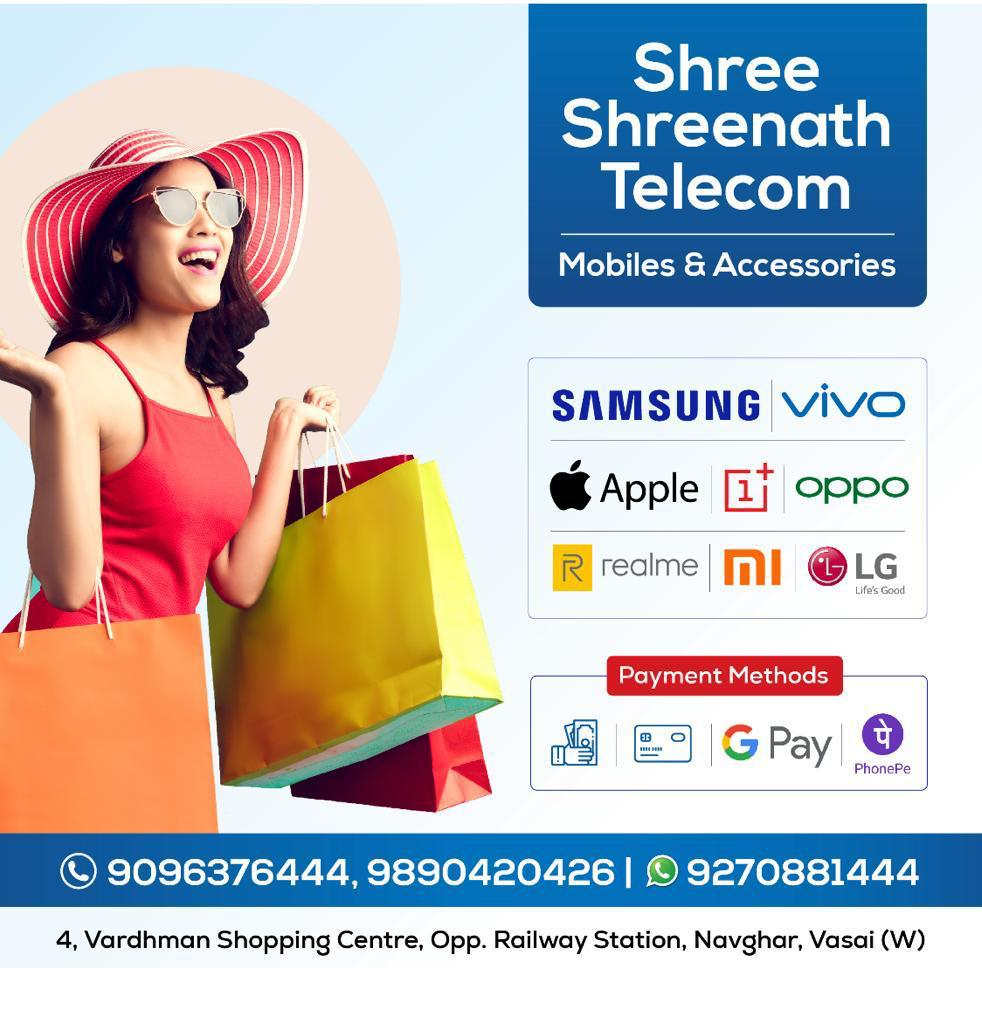 Shree Shreenath Telecom
9096376444 / 9270881444
Sponsored