KT Vision Carnival Cinemas - Address, Telephone & Tickets (2022)
KT Vision Carnival Cinemas - Cinema Hall, Online Tickets and Age Ratings (Vasai)
KT Vision Carnival Cinemas - Cinema Halls in Vasai - Multiplex in Vasai
Vasai's KT Vision is an multiplex theatre which is located 15 minutes from the railway station. Some of the screens aren't that big, but the place is always crowded with people.
The theatre is very clean and the service they provide is good .

Some smaller movies are released in this theatre on small screens. Hollywood movies are also screened here, and 3D glasses with nice effects are available. A backup generator ensures the movie can continue if the lights go out.

This is a nice place to see movies with family. Just like other theatres, you can book online. The prices they charge are reasonable and they are offering heavy discounts on Tuesdays.
With Dolby Atmos you can enjoy the best sound ever. In addition to surround speakers on the walls, additional ceiling speakers are used, which place the sound freely in the three-dimensional space. This creates an incredibly realistic and unique 3D sound that gives you the feeling of not just being an observer, but also in the middle of the action!
Experience the hottest cinema ever! With HFR (High Frame Rate) the previous standard of 24 frames per second is doubled. This means that it is rotated with at least 48 frames per second and projected onto the screen. The result: the films appear more realistic, brilliant and sharper.

Experience cinema in the third dimension! Our films in 3D not only let you follow the action, but also give you the feeling of being there right away. An unforgettable cinema experience for young and old.
multiplex cinema in vasai, multiplex cinema in vasai west, multiplex cinema in vasai east, kt vision vasai contact no, kt vision vasai contact no, kt vision vasai book my show, dattani vasai show timings and price, k moviestar vasai show timings, broadway vasai show timings, dattani mall vasai contact number, bookmyshow vasai, Carnival KT Vision Cinema Vasai West, kt movies, fun fiesta nalasopara, KT Vision Multiplex in vasai, KT Vision Multiplex, KT Vision, kt vision vasai contact no, kt vision vasai show timings and rates, kt vision vasai show timings today vasai KT Vision, KT Vision vasai, Kt Multiplex, KT Vision vasai west, Carnival Cinemas Vasai, KT VISION Carnival Cinemas, Cinema Halls Vasai West, Cinema Halls in Vasai West, Cinema Halls in vasai, Movie Theaters at Vasai East, Movie Theaters at Vasai west, dattani vasai show timings and price, dattani mall vasai contact number, shops in dattani mall vasai, k moviestar vasai show timings, vasai theater near station, bookmyshow vasai, multiplex in vasai, multiplex in vasai west, multiplex in vasai east, movies in kt vision vasai west, KT Vision Multiplex in vasai, cinema halls in vasai west, cinema halls in vasai east, cinema halls in vasai, kt vision multiplex vasai west, kt vision vasai, cinemas in vasai
0250-2344444 | 0250-2342244

Opp. Panchal Nagar Lane, Near Catholic Bank, Anand Nagar, Vasai(west)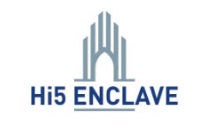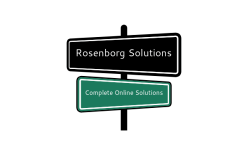 Rosenborg Solutions
Digitalize your business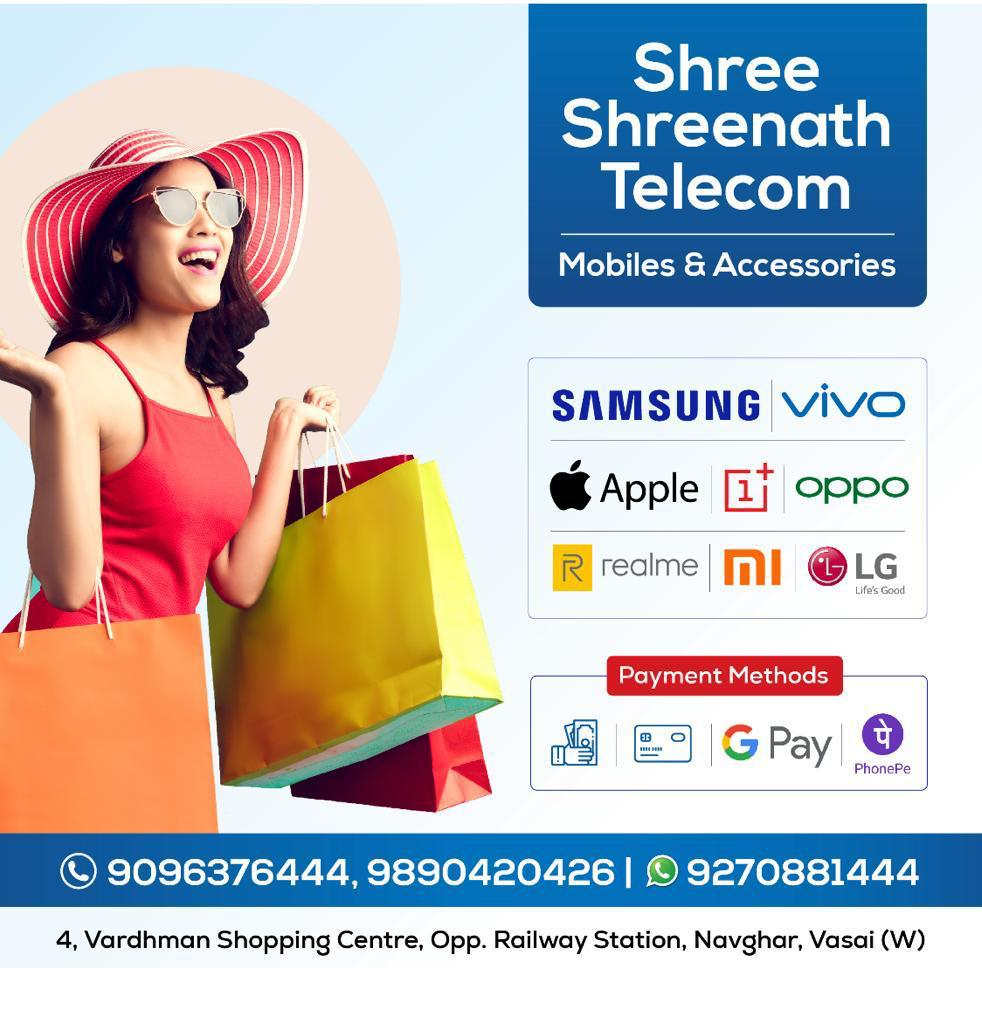 Shree Shreenath Telecom
9096376444 / 9270881444
Sponsored