Gym in Vasai - Gyms in Vasai - Fitness Club in Vasai
Mesomorph The Gym - Fitness Club in Vasai - Fitness Gym in Vasai
Mesomorph The Gym - Fitness Centre, Ladies Gym, Crossfit Gym, Unisex Gyms in Vasai
Mesomorph The Gym Has Been The Authority In Fitness Long Before The Modern Day Health Club Existed. Today, Mesomorph The Gym has Expanded Its Fitness Profile To Offer All Of The Latest Equipment And Services, Including Group Exercise, Personal Training, Cardiovascular Equipment, Spinning And Yoga, While Maintaining Its Core Weight Lifting Tradition. Mesomorph The Gym has Become The Preferred Gym Of Celebrities, Athletes, Bodybuilders, The Military And Fitness Enthusiasts All Over The World. Most Importantly, Mesomorph The Gym Continues To Change Lives By Helping People Achieve Their Individual Potential.
Gym Working Hours - Monday to Sunday : 5.30 Am to 11.00 Pm and Sunday : 10 Am to 6 Pm.
We provide a fun, safe, and professional environment for our members to come and build community through fitness, nutrition, and relaxation. We are a family owned business that focuses on making a difference in our community and building great things for you. By entering, you are agreeing to the terms below. Welcome to the new family of community health centers!
Our studio is made up of dedicated athletes, coaches, and trainers that are dedicated to helping you reach your fitness goals. Whether you're new to fitness, an athlete or an athlete looking for a place to workout, we hope to have something for you!
0250-2336000 / 0250-2336001

0250-2336002 / 0250-2336003

1st Floor, Vishwakarma Niwas, Opp. Dattatray Shoping Center, Next to Patel Heritage Building, Above Chetan Dry Fruits Shop, Navghar, Vasai(west)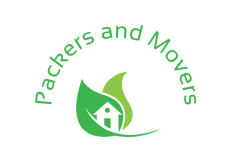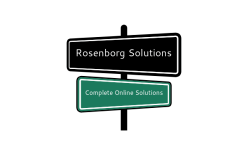 Rosenborg Solutions
Digitalize your business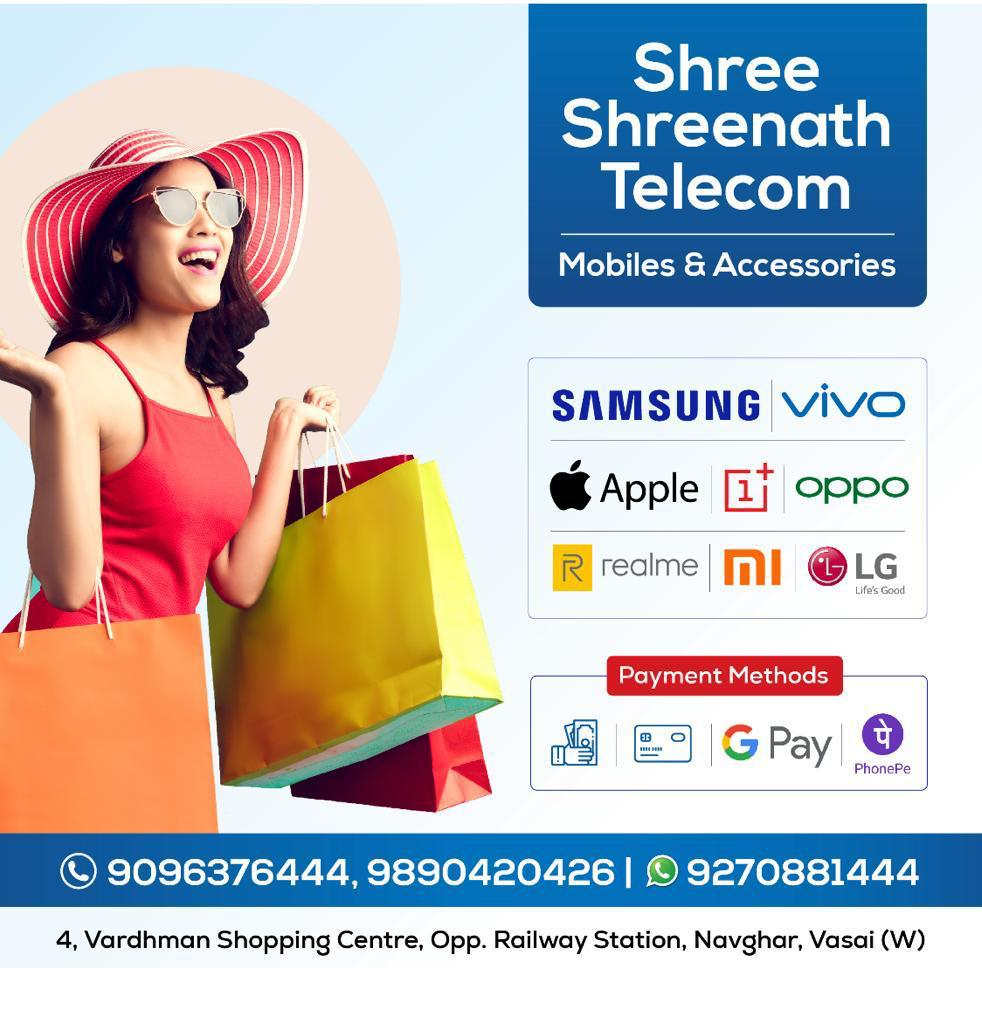 Shree Shreenath Telecom
9096376444 / 9270881444
Sponsored