Miraj Dattani Cinemas - Multiplex in Vasai - Cinema Halls in Vasai
Miraj Dattani Cinemas
Step into a world of cinematic enchantment at our cutting-edge cinema multiplex, where every visit promises an immersive escape into the realm of storytelling and visual spectacle. Conveniently situated in the heart of the city, our multiplex stands as a beacon of entertainment, inviting movie enthusiasts to experience the magic of film on a grand scale.
As you enter our modern lobby, the anticipation of cinematic wonders fills the air. Multiple theaters await, each equipped with state-of-the-art audio-visual technology to ensure a mesmerizing movie experience. From the latest Hollywood blockbusters to indie gems and international films, our diverse selection caters to the varied tastes of our audience.
Comfort is paramount in our theaters, featuring plush, ergonomic seating that provides the perfect vantage point for every movie enthusiast. For those seeking a touch of luxury, premium seating options offer an elevated cinematic experience with extra legroom and additional amenities.
Indulge your taste buds at our concession stands, where an array of delectable treats awaits. From classic buttered popcorn to gourmet snacks and a variety of beverages, we strive to elevate your movie-watching ritual into a complete sensory experience.
Planning a special occasion or corporate event? Our multiplex offers private screening options and event spaces, allowing you to tailor your cinematic gathering to perfection. Our dedicated events team is ready to assist in creating a memorable experience for you and your guests.
Beyond the screen, our commitment to customer satisfaction is upheld by a friendly and knowledgeable staff, ensuring that every visit is seamless and enjoyable. Whether you're a film buff, a family seeking entertainment, or friends looking for a night out, our cinema multiplex is your go-to destination for a world-class movie experience.
Join us in celebrating the magic of cinema, where stories unfold, emotions resonate, and the silver screen comes to life in all its glory. Welcome to an immersive escape where every frame is a moment to be cherished and every visit is a journey into the extraordinary.
0250-2312850 | 0250-2312870 | 0250-2312860

3rd Floor, Dattani Sqaure Mall, Next to Big Bazar, Near Papdy Talao And D Mart, Vasai(west)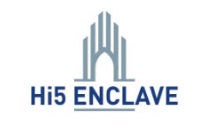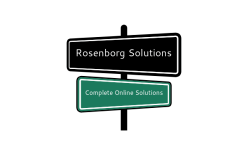 Rosenborg Solutions
Digitalize your business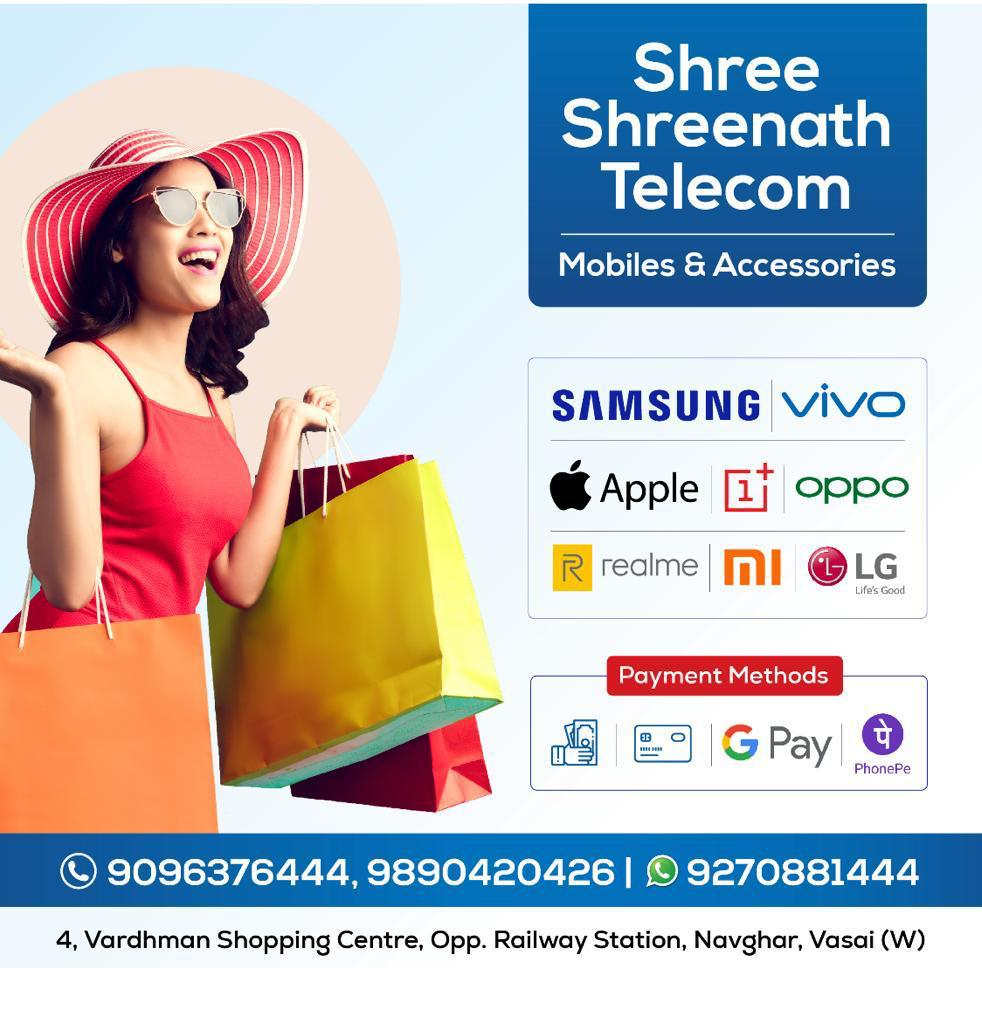 Shree Shreenath Telecom
9096376444 / 9270881444
Sponsored