Sweet Shop in Vasai - Namkeen Manufacturers in Vasai
Morbi Sweets & Farsan - Sweet Shop in Vasai - Farsan Shops in Vasai
Morbi Sweets & Farsan - Farsan Shops in Vasai - Sweet Shops in Vasai
Morbi Sweets & Farsan is a popular sweet shop that offers a wide range of sweet items and snack foods. The shop also sells exciting sweets and a friendly atmosphere for people of all ages. They have quality food with a unique taste. All their sweets are made in fresh ingredients. They provide a positive and enjoyable experience when you entered the store. In-store shopping facilities are available in Morbi Sweets & Farsan.
Shop Timmings - Monday To Sunday : 6.30 Am to 10.00 Pm
Distance : It is situated approximately 0.7 to 0.8 km away from Vasai Station. 10-15 Minutes From Vasai Station By Walking.
Speciality : Famous For its Variety of Sweets which includes Gujarati, Maharashtrian, Punjabi, Bengali Sweets. Kanpuri Laddu, Khaza, Mysore Pak, Kaju Roll, Dryfruit Bati, Moong Dal Barfi, Dryfruit Barfi, Milk Cake, Soan Papdi, and Many More. Our Speciality Samosa, Kachori, Fafda, Khaman, Dhokla, Khandvi and Jalebi
Sweet Shops in Vasai, Farsan Shops in Vasai, Morbi Sweets & Farsan vasai west, best sweet shop in vasai, Morbi Sweets & Farsan in vasai, Morbi Sweets & Farsan in vasai west, Morbi Sweets & Farsan in vasai, Morbi Sweets & Farsan vasai, Morbi Sweets & Farsan in vasai, Sweet Shops in Vasai, Farsan Shops in Vasai, Sweet Shop in Vasai, Bengali Sweets Shops in Vasai, Dryfruits Shops in Vasai, Namkin Shops in Vasai, Farsan Shop in Vasai, Sweet Shop in Vasai
90965 51552

86008 66551

Shop No. 1 & 2, Mahendra Palace, Dindayal Nagar, Vasai West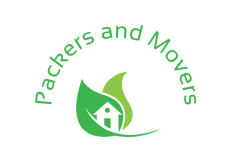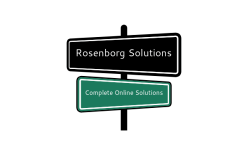 Rosenborg Solutions
Digitalize your business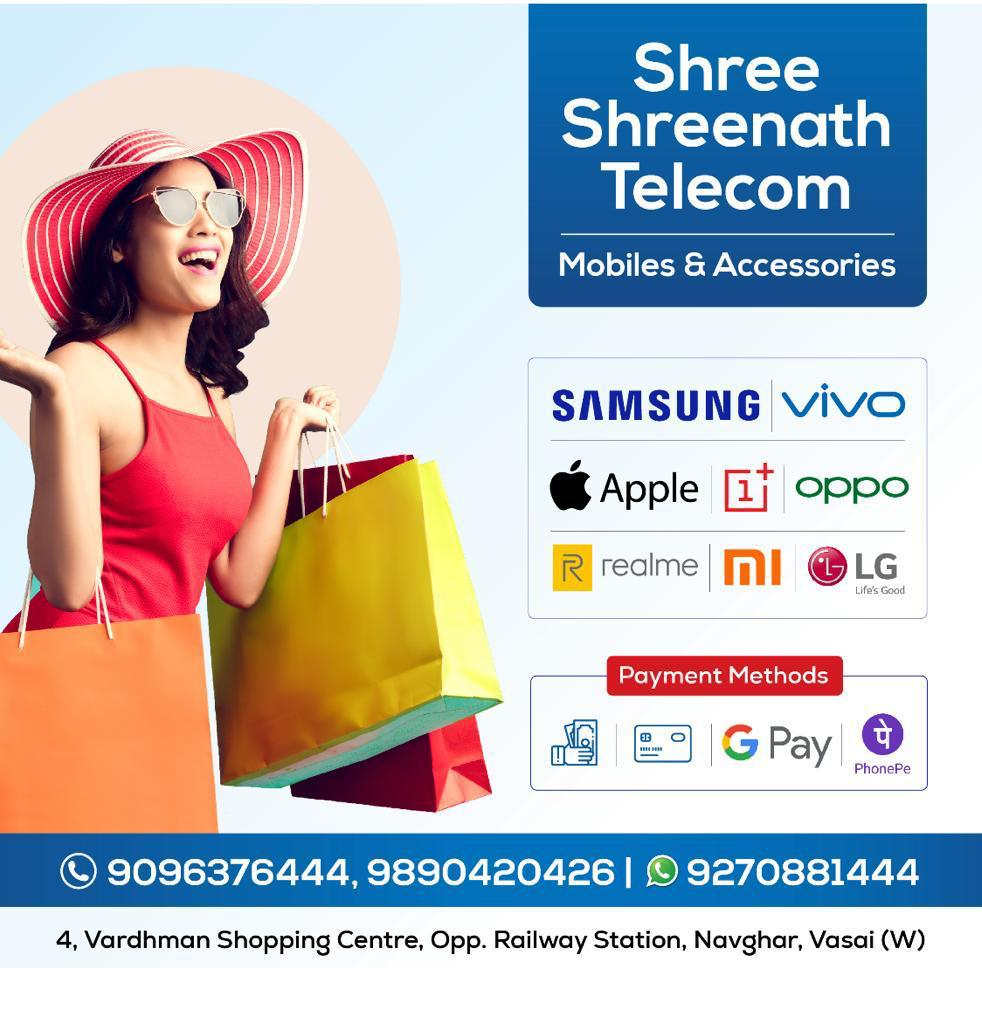 Shree Shreenath Telecom
9096376444 / 9270881444
Sponsored