Morbiwala Sweet and Farsan Mart (Vasai)
Morbiwala Sweet and Farsan Mart - Kandoi Chandulal Maganlal - Sweet Shops in Vasai
Morbiwala Sweet and Farsan Mart - Kandoi Chandulal Maganlal - Sweet and Farsan Shop in Vasai
Morbiwala Sweet and Farsan Mart makes smooth, tasty, mouth-watering sweet for its customers. They are using standard quality material for making sweets. Their sweets are made with high-quality sugar and pure ghee that imparts fragrance enhances flavour and adds sweetness to this traditional Indian dessert. They serve the best quality products and satisfy the changing preferences of their clients. Morbiwala Sweet and Farsan Mart is famous for their samosa and sweets. In-store shopping facilities are available in Morbi Sweets & Farsan.
Shop Timmings - Monday To Sunday : 7.30 Am to 9.00 Pm
Distance : It is situated approximately 0.5 to 0.7 km away from Vasai Station. 10-12 Minutes From Vasai Station(west) By Walking.
Speciality : Gulab Jamun, Mothi Chur Ladu, Mumbai Halwa, Rasagula, Milk Cake, Dry Fruit Sweets, Farsans of Various Varieties, Samosa, Vada, Kachori, Khandvi, Patra.
Sweet Shops in Vasai, Farsan Shops in Vasai, Sweet Shop in Vasai, Bengali Sweets Shops in Vasai, Dryfruits Shops in Vasai, Namkin Shops in Vasai, Farsan Shop in Vasai, Sweet Shop in Vasai, Morbiwala Sweet and Farsan Mart in vasai, Morbiwala Sweet in vasai, Morbiwala Sweets in vasai, Morbiwala in vasai, Morbiwala Sweets in vasai west, Morbiwala in vasai west 
0250-2333706

9960537706

Shop No.27, Vishwakarma Pardise Phase-1, Below Carmel Classes, Off. Ambadi Road, Next to Classic Salon, 60 Feet Road, Vasai(west)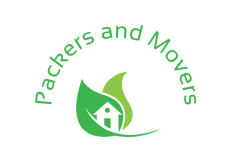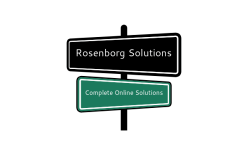 Rosenborg Solutions
Digitalize your business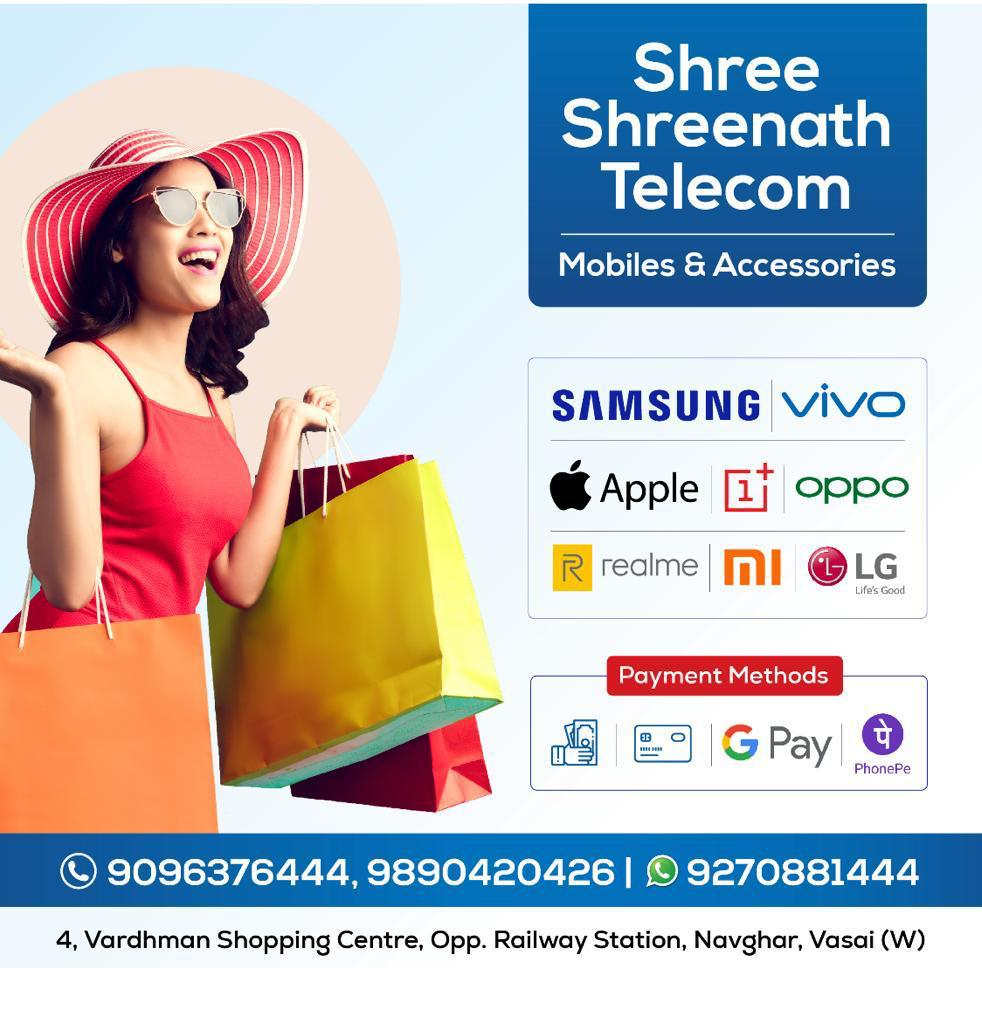 Shree Shreenath Telecom
9096376444 / 9270881444
Sponsored