Mount Carmel High School & Junior College (Vasai)
Mount Carmel High School & Junior College
Mount Carmel High School & Junior College (Maharashtra State Board School) is located in the heart of one of Mumbai's fastest growing suburbs, Vasai, and offers limitless opportunities to students who are gifted, confident, and ambitious about achieving their goals.
College teachers at the college are dedicated to helping students achieve their career and academic goals. Our college teachers are friendly and caring, and they are experts when it comes to teaching college students.
At Mount Carmel, your education extends far beyond academic learning. The extracurricular activities you participate in will complement your studies and create wonderful opportunities for pursuing your lifelong passions and novel interests. Your journey towards success begins here.
School Timings :  School / College Hours (Mon-Fri):  Pre-primary : 12:30 pm to 3:30 pm | Primary & Secondary: 07:00 am to 12:15 pm | Jr. College: 01:00 pm to 06:00 pm
Office Hours (Mon-Fri) : School: 07:00 am to 01:00 pm | College: 11:00 am to 05:00 pm | Saturday: 09:00 am to 01:00 pm
9112288933

9112288944 / 9112288955

Mount Carmel High School & Junior College Near Royal Club, Kaul's Heritage City, Vasai(west). Landmark : Kmoviestar Multiplex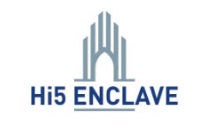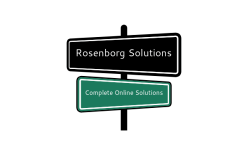 Rosenborg Solutions
Digitalize your business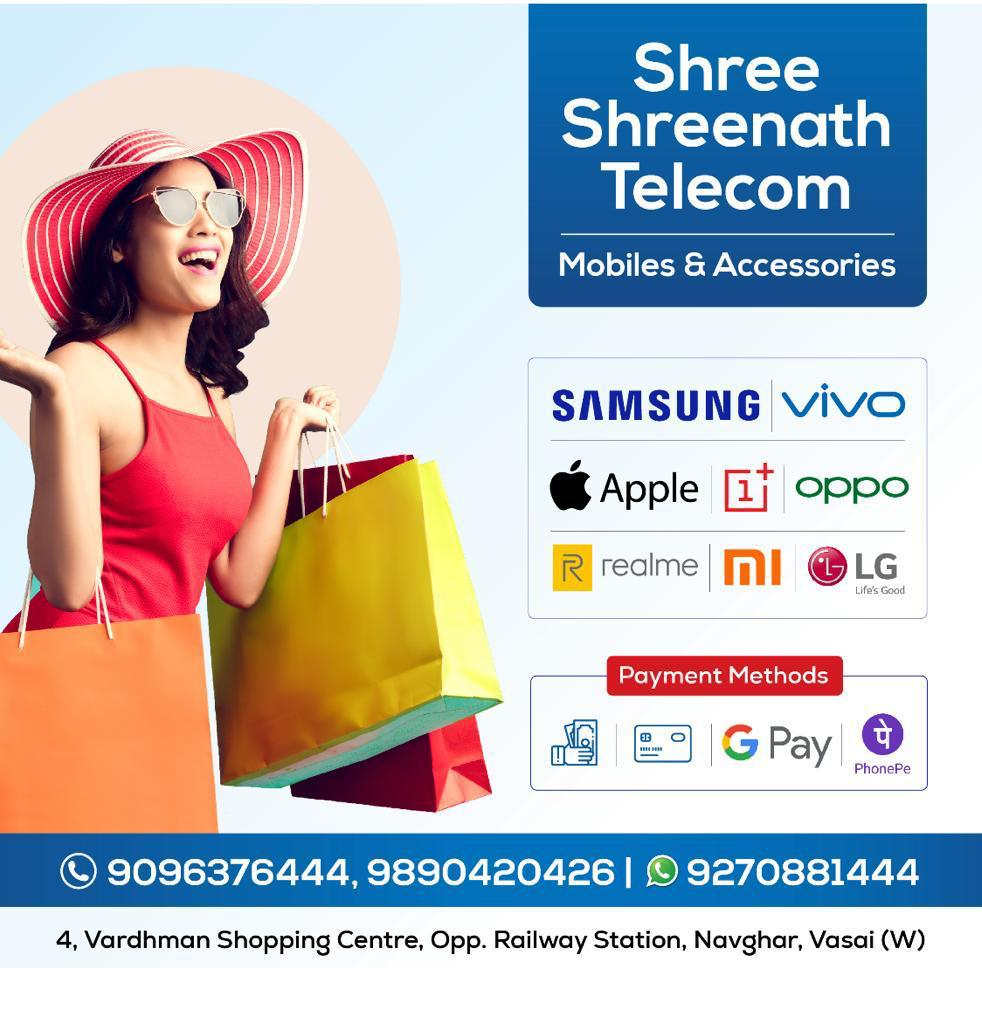 Shree Shreenath Telecom
9096376444 / 9270881444
Sponsored