Gym in Vasai - Gyms in Vasai - Fitness Club in Vasai
Nextgen Fitness - Gym in Vasai
Nextgen Fitness - Fitness Centre, Ladies Gym, Crossfit Gym, Unisex Gym in Vasai 
Fitness has historically been synonymous with Nextgen Fitness long before the modern day health club emerged. Today, Nextgen Fitness offers a full complement of fitness equipment and services such as group exercise, personal training, cardiovascular equipment, and more. While Maintaining Its Core Weight Lifting Tradition. As The Preferred Gym Of Celebrities, Athletes, Bodybuilders, The Military, And Fitness Enthusiasts All Over The World, Nextgen Fitness Continues To Change Lives By Helping People Achieve Their Individual Potential.
Gym Working Hours - Monday to Sunday : 5.30 am to 10.30 pm
Customized nutrition plan (vegetarian / non-vegetarian / vegan)
Customized workout plan (with cardio and mobility)
Customized supplementation plan
Beauty secrets of Bollywood stars
A weekly check-in to monitor your start, middle, and end progress. Constant motivation, guidance, and support.
91566 55600

1st Floor, Martin Plaza, Avove Patil Pawar Jewellers, Bhabola Naka, Vasai(west)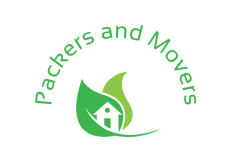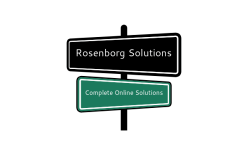 Rosenborg Solutions
Digitalize your business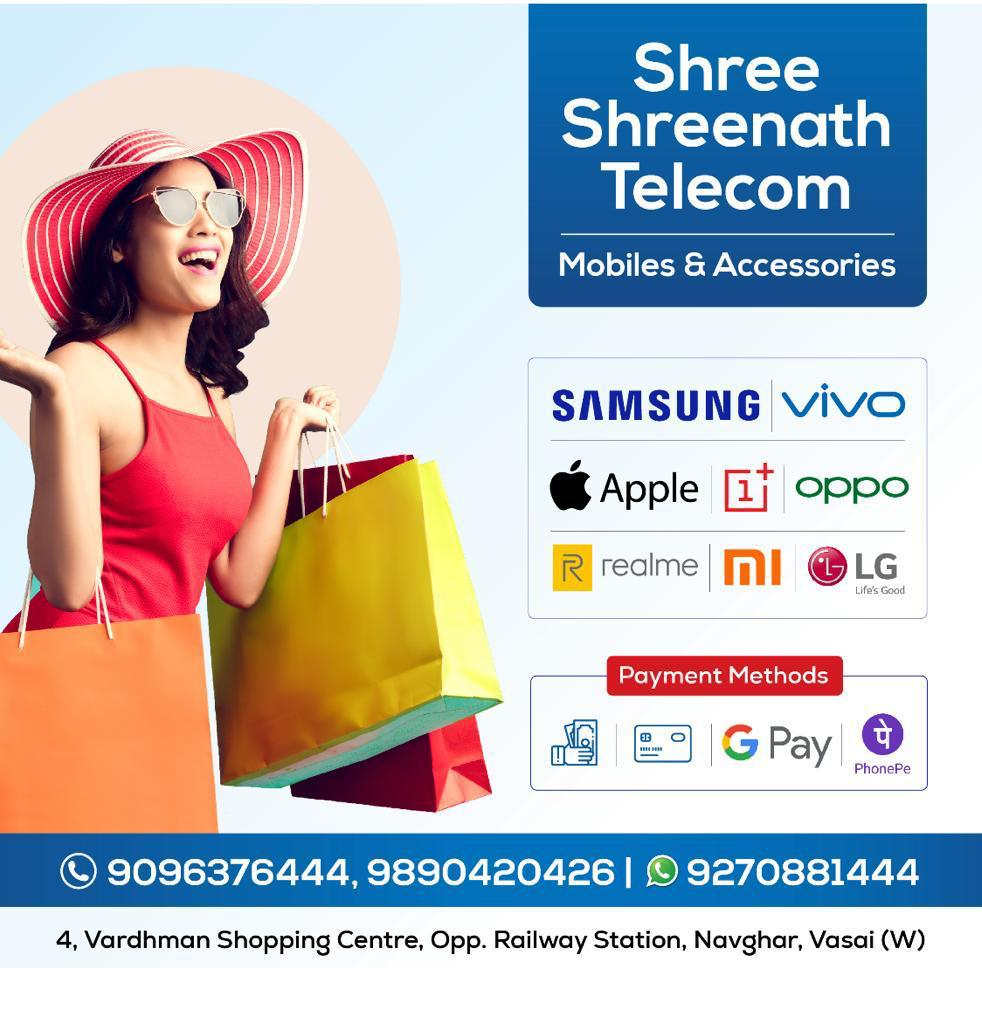 Shree Shreenath Telecom
9096376444 / 9270881444
Sponsored