Om Cardiac Ambulance - Nurturing Hearts, Saving Lives - Ambulance Services in Vasai
Om Cardiac Ambulance - Ambulance Service in Vasai
Om Cardiac Ambulance - Ambulance Service in Vasai - Oxygen Van in Vasai

Note : We Offer 24 Hours Ambulance Services
Our Offer Services For Patients in : ICU, ICCU, Emergency Mobile Unit
In the rhythm of life, emergencies can strike unexpectedly. Amidst the chaos, there's a calm, a lifeline dedicated to nurturing hearts and saving lives – "Om Cardiac Ambulance." We understand the critical nature of cardiac emergencies, and our service is tailored to deliver swift, specialized care when every heartbeat matters.
At Om Cardiac Ambulance, our mission is to provide unparalleled cardiac emergency services, ensuring that time-sensitive situations are met with the urgency and expertise they demand. Our fleet of ambulances is equipped with cutting-edge cardiac monitoring equipment, defibrillators, and life-saving medications, allowing our highly skilled medical professionals to initiate crucial interventions from the moment they arrive at your location.
We recognize that cardiac emergencies require a specialized approach, and our paramedics undergo rigorous training in advanced cardiac life support techniques. This ensures that whether you are experiencing a heart attack, arrhythmia, or any other cardiac event, our team is equipped to assess, stabilize, and transport you to the appropriate medical facility with the utmost urgency.
Om Cardiac Ambulance is more than just a transportation service; it's a mobile cardiac care unit. Our commitment to excellence extends beyond the ambulance doors, with our paramedics providing compassionate support to patients and their families throughout the journey. We understand the emotional strain that cardiac emergencies can bring, and our team is here not only to provide expert medical care but also to offer reassurance and understanding during these critical moments.
Operating 24/7, Om Cardiac Ambulance is poised to respond to your call with efficiency and precision, because we believe that every heartbeat is a precious rhythm of life. Trust us to be your partner in cardiac emergencies – Om Cardiac Ambulance, where expertise meets compassion, nurturing hearts and saving lives.
9850154561 / 9850157561

7875177788

Vasai(West)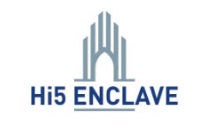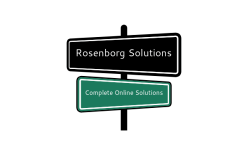 Rosenborg Solutions
Digitalize your business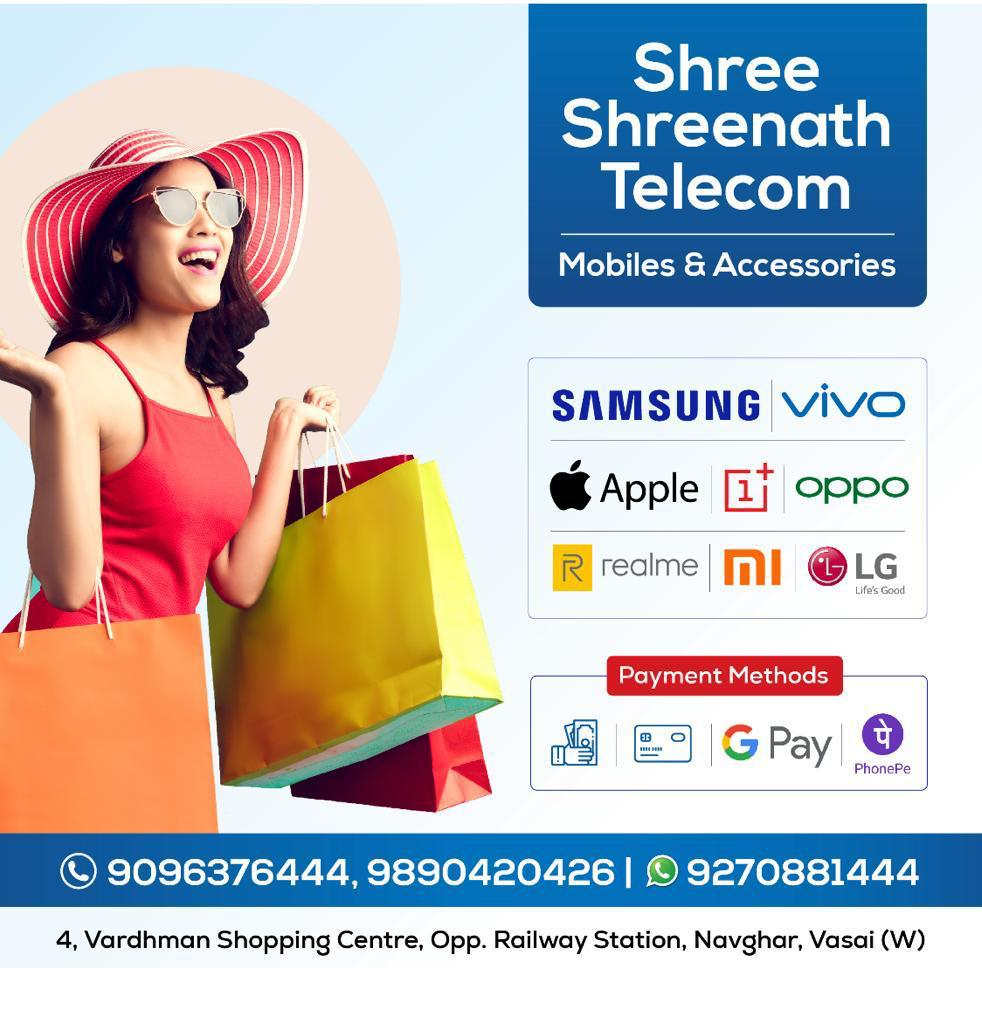 Shree Shreenath Telecom
9096376444 / 9270881444
Sponsored