Ovenstory in Vasai - Ovenstory Pizza in Vasai
Ovenstory Pizza
Ovenstory Pizza - Delivering Safe, Hygienic and Yummy Pizzas, Always! All our pizzas are baked at 230 degree celsius.
Service Options: Takeaway · Delivery
Order us at : swiggy.com
Working Hours : 9 am to 1 am (Open All Days)
Welcome to our pizza haven, a place where the love for authentic flavors and the joy of sharing a meal come together. Nestled in the heart of the city, our pizza restaurant is a culinary oasis that promises a slice of happiness with every bite.
Step into an inviting atmosphere where the aroma of freshly baked dough and the rich scent of tomato sauce create a symphony for your senses. Our commitment to quality begins with the finest, handpicked ingredients. From the ripest tomatoes for our signature sauce to the stretchiest mozzarella that blankets each pizza, we take pride in crafting a culinary experience that's both delicious and memorable.
Dive into our diverse menu that caters to all tastes and preferences. Whether you crave the simplicity of a classic Margherita or the boldness of a Meat Lover's extravaganza, our pizza artisans ensure that each creation is a masterpiece. Gluten-free and vegetarian options are available to accommodate various dietary needs, ensuring there's a perfect pizza for everyone.
Join us for a slice of joy with your friends and family, and let our welcoming staff make your dining experience exceptional. Our commitment to service extends beyond the dining table – we offer prompt delivery services, bringing the warmth of our pizzas to your doorstep.
At our pizza restaurant, we don't just serve food; we celebrate the art of crafting the perfect pizza. Share a laugh, make memories, and indulge in the timeless pleasure of savoring a hot, cheesy slice. Join us on a culinary journey where passion meets the plate, and every pizza is a celebration of good taste and great company.
77383 83000

Shop No 5,6,7 , Tejal Apartment, Sairam Nagar, Near JS Patil Hall, Omnagar, Vasai(west)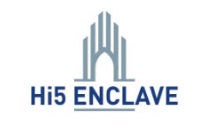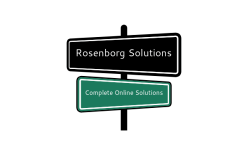 Rosenborg Solutions
Digitalize your business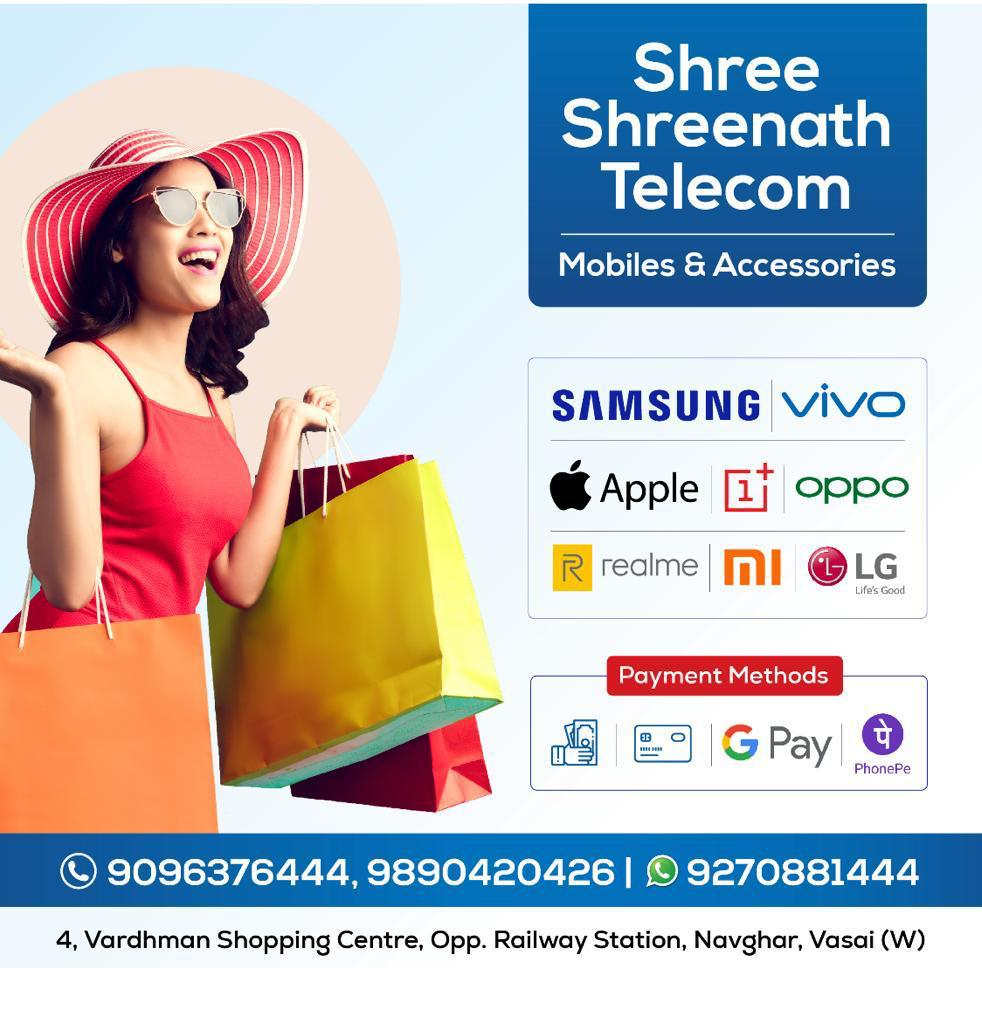 Shree Shreenath Telecom
9096376444 / 9270881444
Sponsored