Vasai Passport Office - Passport Office in Vasai - Passport Agents in Vasai
Passport Seva Kendra Vasai - Vasai Passport Office - Passport Office in Vasai
Passport Seva Kendra  - Vasai Passport Services
Office Timing : Monday to Friday - 9.30 Am to 5.00 Pm (Saturday and Sunday Closed)
Note : Entry For Applicants With Prior Online Appointment Only.
For Appointment Please Visit Our Legal Website https://www.passportindia.gov.in/
Welcome to the Passport Office, your gateway to seamless travel and global exploration. As a crucial institution facilitating international mobility, we take pride in our commitment to delivering efficient and reliable passport services to citizens. Our mission is to ensure that the passport application process is not only streamlined but also an experience marked by professionalism and ease.
Our Passport Office is equipped with cutting-edge technology and a team of dedicated professionals who are well-versed in the intricacies of passport issuance. Whether you're a first-time applicant, renewing your passport, or seeking expedited services, we are here to guide you through the process with clarity and expertise.
The application process begins with a user-friendly online platform, allowing applicants to initiate and complete the necessary forms from the comfort of their homes. Our secure digital portal ensures data accuracy and expedites the initial steps of the application. For those who prefer in-person assistance, our Passport Office is staffed with knowledgeable personnel ready to guide you through the process and answer any questions you may have.
One of our key priorities is to maintain the security and integrity of the passport issuance process. Rigorous identity verification procedures are in place to safeguard against fraud and ensure that passports are issued only to eligible and genuine applicants. We work in collaboration with law enforcement agencies and international organizations to stay vigilant against any potential security threats.
Our commitment to efficiency is reflected in our processing times. Standard passport applications are processed promptly, and for those with urgent travel needs, expedited services are available. Our goal is to provide you with a passport that meets your timeline without compromising the thoroughness of our verification processes.
In addition to routine passport services, our Passport Office also offers specialized assistance for unique situations. Whether you require a passport for a minor, need to replace a lost or damaged passport, or seek information on visa requirements for your destination, our staff is here to guide you through the necessary steps.
We understand that travel plans can sometimes be unpredictable. To address this, our Passport Office offers expedited services for individuals who require their passports on short notice. This service ensures that urgent travel needs are met without compromising the accuracy and security of the passport issuance process.
Customer service is at the core of our operations. Our dedicated support team is available to address your inquiries, provide guidance on the application process, and assist with any challenges you may encounter. We value your feedback and continuously strive to enhance our services based on your experiences.
At the Passport Office, we recognize that a passport is not just a document; it is a key to unlocking new horizons and embracing diverse cultures. Our commitment to facilitating international travel is rooted in the belief that global exploration enriches lives and fosters understanding between nations.
Whether you're planning a vacation, pursuing business opportunities abroad, or embarking on a study program, the Passport Office is your trusted partner in ensuring that your journey begins with a secure and efficiently processed passport. Welcome to a world of possibilities, where your passport becomes your ticket to the global stage.
Passport Office in Vasai, Vasai Passport Services, Vasai Passport Office, Passport Vasai, Vasai East Passport Office, Passport Office Vasai, Passport Office Vasai East, Vasai Passport Office Address, Vasai Passport Seva Kendra, Vasai Passport Office Number, Vasai Passport Seva, Passport Seva Kendra Vasai, Passport Services in Vasai, Passport Office in Vasai
NA

NA

Post Office Passport Seva Kendra , Office No.1,2, Pooja Tower, Diwan Enclave, Near DreamLand Hotel, Opp. Jawaharlal Nehru Road, Evershine City, Vasai(East)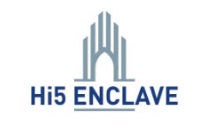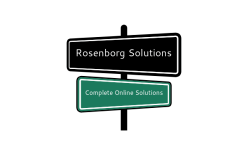 Rosenborg Solutions
Digitalize your business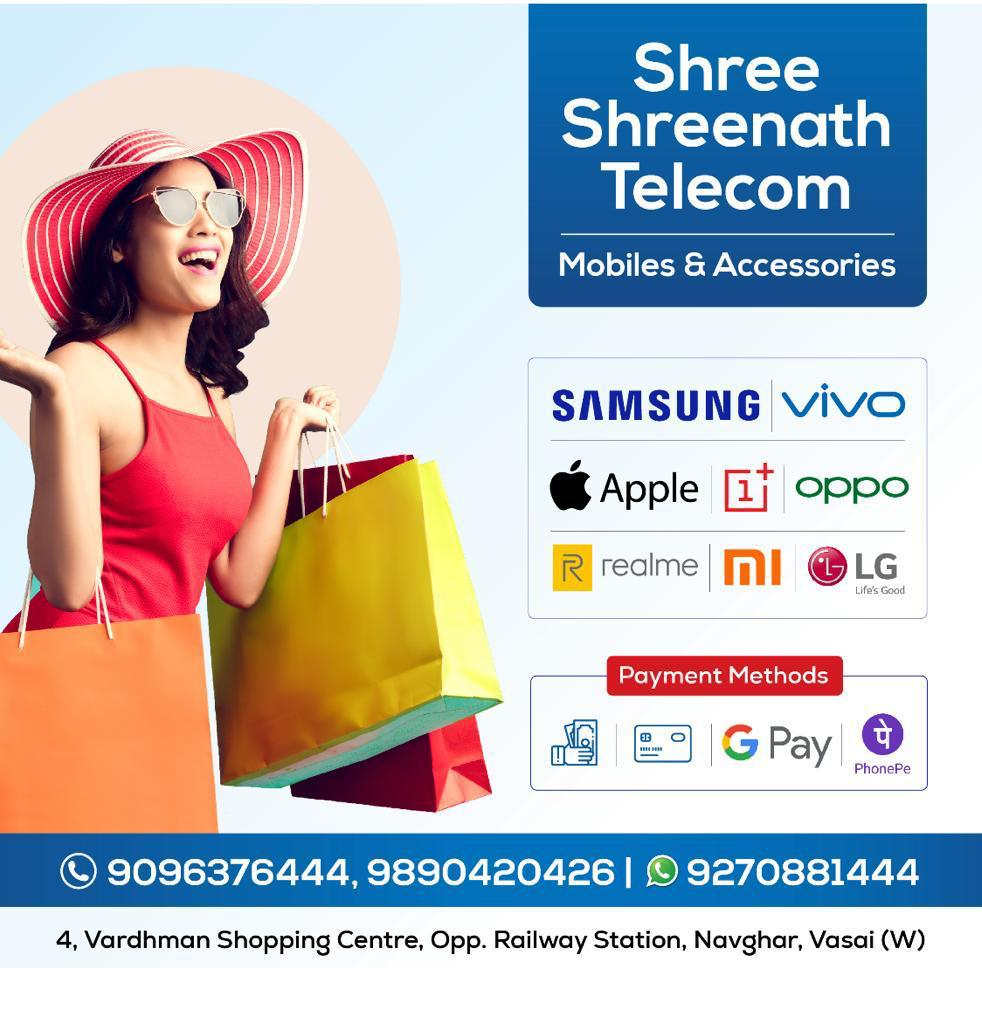 Shree Shreenath Telecom
9096376444 / 9270881444
Sponsored