Graphic Designer in Vasai - Graphics Vasai - Printing Press in Vasai
Pooja Graphics - Graphic Designing - Banner Designing - Printing in Vasai
Pooja Graphics is about creativity, design and simplicity. We offer a broad variety of services ranging from graphical design including logo design, We also offer excellent printing solutions.
At Pooja Graphics From creating beautiful designs to realizing them unto paper, we offer a wide assortment in the print media from printing business cards to full fledged flexes and banners.We use modern printing techniques and offer a broad range of printing options.
We have extensive experience in all aspects of Graphic Design, Banner Design & Development and Printing Management Solutions. We can offer your company a modern, new look by working with you to achieve your desired brand.
Working Days and Time : Monday to Sunday - 9 Am to 9 Pm
We Offer Services For - 
UV Printing - UV Flatbed / UV Roll to Roll
Glow Sign Board, Vinyl Sign Board, Sun Board, Flex Banner, Rollup Standee, Eco-Solvent Print.
Direct Print on - Fabric, Glass, Acrylic, MDF, Backlit Sheet, Sun Board, Tiles, Door, Plywood Etc
Our graphic design services incude:
1) Identity Design, such as Logos and Branding
2) Publications' Design including Magazines, Newspapers and books
3) Print advertisements
4) Posters and Billboards
5) Sign Board, Flex Banner Designing and Printing
Graphic Designer in Vasai - Graphic Designer in vasai west - Graphic Designer in vasai east  - Graphics in vasai - Graphics Vasai, Printing Press in vasai, Printers in vasai, Banner Printing in vasai

9545056264

7620896372

Shop No.3,4,5, Firdous Mahal, Vartak College Road, Next to Union Bank, Vasai(west)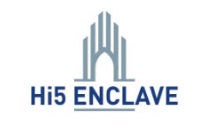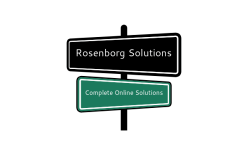 Rosenborg Solutions
Digitalize your business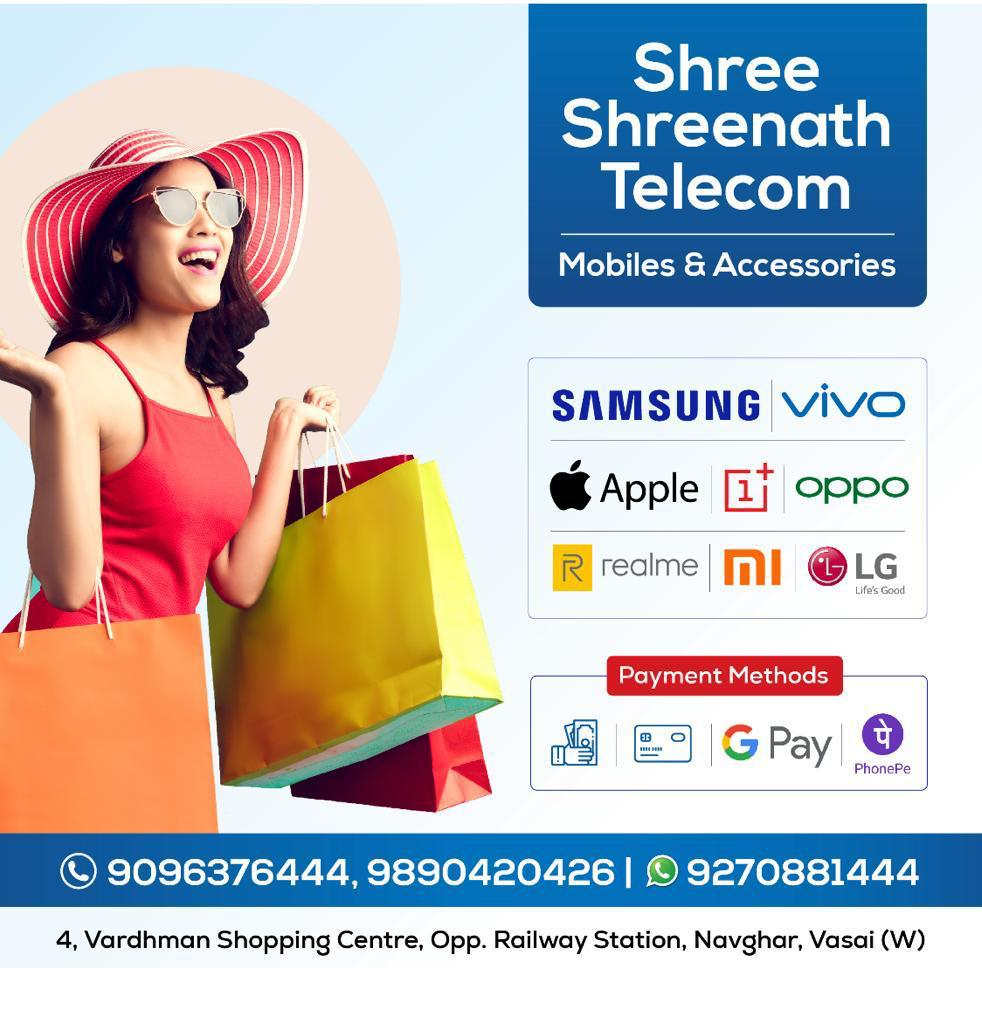 Shree Shreenath Telecom
9096376444 / 9270881444
Sponsored