Rainbow Weds - The Wedding Planner: Company details & Contact [2022]
Rainbow Weds - The Wedding Planner
RAINBOW – AN ARCH OF SEVEN COLOURS
RAINBOW WEDS - We are one point of contact for all the services which are essential for your D Day. By adapting RAINBOW'S excellence........RAINBOW WEDS.... The Wedding Planner turn out to be worthy in Organising skills to exceed your Expectations. We strongly believe that every Wedding is Different and Unique. To Make Your Wedding Day Wonderful and Memorable, We not only assist you as per your Desires but make sure that you and your family will Enjoy D Day in a Hassle-free Ambience. Contact us for Complimentary Consultation. 
7 VIVID LAYERS OF RAINBOW
RED – Vibrant Creator 
ORANGE – Fantastic Team 
YELLOW – Tremendous Hospitality  
GREEN – Versatile Vendors 
BLUE – Passion for Excellence 
INDIGO – Expertise in Managing 
VIOLET – Our Fabulous Clientele
.......It's YOU, Who makes us Complete as a RAINBOW.......Varsha Nimbalkar creator of Rainbow Weds has almost 10 years of experience in Hospitality Industry. She has worked Internationally in hospitality Business as well as in India with renowned International brands. Her Vivid Experience, Excellent Managing, Planning and Execution skills drive her to Create RAINBOW WEDS - The Wedding Planner. It couldn't be better than a Wedding Planner where she could use her experience and skill elaborately. She personally makes sure that you get not only Best but Affection of Hospitality through their services.
Contact Person : Ms. Varsha Nimbalkar
birthday party organizer in vasai | wedding planner in vasai | event management company in vasai, event organisers in vasai, event management in vasai, event organizers in Vasai, event companies in vasai
8007679393

A-Wing, Flat No.22, Shree Niwas CHS Ltd, Behind Annasaheb Vartak College, Shastri Nagar, Vasai - West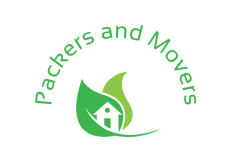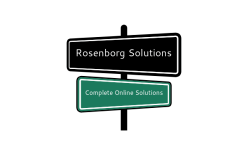 Rosenborg Solutions
Digitalize your business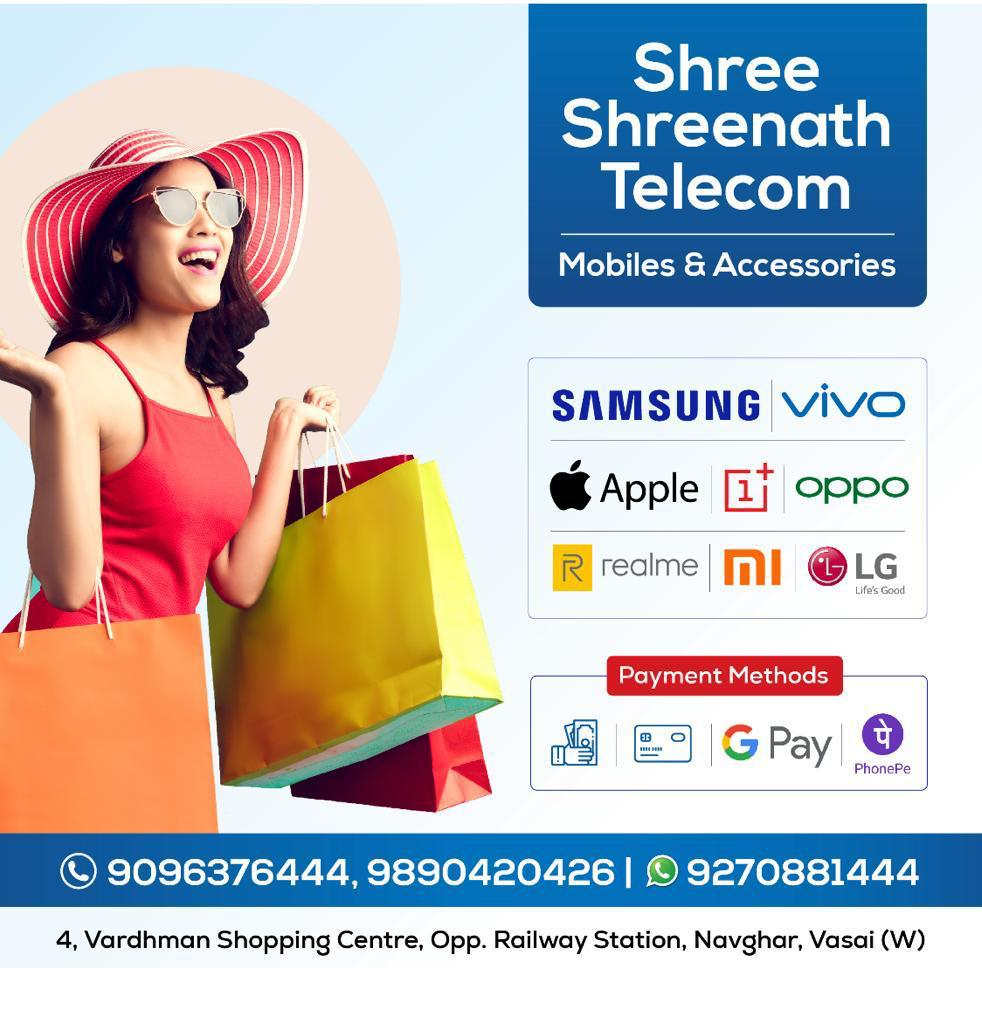 Shree Shreenath Telecom
9096376444 / 9270881444
Sponsored