Diagnostic Centre in Vasai - Pathology Lab in Vasai
SDRC - Pathology Lab in Vasai - Diagnostic Centres in Vasai
SDRC - Siddhi Diagnostics and Research Centre - Pathology Lab in Vasai - Diagnostic Centres in Vasai
SDRC - Siddhi Diagnostics and Research Centre - Dr. Sona Pungavkar, Medical Director SDRC
Dr.Sona Pungavkar is a practicing radiologist for 23 years, Special interest in Advanced Neuro-imaging techniques, pioneer of MR spectroscopy, ASL, MR perfusion, Diffusion Tensor Imaging, MR Breast and Fetal MRI in India. Part of Disease Management Group of Tata Memorial Hospital for Neuro-oncology. Founder member of Indian Society of Neuro-oncology. 
Siddhi Imaging and Diagnostic Center is one of the most active outpatient medical imaging providers and largest physician radiology practices with in vasai. Our mission is to provide best-in class affordable care through the use of advanced technology. We have patient-focused staff and highly trained medical professionals. Siddhi Imaging and Diagnostic Center has over 3 convenient locations and provides 24 Hours service to accommodate patients.
Our Facilities : 1.5 Tesla MRI, 32 slice Dual energy CT, Digital X-Ray, Mammography, Sonography, Color Doppler, PFT, Pathology, Health Check Up, 2D Echo, Biopsy, HSG, FNAC, EEG, NCV, Urodynamic Study, Uroflometry Study, All Tests Under One RoofWhy Choose Us : 24/ 7 Service For CT And MRI Scans With Urgent Reporting, Dr Ajit And Dr Sona Are Known For Their Patient-Centric Work, High Quality Lab-Latest Equipments, All Under One Roof, Excellent Premises, Perfect Location, Facility For Easy Parking, Well Trained Staff-AntiCovid Compliant.

sdrc diagnostic centre vasai - sdrc diagnostic vasai - sdrc vasai - Diagnostic Centre In Vasai - pathology lab in vasai - blood test lab in vasai - antigen test in vasai x ray in vasai - X ray centre in Vasai - sonography centre in vasai - ct scan in vasai
0250- 2349711 / 0250- 2349712

0250- 2349713 / 0250- 2349714

Ground Floor, Dhuri Centre, Opp.Panchavati Restaurant, Next to Dominos Pizza, Ambadi Road, Vasai(west)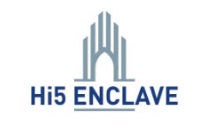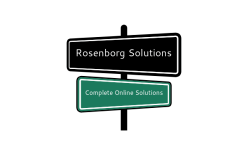 Rosenborg Solutions
Digitalize your business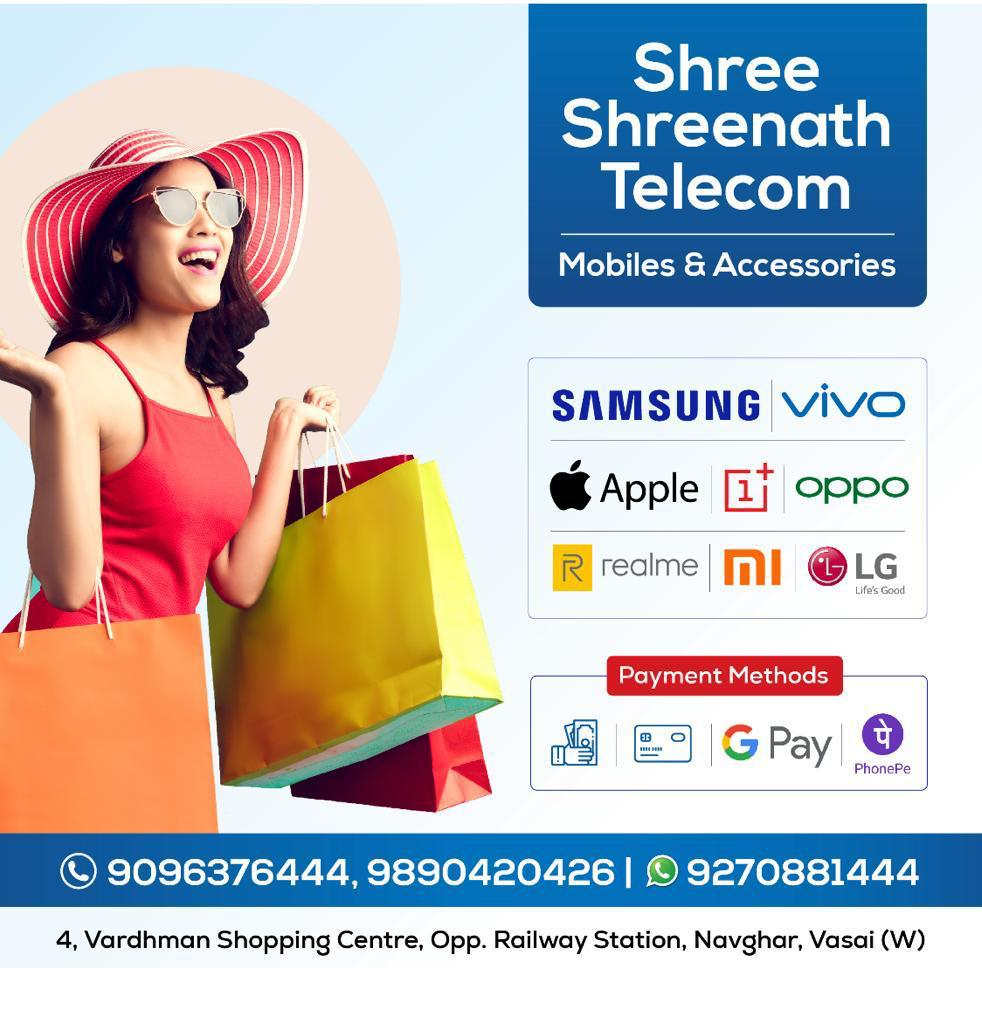 Shree Shreenath Telecom
9096376444 / 9270881444
Sponsored