Shantee Homes - Builders and Developers (Vasai)
Shantee Homes - Shantee Housing - Builders and Developers in Vasai
Welcome to Shantee Homes, where dreams take shape and homes become havens. As a premier building company, we pride ourselves on crafting spaces that transcend the ordinary, embodying a fusion of innovation, quality, and timeless design.
At Shantee Homes, our commitment to excellence is etched into every brick we lay and every detail we meticulously plan. From conceptualization to construction, our experienced team works with passion and precision to bring your vision to life. We understand that a home is more than just walls; it's a sanctuary where memories are made and futures unfold.
Our portfolio spans a diverse range of residential projects, each reflecting our dedication to delivering not just houses, but homes that resonate with your unique lifestyle. Whether it's a contemporary apartment, a charming townhouse, or a luxurious villa, Shantee Homes promises a harmonious blend of aesthetics and functionality.
Transparency, integrity, and customer satisfaction form the foundation of our ethos. We prioritize open communication throughout the building process, ensuring your journey with Shantee Homes is as seamless and joyful as the spaces we create.
Embark on a journey with Shantee Homes, where every dwelling is a testament to our unwavering commitment to building not just structures but the very fabric of your cherished memories and aspirations. Welcome home to Shantee Homes – where craftsmanship meets heart and houses transform into homes.
0250-2331171 | 0250-2331151

Ground Floor, Shreenath Bhavan, 60 Feet Road, Opp. Krishna Hospital, Next to Indu Hospital, KT Village, Off.Ambadi Road, Vasai (West).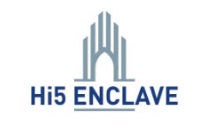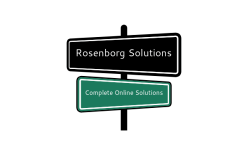 Rosenborg Solutions
Digitalize your business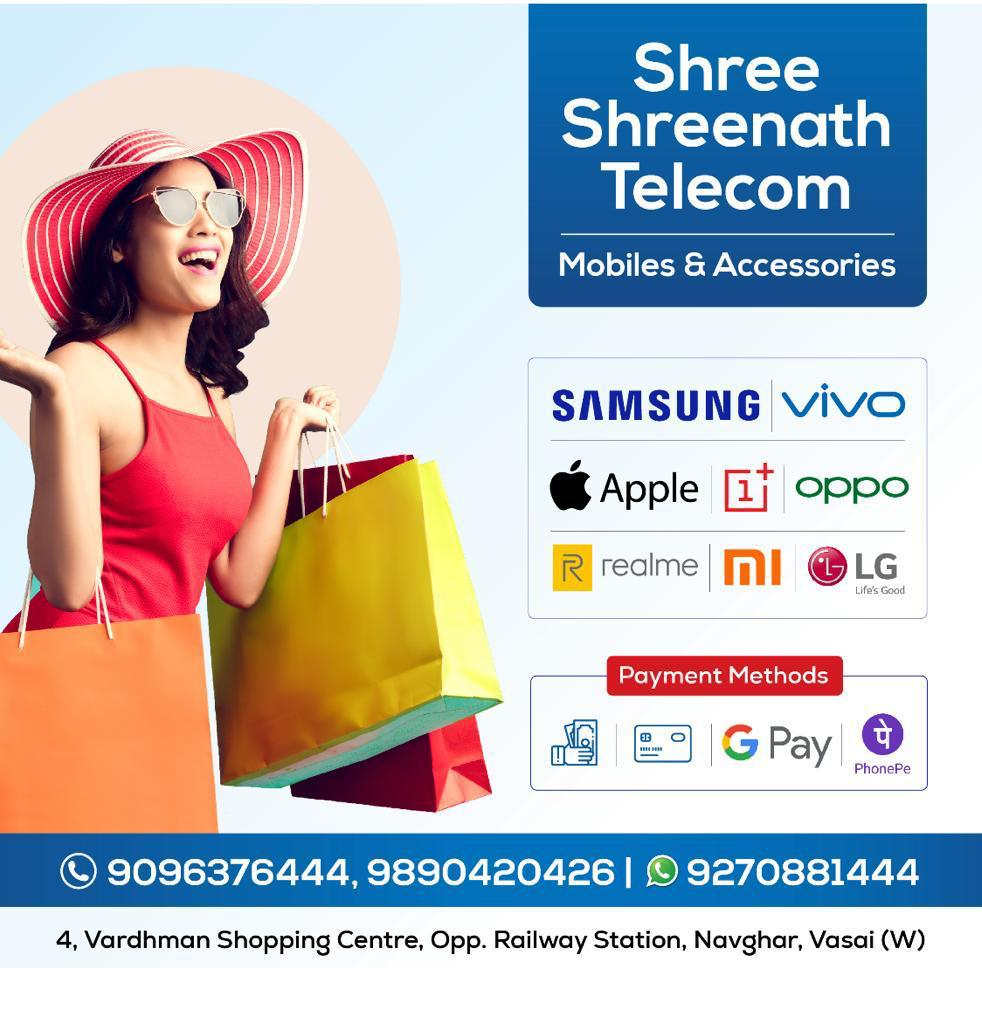 Shree Shreenath Telecom
9096376444 / 9270881444
Sponsored