Old Age Home in Vasai - Mahila Ashram in Vasai
Shraddhanand Mahilashram - Old Age Home in Vasai - Mahila Ashram in Vasai
Shraddhanand Mahilashram also known as Dadasaheb Tatke Vruddhashram at Vasai -The aim of the Vruddhashram is to provide elderly women without families of their own a warm, comfortable environs to spend their sunset years. The Vruddhashram completed more than 50 years of providing a contented life to senior citizens. Every resident is encouraged to do physical exercises, engage in recreational activities, and socialize with other residents. There are regular medical check-ups at the Vruddhashram. The serene, green surroundings of the premises add to the charm of their simple, retired lives.
The Vruddhashram has two sections:
a) Janata Section for those who have no alternative accommodation available. Lodging and boarding are provided free of charge
b) Suvidha Section for those who can afford to pay a nominal fee for their lodging and boarding. Facilities provided in both sections are the same with minor differences in the nature of the accommodation.
Your support to the Society ensures that we can continue the important work of sheltering women and children who are facing severe difficulties in life. Please do visit our facility centers and understand the cause we serve. Your help in amplifying our voice on behalf of the beneficiaries will serve a noble cause.
Our Head Office Address - Shraddhanand Mahilashram, Shraddhanand Marg, Matunga, Mumbai – 400019.  Direction : Near Maheshwari Udyan
Contact Numbers : +91 (0) 22 24012552 / +91 (0) 22 24010715 and Email : hwws@rediffmail.com
ashram in vasai west, old age home vasai west, old age home in vasai virar, old age home in mumbai, old age home in vasai east, old age home for handicapped in mumbai, old age home near me, catholic old age home in vasai, ashram in vasai east, ashram in vasai, old age home in vasai west, old age home in vasai east, old age home in vasai, mahila ashram in vasai east, mahila ashram in vasai west, mahila ashram in vasai, ashram for divorced ladies, mahila ashram vasai, mahila ashram near me, anath ashram in vasai west, ashram for divorced ladies in vasai, mahila ashram vasai, anath ashram for ladies, anath ashram in vasai east, anath ashram in vasai, Shraddhanand Mahila Ashram in vasai
0250-2021342

Adv. Rajani Marg, Koliwada, Near St. Anthony's Convent High School, Vasai(west)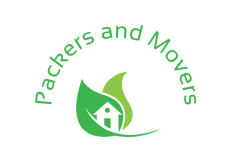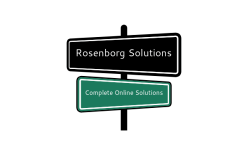 Rosenborg Solutions
Digitalize your business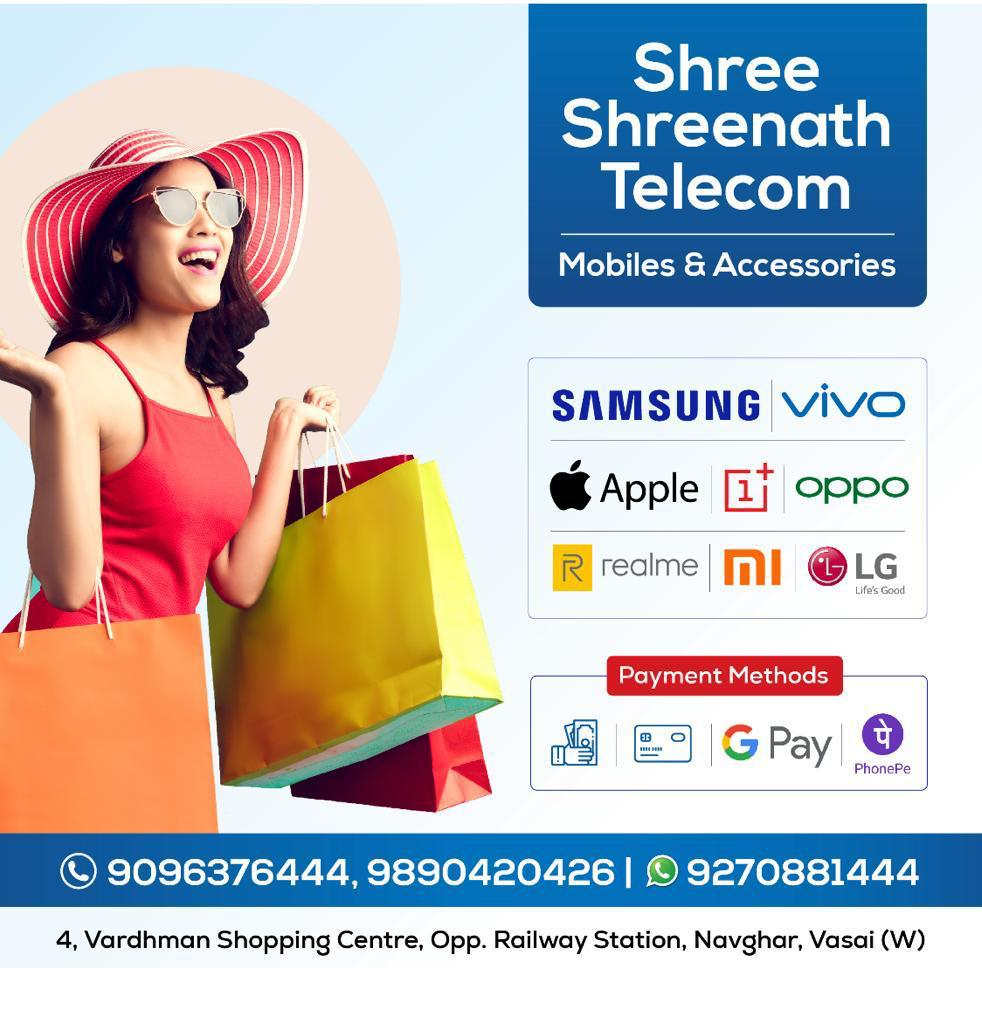 Shree Shreenath Telecom
9096376444 / 9270881444
Sponsored