Pooja Bhandar Shop in Vasai - Pooja Samagri Shop in Vasai
Shree Krishna Pooja Bhandar - Pooja Samagri Shop in Vasai
Shree Krishna Pooja Bhandar - Pooja Vastu Bhandar Shops in Vasai - Pooja Bhandar Shops in Vasai.  Contact for everything in Pooja Samagri related items in Vasai.
We Provide Services For : Ganesh Puja, Satyanarayan Puja, Vasthu Shanti, Navratri Puja, Navgrah Pujan and Marriage Realated Items
Contact us for : Pooja and Hawan related items, Wide range of Agarbattis, Computer Kundli.
Shop Timmings - Monday to Sunday : 9 Am to 9 Pm (All Days Open)
Contact Person : Ajay Sharma
pooja bhandar shop in vasai - pooja samagri shop in vasai - puja bhandar shop in vasai - puja samagri Shop in Vasai - pooja bhandar in vasai - pooja vastu bhandar shop in vasai - pooja bhandar in vasai - vasai pooja bhandar shops - vavan samagri in vasai - puja Item dealers in vasai - religious stores in vasai - pooja vastu bhandar vasai - pooja vastu bhandar in vasai - pooja vastu bhandar in vasai - pooja bhandar shops in vasai - shree krishna pooja bhandar vasai
0250-2334231

9322197673

Shop No.3, Ganpat Niwas Building, Vishwakarma Nagar, Below Carmel Classes, Near Ambadi Road Bhaji Market, Ambadi Road, Vasai(West)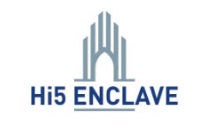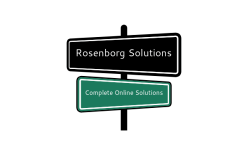 Rosenborg Solutions
Digitalize your business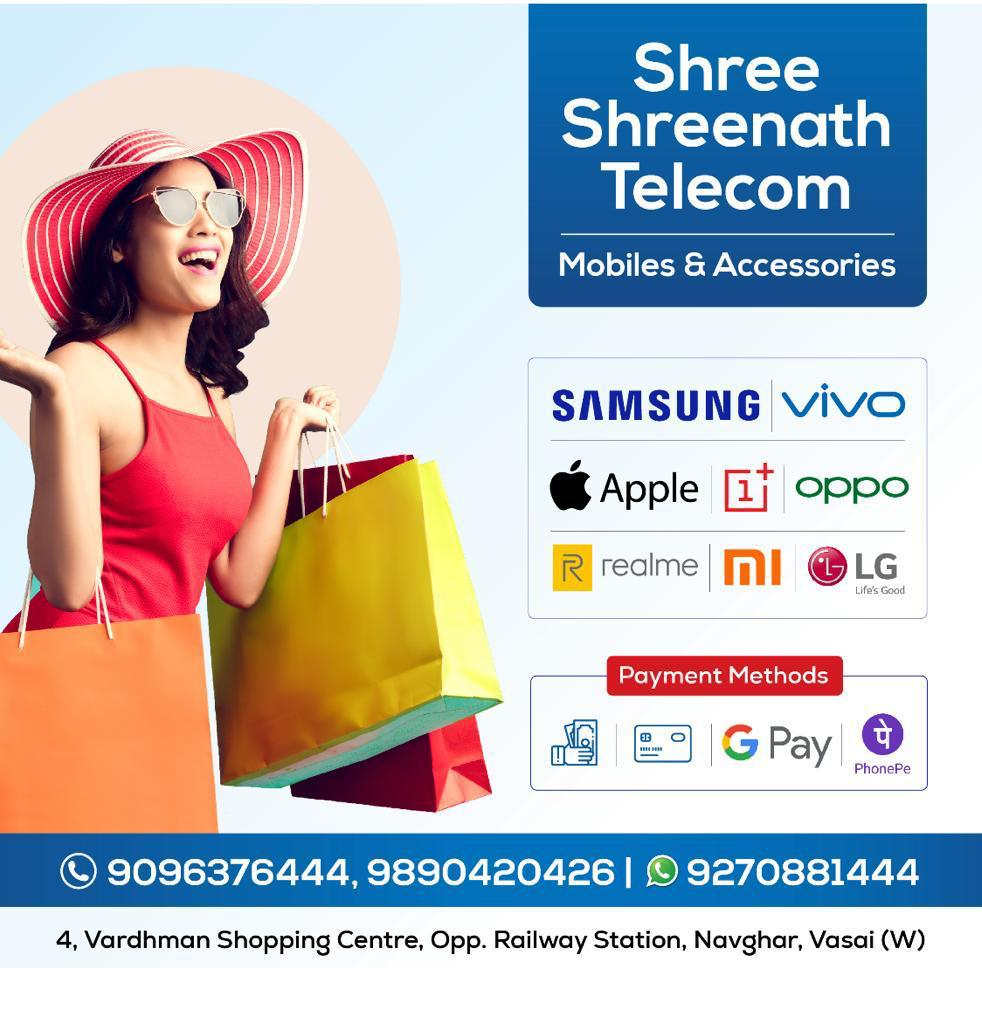 Shree Shreenath Telecom
9096376444 / 9270881444
Sponsored